A "unique" electric off-road rally event backed by some of the leading names in Formula 1 is to be held at a former coal mine in Dumfries and Galloway.
The Extreme E series will hold its Hydro X Prix at the former Glenmuckloch opencast coal mine on the weekend of May 13 and 14.
The race series, which has teams backed by huge motorsport names such as Lewis Hamilton, Nico Rosberg and Jenson Button, hopes to highlight solutions to climate issues that are "right on our doorstep".
With a focus on the promotion of electric vehicles and clean energy innovations, the off-road rally series views the old mine as a "perfect" location due to its plans to transform into a pumped storage hydropower plant and wind farm.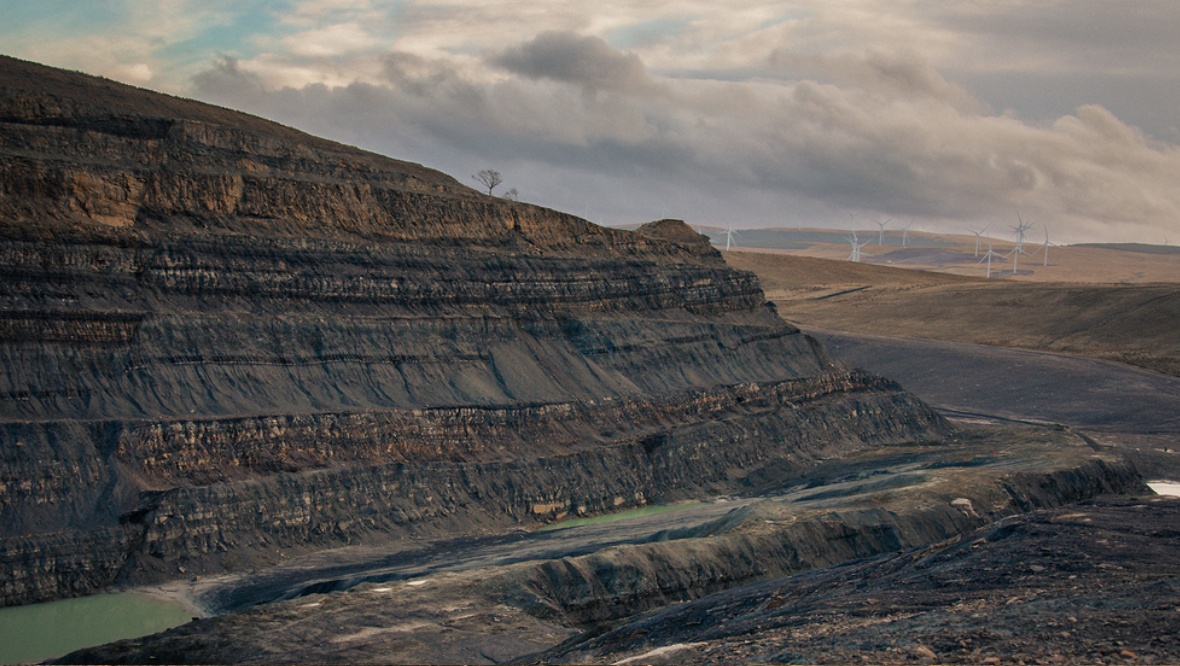 Alejandro Agag, Founder and CEO of Extreme E, said: "Extreme E is a unique sport for purpose racing series. We are thrilled to be headed to Scotland in May for the Hydro X Prix, and we could not have found a more perfect racing site than the former Glenmuckloch coal mine.
"Extreme E uses its racing platform to tell inspirational stories of global locations on the forefront of climate issues.
"Here in Scotland, our race site will play homage to the much-needed transition of an old coal mine which is being given a new and exciting lease of life as a hydro-project which will provide a fully renewable energy source for the region for centuries to come.
"Not only will this site provide one of the most dramatic and extreme racecourses we have seen in our global journey, it will tell a poignant story about transition and the changing of courses that the energy industry and communities must all take if we are to succeed in the fight against climate change."
Now in its third season, previous locations to have hosted the global event have included Greenland, the Atacama Desert, Saudi Arabia and Senegal.
Jenson Button, JBXE Team Owner, said: "It is brilliant that we will be returning to the UK for Extreme E Season three and we are really looking forward to the next round of the championship in Scotland.
"There is such a passion for motorsport in the UK, and it is great that the series is returning to its roots once again.
"I've been lucky enough to race on UK soil many times throughout my career and those memories will always be incredibly special to me, while the last time the series raced in the UK JBXE were able to pick up a podium – and so we will be aiming for similar at the Hydro X Prix.
"Racing in Scotland will provide a totally new challenge for our team, but I am confident we will be able to kick-start our season there."
The racing action can be viewed live on STV, in the UK, over Saturday, May 13 and Sunday, May 14.