The owner of a Lanarkshire garden centre has issued a warning to thieves, after a "beloved" eight-foot gorilla statue was stolen overnight.
Gary the gorilla was allegedly stolen by a gang of thieves from Reynard Nursery in Carluke between the hours of 11.30pm on Sunday and 12.30am on Monday.
"Devastated" owner Andrew Scott has issued a humorous appeal for the statue's safe return.
He has also warned that the thieves were captured by CCTV, allegedly arriving at the centre in a white van.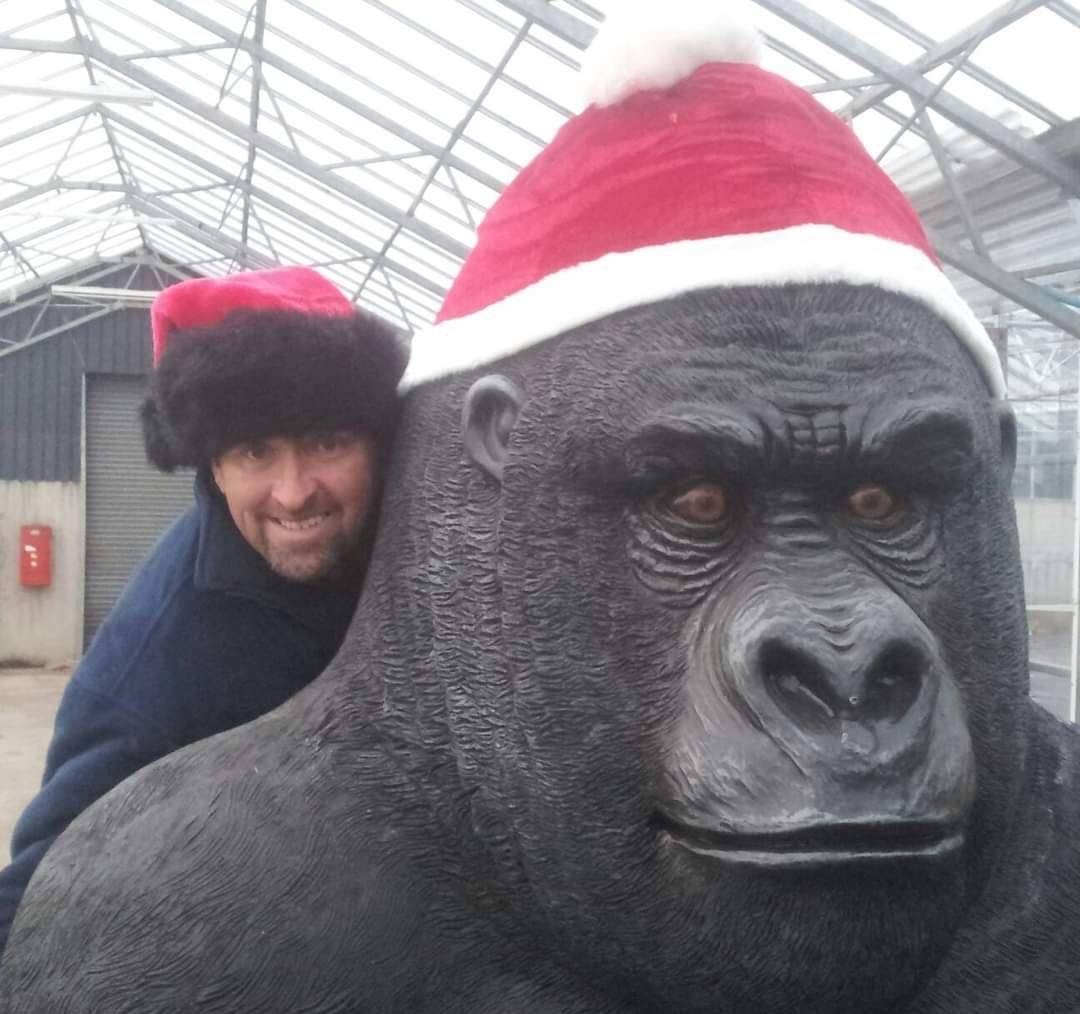 In a video posted to social media, Mr Scott said: "As many of you will know, Gary was an ape of few words, but he brought joy to ourselves and our customers – as well as being an excellent reference point for our delivery drivers.
"We ask you to keep a look out for Gary, in the hope that he is returned safely to his family."
"He is described as eight-foot tall, with a grumpy demeanour and cataracts in his eyes," he added.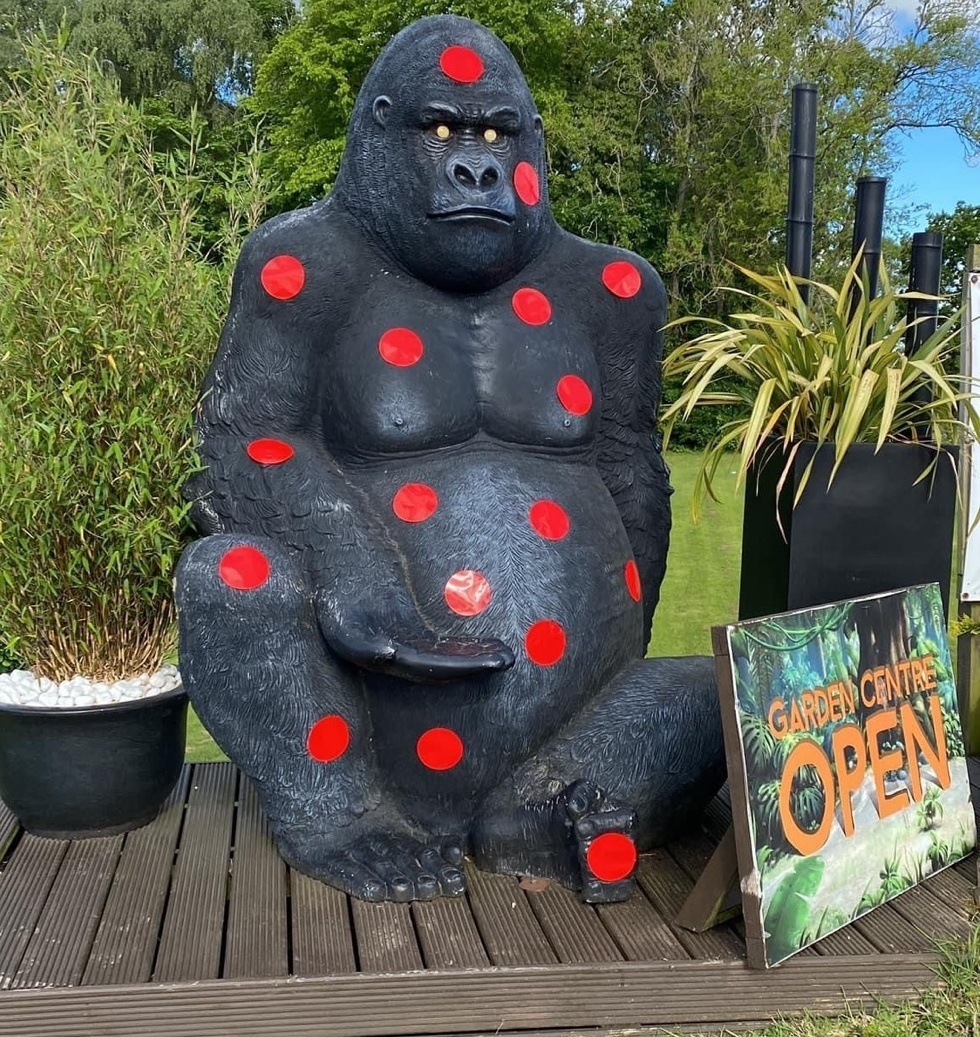 "But our Gary wouldn't hurt a fly – he also has distinct scarring as a result of a previous monkey pox infection."
Despite the nature of the appeal, Mr Scott did confirm that Gary had been purchased for £3,000 around ten years ago, and hopes that the fibreglass statue is returned soon.
Police Scotland confirmed that officers had received a report of the theft of the gorilla statue from outside the centre on Mauldslie Road at around 8.35am on March 20.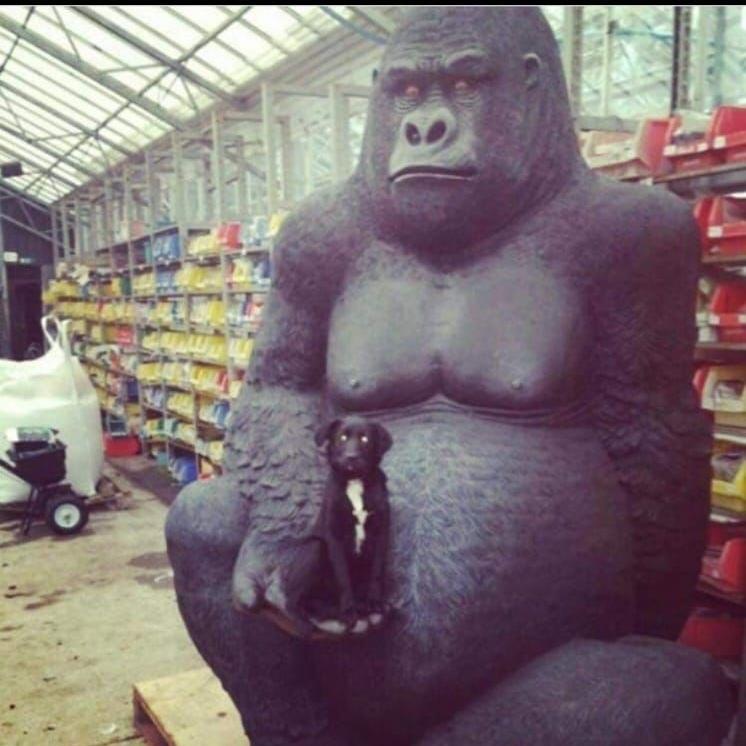 A spokesperson for the force said: "Around 8.35am on Monday, March 20, we received a report of the theft of an eight-foot fibreglass gorilla from outside a premises on Mauldslie Road, Carluke.
"Enquiries are ongoing to trace those responsible. Anyone with information should call Police Scotland on 101, quoting incident number 0588 of Monday, March 20, 2023."