A young boy living with an inoperable brain tumour is set to become the pilot patient for international children on a cancer trial in the United States.
Rudi Abbot was accepted on medical grounds to the project in Seattle, but had to overcome issues with US health insurance to secure a place.
The eight-year-old was diagnosed with grade four pineoblastoma back in August 2020 after suffering from severe tiredness and numbness. An MRI revealed a tumour in the centre of his brain.
Rudi said: "I'm happy and excited cause if they're going to get this tumour away, I'll be happy because, I mean, it's going to be a big help."
His treatment required gruelling chemotherapy and surgery to tackle the rare and aggressive cancer which went on until April 2021.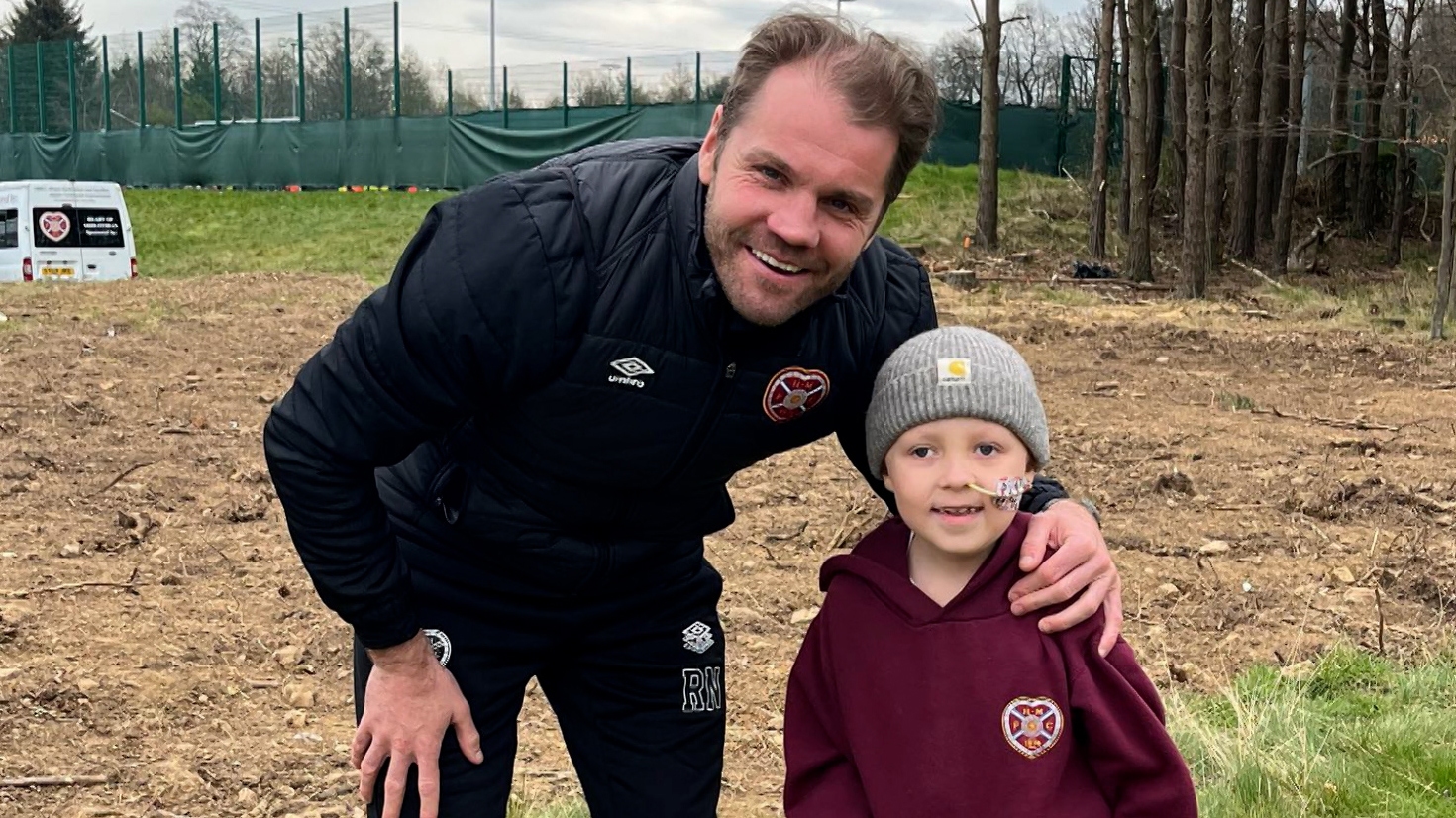 However in February, the family was told Rudi had relapsed just as he was beginning to feel better and was moved to palliative care.
Dad Ben said: "Basically you mourn so then I had about five days of feeling insane and just mourning, and then it was a case of trying to find out for sure if there's anything."
Family members based in the States were able to inform them about the trial, which they're hoping to begin later this year.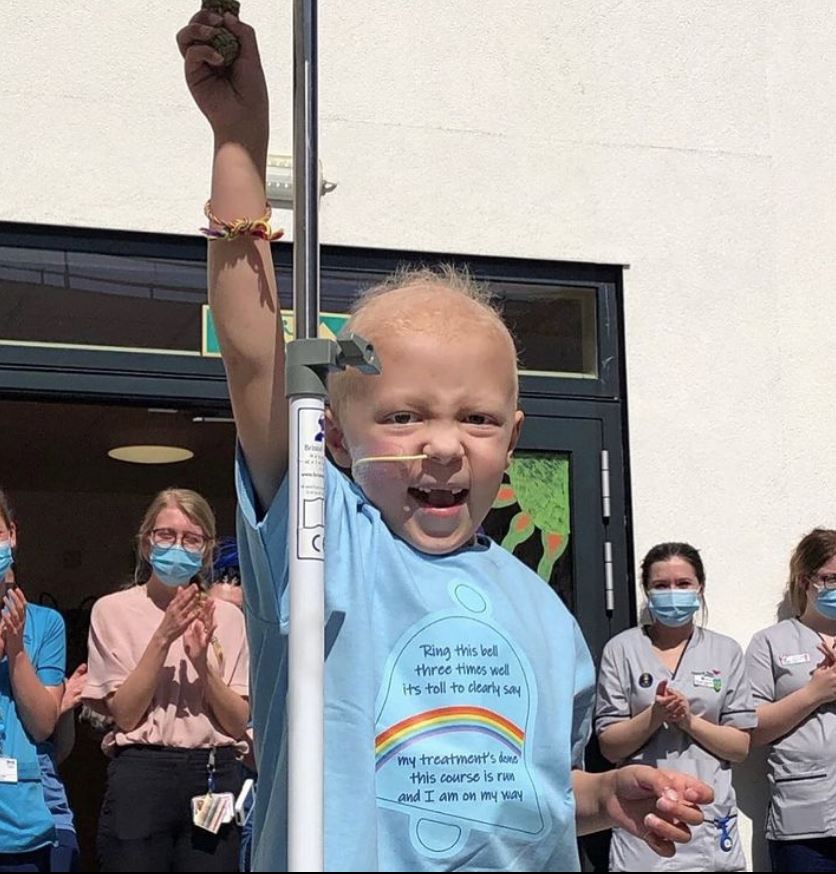 They've raised £85,000 to cover costs and managed to overcome a massive hurdle with US health insurance bureaucracy, which Ben feared would cost his son his life.
The phase one trial will not provide a curative treatment but Ben hopes it will extend Rudi's life enough for more medical discoveries to be made.
He said: "I mean there's nothing else. So this is an opportunity to extend things. If Rudi's body and tumour react well to this therapy then we can extend things and I think from here on it's about extending the time we have for the advancement of medicine and technology."