The City of Edinburgh has been named in a map of the 20 most mispronounced places around the world.
Tourists are struggling to pronounce the capital's name correctly, alongside the likes of Montreal, Phuket and Dubai.
According to research conducted by Preply, Edinburgh having a similar spelling to Pittsburgh which is pronounced 'pitts-berg' can cause confusion.
The most common mispronunciations of the city's name are 'Ed-in-berg, Ed-in-buh-row or Eed-in-berg.'
The language learning platform analysed Google search data to reveal the list of the most mispronounced holiday destinations worldwide and to correctly pronounce them.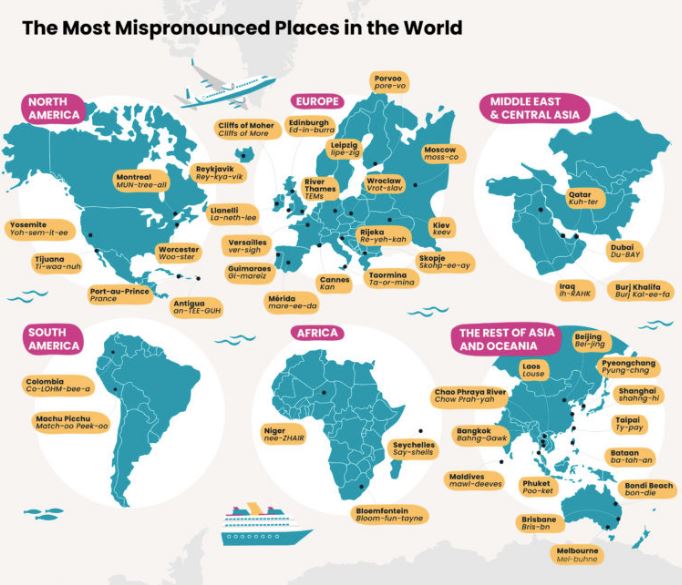 Amy Pritchett, Learning Success Manager at Preply, said: "There's nothing more embarrassing than arriving at a new holiday destination and mispronouncing its name in front of a local—especially if you butcher the regional accent.
"To avoid that awkward encounter, we've researched the most commonly mispronounced places, so you never have to worry about these tongue twisters again.
"When you learn to say these place names correctly, I encourage you to sound like a native—or at least a savvy tourist."
Other destinations that made the list are Cannes, Seychelles and Antigua and Montreal.