People whose lives have been affected by drugs have been telling their stories as new figures revealed 1330 deaths in Scotland in 2021.
Tony Devine, 63, was found dead at home in Dumbarton in June 2021 after taking street valium.
His sister Liz Daly said she had always "dreaded" losing him to drug addiction, which she said spiralled following the death of his mother.
"I don't know how many times we opened our hearts and house to him," she told STV News. "Took him in when his lifestyle was crashing round about him and we'd take him under our wing.
"Very quickly we'd have to put him back out again because he'd steal from us and that's a horrible situation to be in because your emotions are torn. You want to help him, you love him, but we had to learn tough love.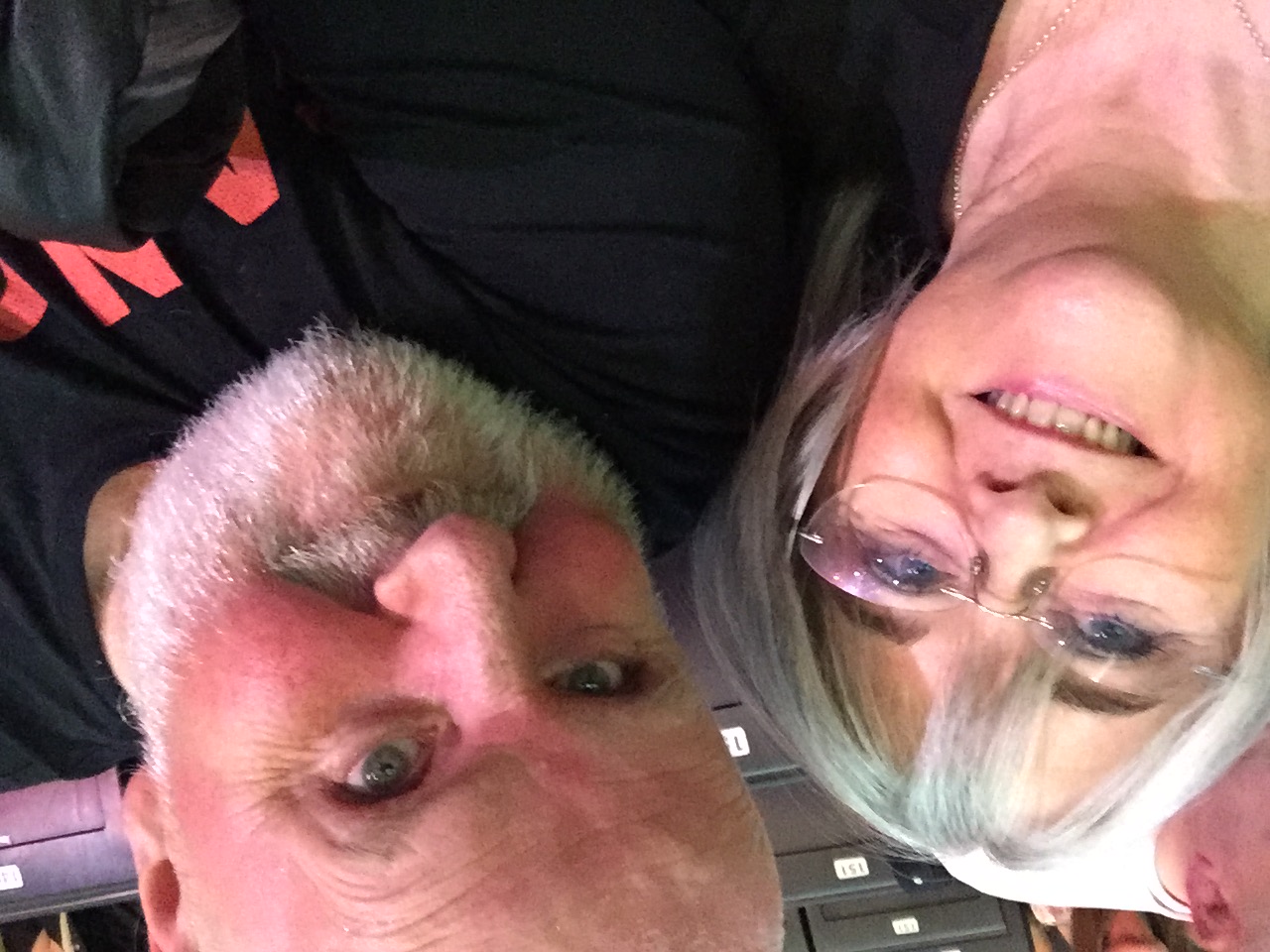 The post-mortem and toxicology reports found large amounts of Etizolam in Tony's bloodstream as well as cocaine.
"He wasn't a recreational drug user," said Liz. "He used drugs to kill pain and the pain Tony experienced was a deep psychological pain that nothing else could reach.
"The system we have right now to help drug addicts is broken and not working. We're giving them a drug to replace the drug that they crave. So, if that drug – methadone – is not killing the pain, then they need to top up with something else."
The latest figures showed a slight drop in the number of lives lost to drugs – which stood at a record 1339 in 2020.
Last week, 20 recommendations were published by Scotland's Drugs Deaths Taskforce in a bid to save lives.
'I wasn't living'
Terrie-Ann Barnes, meanwhile, is proof that lives can be turned around from drug addiction.
She described herself as once a "party girl who didn't know when to go home", but has now been in recovery for two-and-a-half years.
After being trained in addiction counselling, she's volunteering with the East Ayrshire Recovery Network at its hub in her home town of Kilmarnock.
"Cocaine brought me to my knees," she said. "Because I suffered with anxiety and depression, I thought by taking cocaine it would give me a false sense of confidence.
"I was suicidal. I had several failed suicide attempts. My family were worried sick and I was just like, 'you know what, this isn't funny anymore'. I wasn't living, I was just existing.
"Probably 80% of people I know take cocaine and there are so many people that sell it in this area. It's a very hard drug to avoid. In pubs and clubs, it's not unusual to be offered it as a casual thing.
"It did make it challenging for me to turn around and go, 'Do you know what? I want a different way to live'.
"I look back now, and I don't know who that girl was. I'm so much happier and I've got a positive attitude and it's all thanks to recovery. I look back and think 'I don't know that person'."
STV News is now on WhatsApp
Get all the latest news from around the country
Follow STV News
Follow STV News on WhatsApp
Scan the QR code on your mobile device for all the latest news from around the country