"No alcohol, no antisocial behaviour – just fun in the sun," is the message to the public as thousands are expected to flock to Ayrshire's beaches amid soaring temperatures.
Police, NHS Ayrshire and Arran, councils and the ambulance and fire services are urging people to be safe as they travel to enjoy the sun by the sea.
Drones are being deployed to "effectively monitor crowded places" as the emergency services expect Ayrshire's beaches to be "extremely busy" this weekend.
As the country enjoys a long bank holiday in celebration of the Queen's Platinum Jubilee, we could be in for the hottest day of the year so far.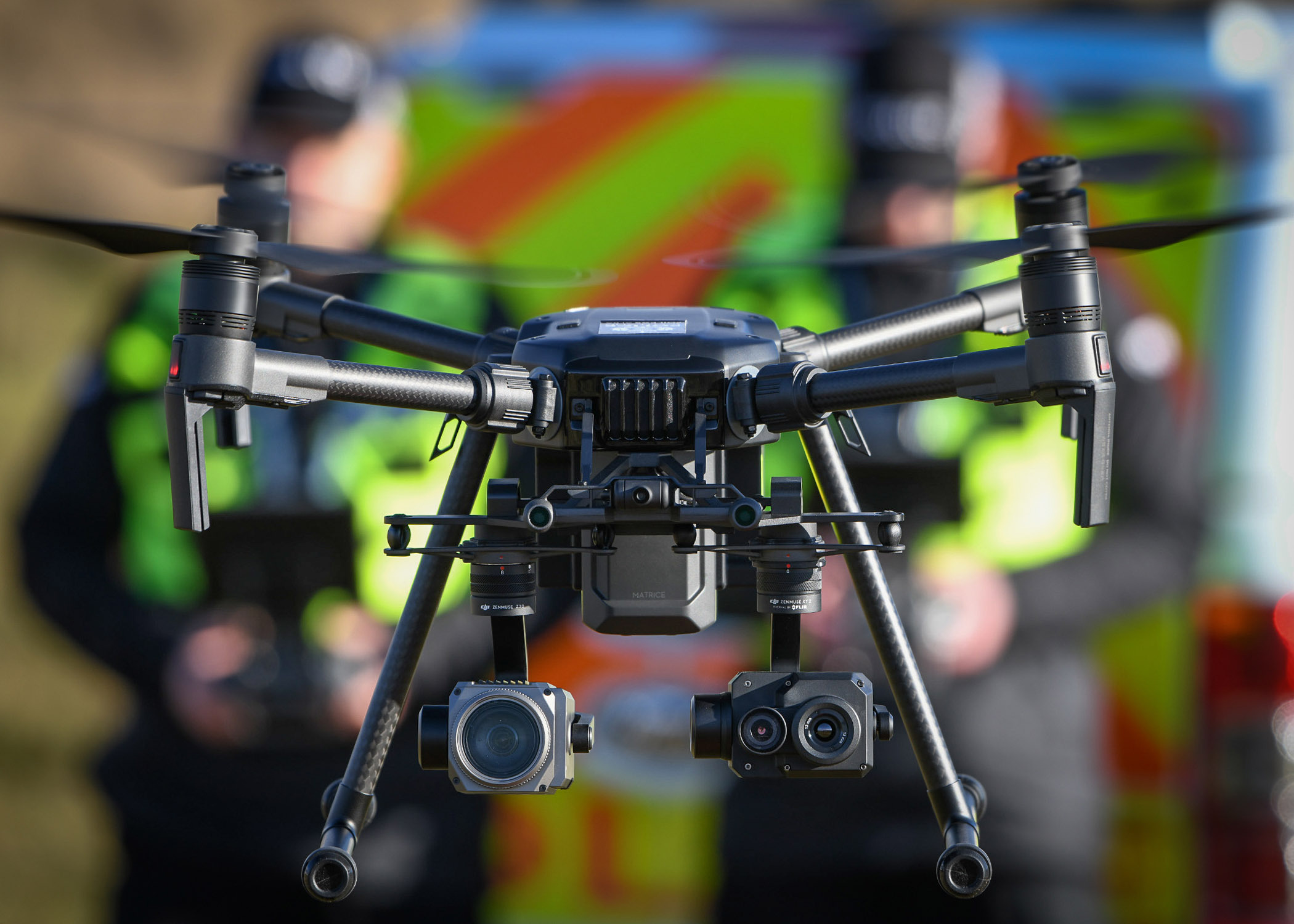 "With the Queen's Jubilee holiday almost upon us, there are sure to be plenty of people making their way to the Ayrshire coastline," said the leader of South Ayrshire Council Martin Dowey.
"While we know the majority of people just want to enjoy the sunshine and a great day out, our Safer Shores campaign shows that we will not tolerate drinking or antisocial behaviour that has the potential to ruin that fun in the sun for everyone else including children, families, young people, local residents and visitors."
There is a ban on alcohol on trains running to and from the Ayrshire coast, there will be extra police and British Transport Police patrols on board, in and around train stations, and on the beaches.
The public has been warned there will be increased environmental and Coastguard patrols and enforcement of the no alcohol by-law in public places – including beaches.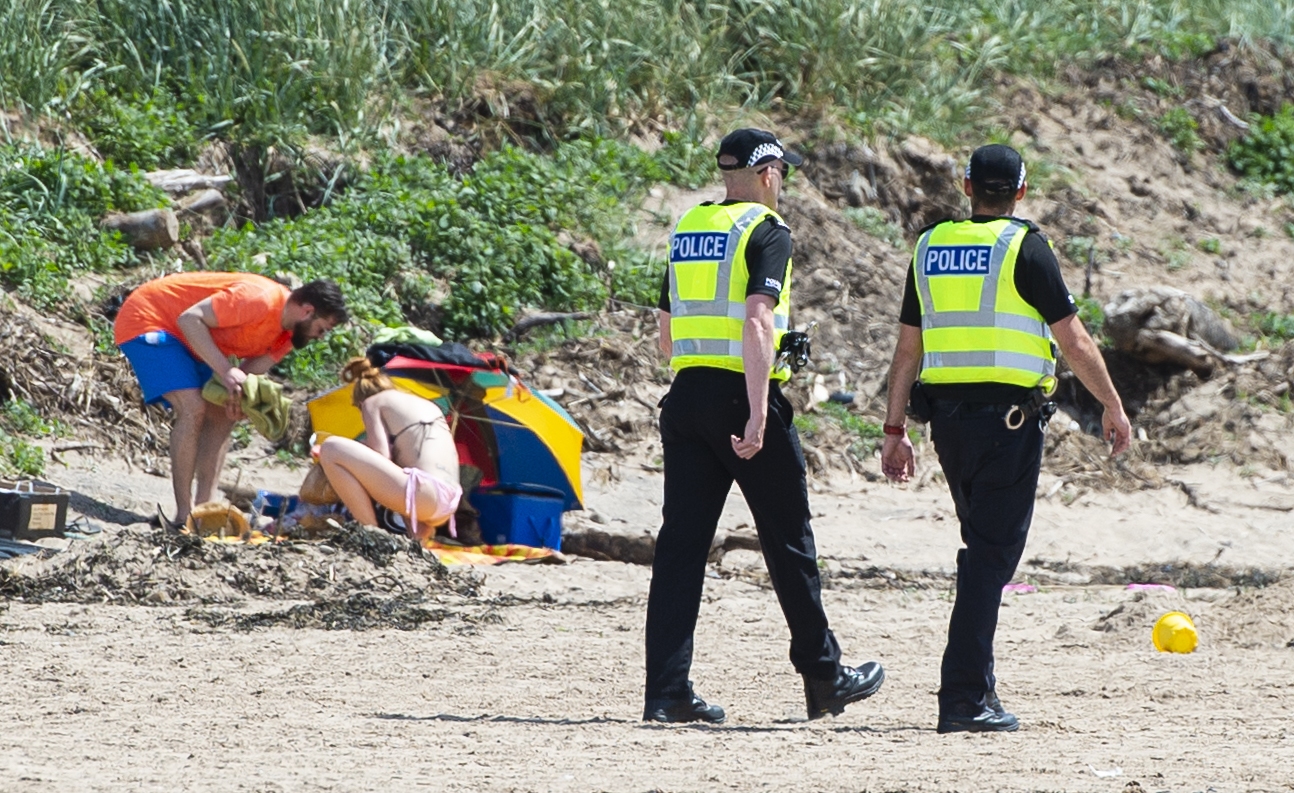 Police Scotland superintendent Gillian Grant said residents and visitors could be assured a "comprehensive" policing plan was in place to deal with the "influx of visitors".
"The beaches are there for everyone's enjoyment and people should be able to enjoy their day safely," superintendent Grant said.
"We will have additional officers in place to tackle all forms of antisocial behaviour, in particular, alcohol abuse on the beach and transport networks.
"As well as enforcement, we are linking in with the licensing trade to ensure that legislation and practice in relation to off-sales is rigorously applied."
With ScotRail's emergency timetable in place, the last train to Glasgow from Ayr will be depart at 9.45pm.
On Wednesday, train drivers rejected an improved pay offer of 4.2% meaning disruption to services is continuing.
"It's worth remembering, if the beaches are busy, so too are the roads, so please be patient, use available car parks and always park responsibly," warned superintendent Grant.
Councillor Scott Davidson, cabinet member for place at North Ayrshire Council, said: "We are always delighted to welcome people to the stunning Ayrshire coastline and our beaches.
"With Covid restrictions lifted and a fantastic summer of events ahead of us – including the Queen's Jubilee celebrations and the Making Waves Festival – we expect people to return in greater numbers, so it's important that everyone is able to enjoy their visit without having their day spoiled by a small number of people."