A drink-driver has been sentenced to 12 years in jail after admitting he killed charity cyclist Tony Parsons and then hid his body to cover up the crime.
Alexander McKellar caused the death of Tony Parsons by hitting him with his vehicle on the A82 near Bridge of Orchy, Argyll and Bute, on September 29, 2017.
McKellar then teamed up with his twin brother Robert to hide Mr Parsons' body, which included burying the 63-year-old ex-navy officer in nearby woods.
Robert, who pleaded guilty to attempting to defeat the ends of justice along with his sibling, was sentenced to five years and three months behind bars.
The brothers were sentenced at the High Court in Glasgow on Friday morning.
While originally charged with murder, advocate depute Alex Prentice KC announced last month the charges against the two brothers had been amended.
Alexander McKellar pled guilty on July 26 to the reduced charge of culpable homicide.
Meanwhile, his brother had his not guilty plea to murder accepted. Along with Alexander, he instead admitted to a charge of attempting to defeat the ends of justice.
Lord Armstrong told Alexander: "You have caused them to suffer a devastating loss and emotional harm, which is ongoing and the lasting effect of which may be incalculable.
"Nothing I can say or do can compensate for their loss and I suspect that no sentence would ever be regarded as sufficient in their eyes."
Alexander admitted driving on the A82 at "excess speed and when unfit through alcohol". His Isuzu D-Max pick-up hit Mr Parsons, who was cycling at the time.
With "reckless disregard" for his actions, he left Mr Parsons by the side of the road "in a remote location during the hours of darkness and in inclement weather", causing his death.
The charge of attempting to defeat the ends of justice, is said to have taken place between September 29, 2017 and January 3, 2021.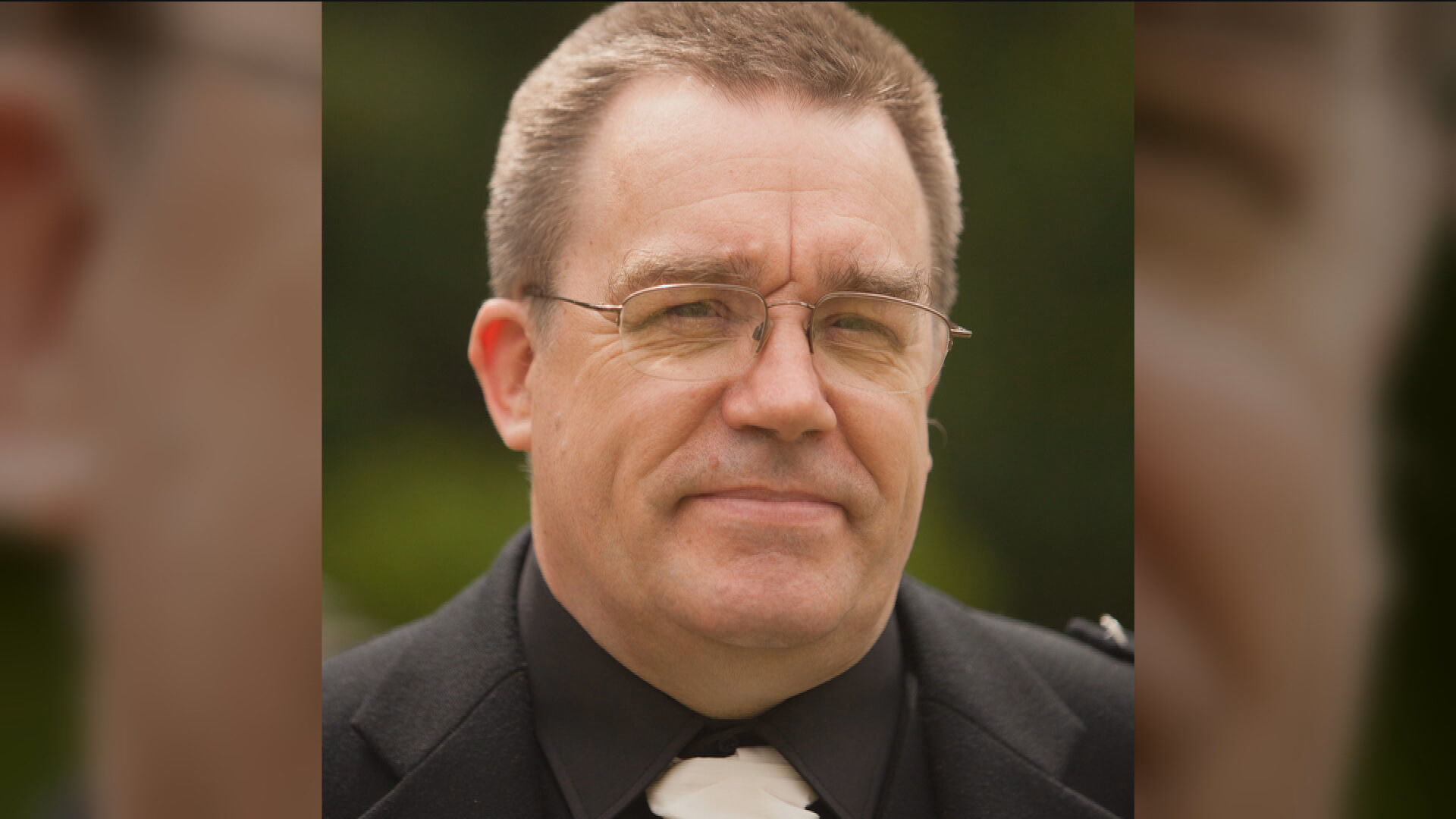 Both brothers admitted leaving the site where Mr Parsons had been struck and returning in another vehicle, into which they placed the cyclist along with his bicycle and other belongings.
They moved him to woods in the Auch Estate, before then moving his body to another location which was used to dispose of dead animals.
There, they dug a grave and buried him, as well as disposing of his belongings.
They pretended the damage caused to their car had been due to striking a deer and sought to conceal that Mr Parsons had been struck by it.
It was only in January 12, 2021 – more than three years after he was killed – that his remains were discovered in a remote area near a farm at Bridge of Orchy.
Ruth McQuaid, procurator fiscal for the High Court, Crown Office and Procurator Fiscal Service (COPFS), said: "These brothers failed in their attempts to obstruct and evade justice.
"These were heinous and calculating crimes which brought untold distress to Mr Parsons' wife, children, and grandchildren. 
"They were left in the intolerable situation of not knowing where he was or what had happened to him.
"The fact that Anthony's disappearance was subject to a major missing persons enquiry for several years meant his family were left in the dark over his whereabouts.
"But all the time, Alexander and Robert McKellar were going about their everyday lives knowing that, in fact, he was dead and that they had buried him amongst animal carcasses.
"They kept this secret with wilful disregard for Mr Parson's family. 
"Our thoughts are with those who have been affected by the unconscionable and brutal actions of these two men."
Prosecutors told the court how father-of-two Mr Parsons vanished after he set off from Fort William on a 100-mile cycle journey in aid of prostate cancer.
His disappearance was treated as a missing persons enquiry.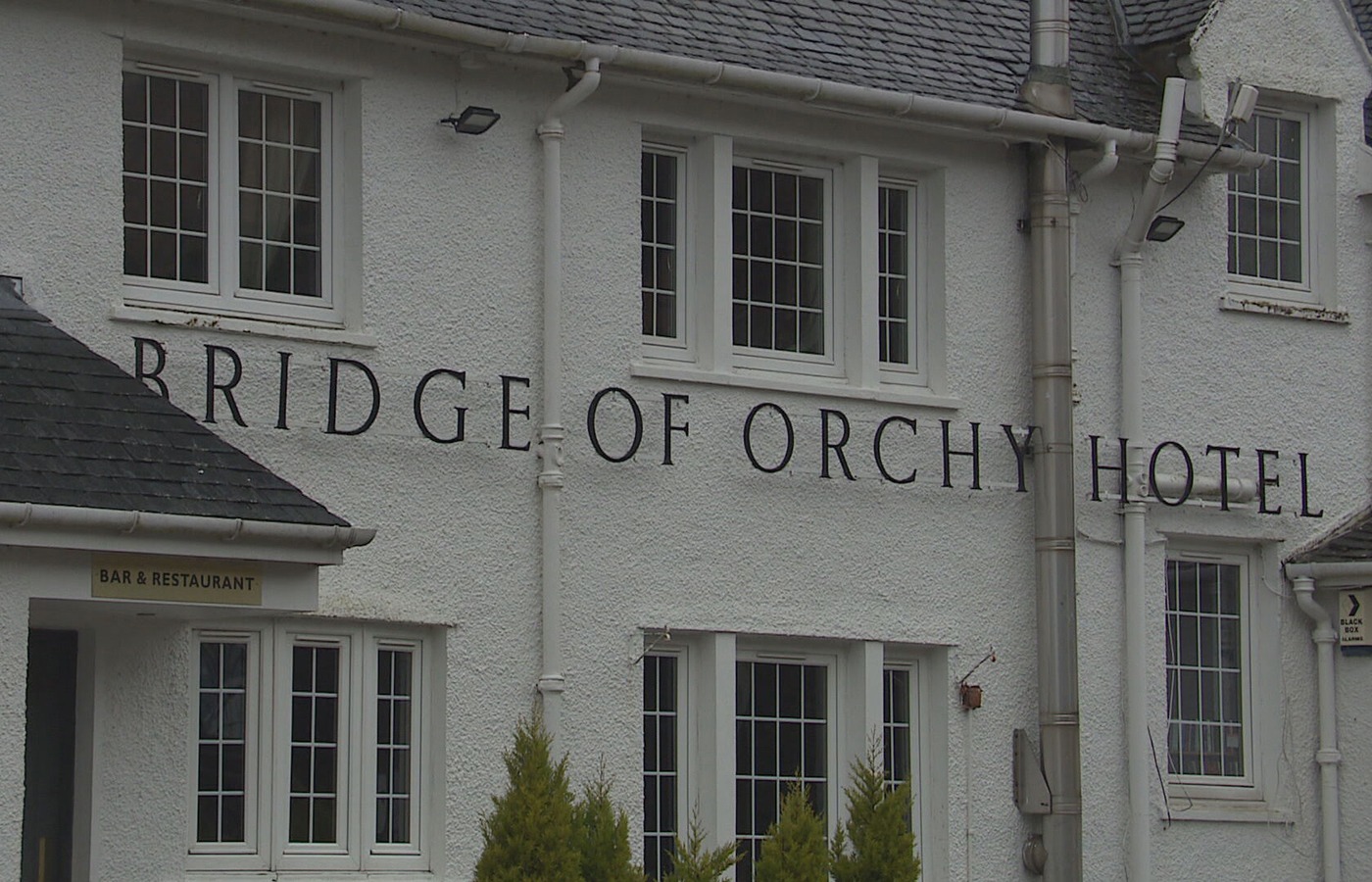 Police launched several nationwide high-profile appeals, including one on BBC's Crimewatch programme, while his family waited anxiously for news. 
However, prosecutors told the court how the McKellar twins already knew he was dead and carried on with their lives with no regard for Mr Parsons' loved ones.
The twins were arrested following the admission made by Alexander McKellar to his former girlfriend in November 2020.
She then alerted police and later marked the location of the grave with a Red Bull can, which led officers and forensic experts to identify Mr Parsons' remains.