A sum of money has been stolen from the location of a memorial for victims of the Lockerbie bombing tragedy.
The community council revealed an undisclosed figure was taken from the site at Tundergarth on Friday August 25 in "plain view" of CCTV cameras.
Donations are collected by the Tundergarth Kirks Trust, who work alongside the Pan Am 103 Lockerbie Legacy Foundation to keep Tundergarth Church open.
Additionally, they also raise money to build a memorial museum on the site of the deadly bombing.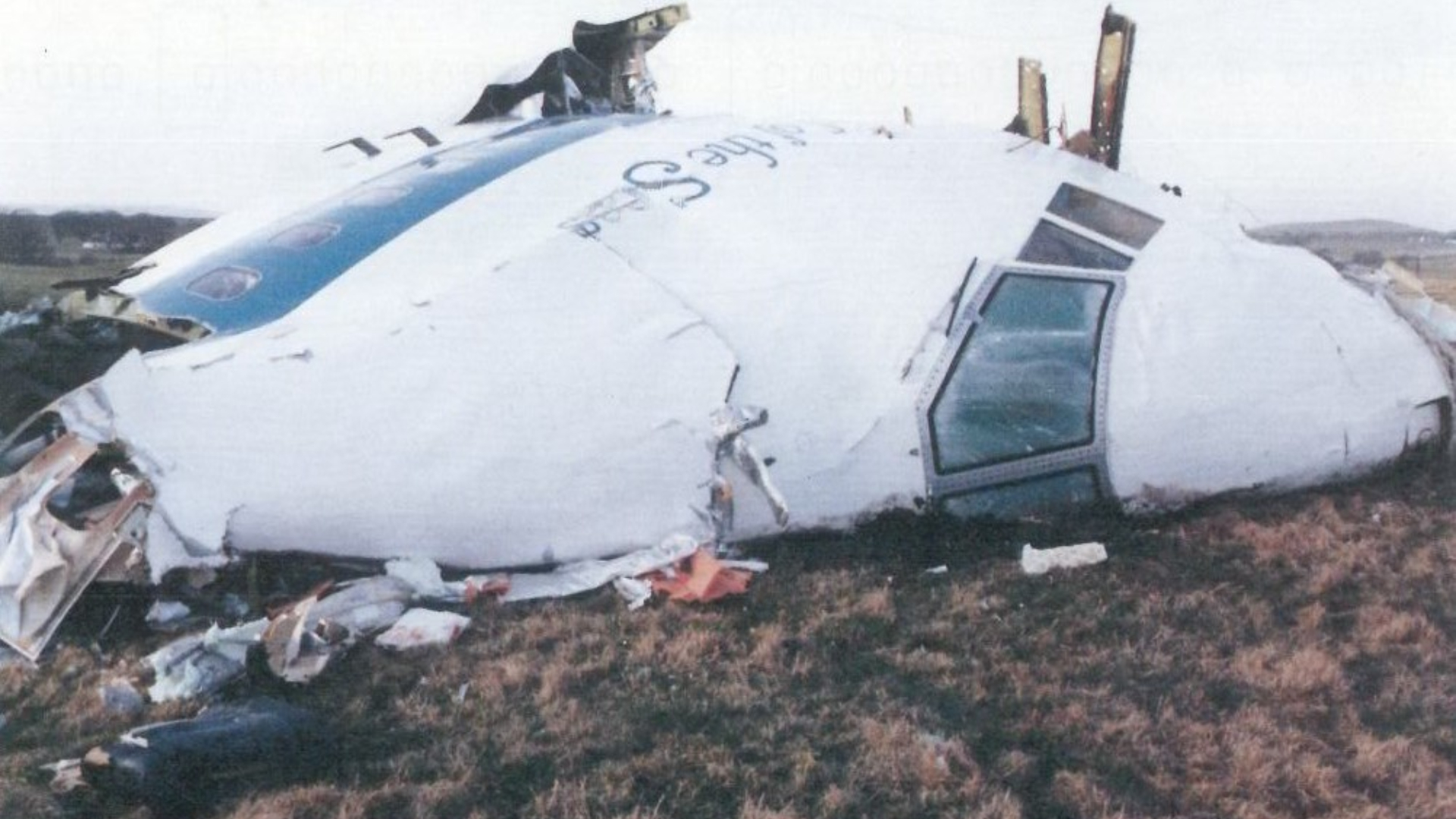 Pan Am flight 103 was over the Dumfriesshire town of Lockerbie, on its way from London Heathrow to New York's JFK airport, when a bomb exploded in the hold.
The explosion on December 21, 1988 killed a total of 270 people – all 259 people on the plane, many of whom were American students heading home for Christmas, as well as 11 people on the ground.
A spokesperson for the trust said: "It beggars belief that somebody would steal donation money from a place that honours all 270 victims of the worst attack to have taken place on British soil.
"The Tundergarth Krisk Trust and Pan Am 103 Lockerbie Legacy Foundation work tirelessly to ensure the church remains open, as well as continually investing in the development of the Victims Memorial Room and the future Memorial Museum in the 1575 Kirk ruin site.
"We hope this person will come forward and return the money."
Police Scotland said it was investigating the incident.
A spokesperson for the force said: "We were made aware on Friday, 25 August of a theft in the Tundergarth area near Lockerbie.
"Enquiries are ongoing."