Police have released a series of computer-generated images of one of Scotland's most wanted fugitives 15 years after he is said to have fled the country.
Derek Ferguson, who is now 59, is wanted in connection with the murder of Thomas Cameron outside a public house in Auchinairn Road, Bishopbriggs on June 28, 2007.
Cameron, 49, is understood to have left the pub in which he worked at around 7pm on the day of his murder to speak to two men in the car park opposite a row of shops.
Minutes later, the dad-of-three was shot and died despite the best efforts of colleagues and customers who rushed outside to his aid after the pair had fled.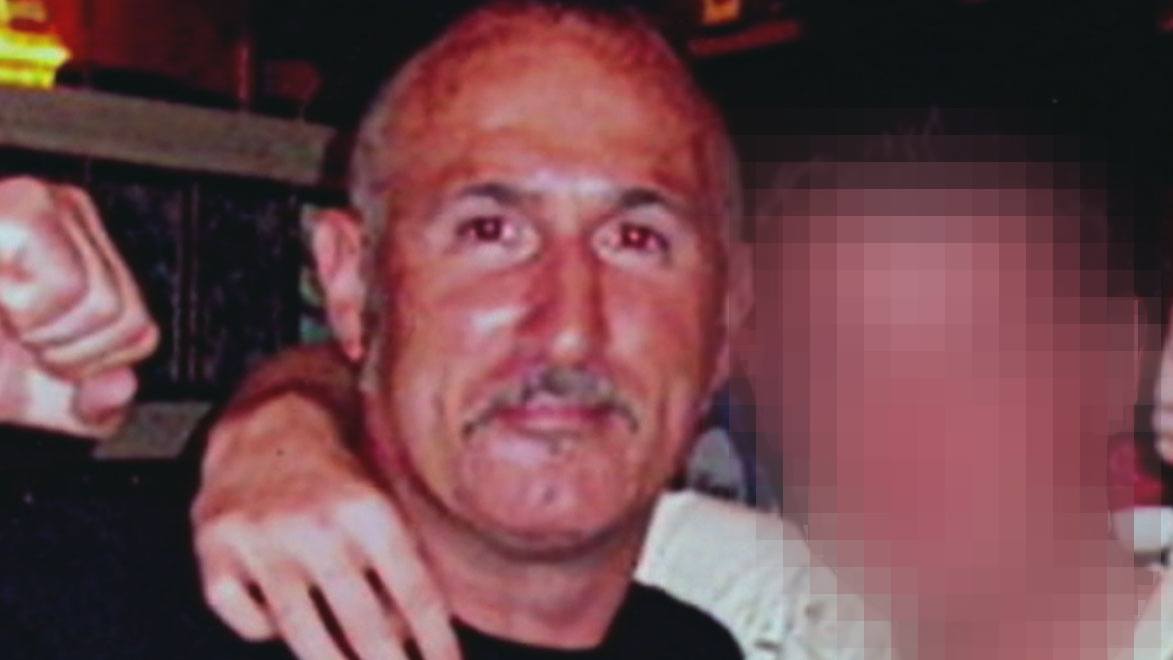 Police Scotland has now released new information on what Ferguson may look like now.
The force worked with Charlie Frowd, a professor of forensic psychology at the University of Central Lancashire, to develop a composite image of Ferguson using EvoFIT software.
Appearances, based on ageing and health are combined to form a short animated sequence.
More than 15 years of high-profile appeals have failed to turn up any trace of Ferguson, despite Spanish authorities making him one of their "most wanted".
He thought to have assumed a new identity in the country.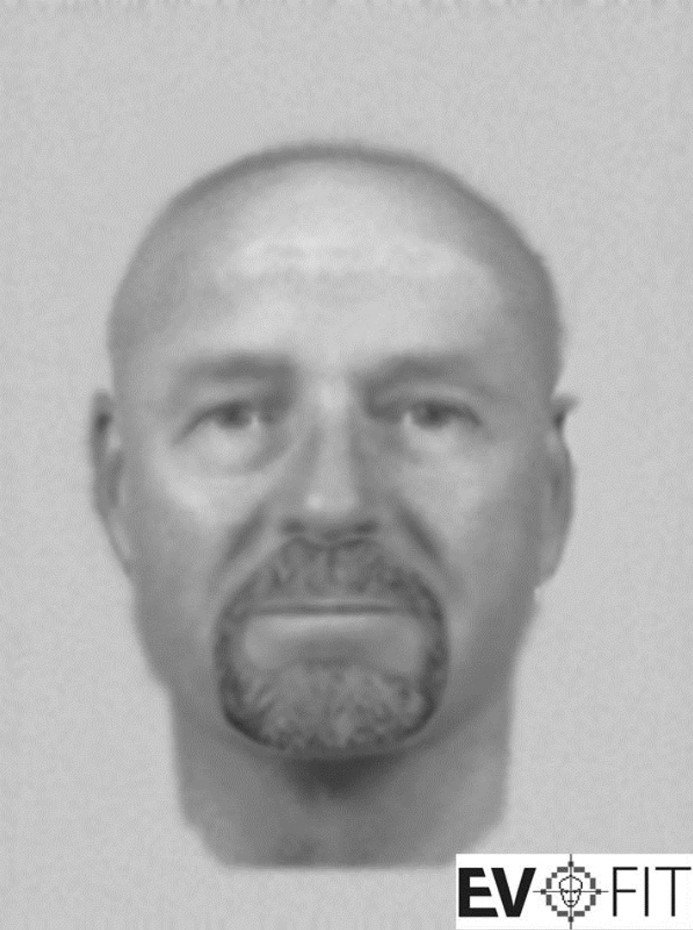 Detective chief superintendent Vicky Watson said: "Our officers have carried out painstaking enquiries and research over the years and are utilising revolutionary technology in our pursuit of Ferguson.
"The new images released are just one example of how we are combining cutting-edge investigative techniques with the results of our relentless investigation and intelligence collection.
"I would like members of the public to look at these images and get in touch with the enquiry team if you recognise him and, most importantly, have information about his current whereabouts."
Ferguson is described as being between 5'2" and 5'6" in height, with a small scar on his right jawline, a small piece missing from the top of his left ear and was known to have various tattoos on his forearms, including a heart and a dagger.
Officers leading the search for Ferguson have also consulted a number of experts, including specialist psychologists and a geographical profiler, as well as digital and cyber specialists, to piece together Ferguson's movements.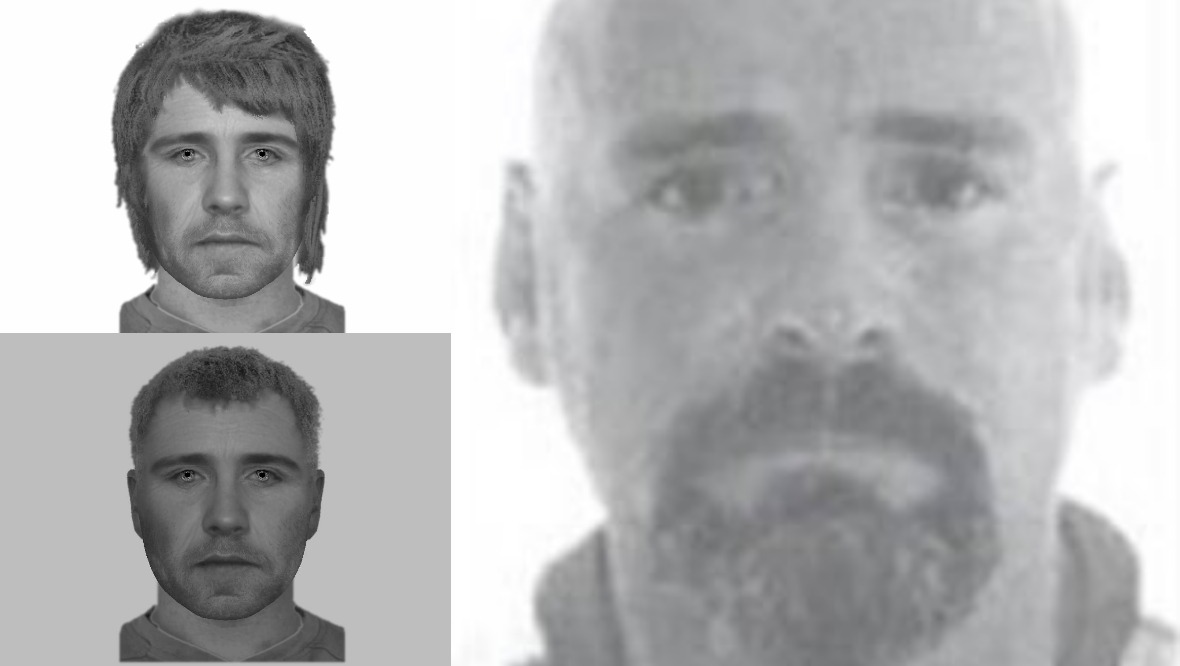 Watson continued: "Officers have pieced together the recent movements of Derek Ferguson. I would now like to appeal directly to the local communities in the southern areas of The Netherlands, Barcelona, the south coast of Spain and the Balearic Islands to look at these images and get in touch if you have seen him or know where he is."
Officers from Police Scotland's Fugitive Active Search Team said they have worked closely with the National Crime Agency and partners such as Spanish and Dutch police.
Watson said: "Partnership working is extremely important in our efforts to arrest and extradite Ferguson to face justice in Scotland. I am grateful to the NCA and our international law enforcement partners for their continued commitment to our investigation.
"Despite 16 years having passed, our investigation to trace Ferguson continues and underlines our unwavering commitment to achieve justice for the family of Thomas Cameron."
A reward of up to £10,000, offered by the independent charity Crimestoppers is available to anyone who contacts them anonymously with information which helps lead to the arrest of Ferguson.
Watson added: "I am aware that over the passage of time, loyalties and relationships change."