A "debris field" has been discovered within the search area for the missing Titan submersible by a remotely-operated vehicle, the US Coast Guard said.
Authorities said experts were "evaluating the information" after a debris field was discovered by a remotely operated vehicle searching for the vessel near the wreck of the Titanic.
The Coast Guard had said earlier on Thursday that it is still treating the mission as an "active search and rescue", despite hopes fading as the expected 96-hour oxygen supply onboard dwindled.
It comes after the revelation that one of the passengers onboard, Suleman Dawood, is a student at the University of Strathclyde.
The 19-year-old had just completed his first year at business school before going on the trip with his father, Shahzada Dawood.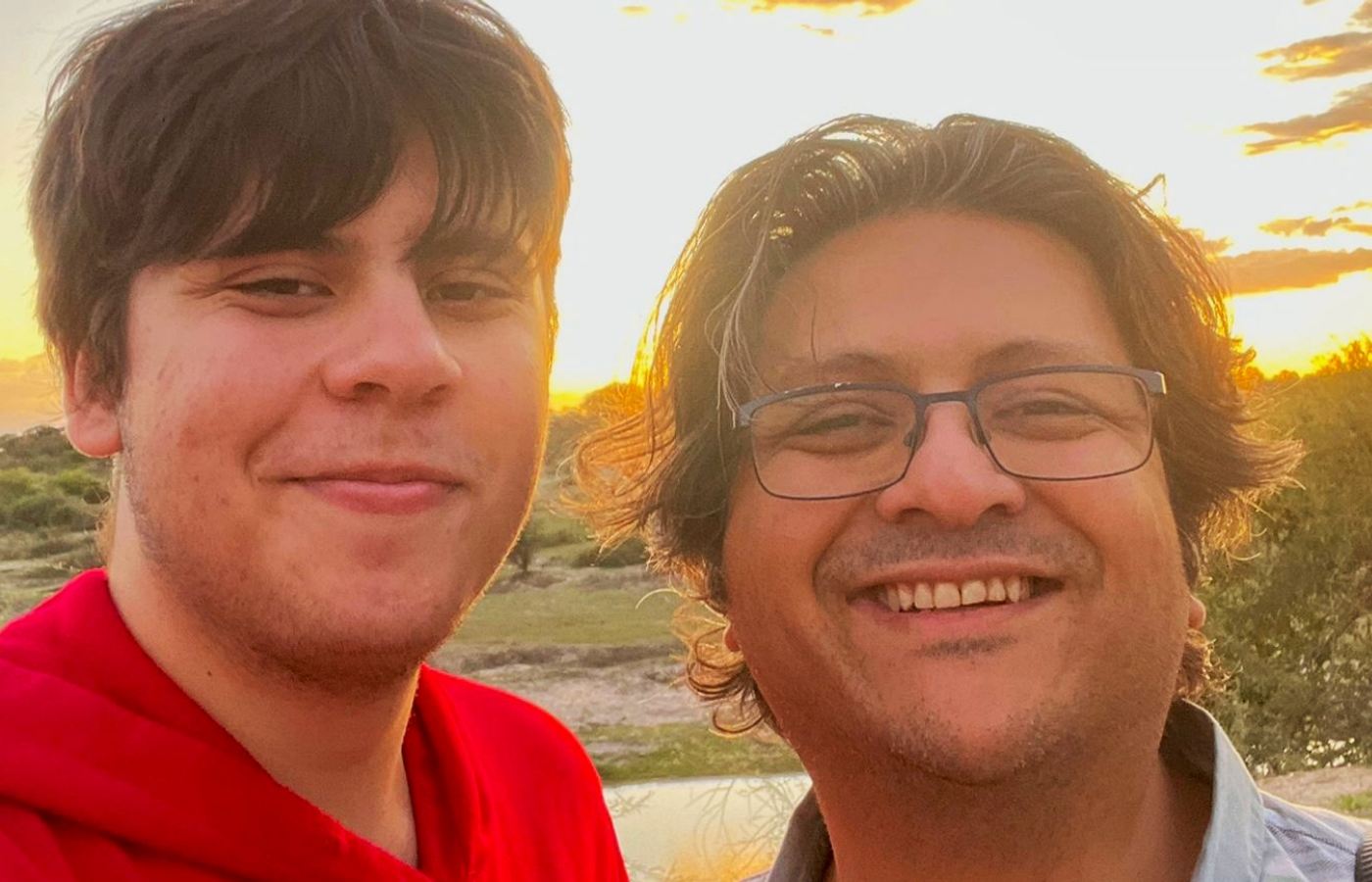 A spokesperson for the University of Strathclyde said: "We are deeply concerned about Suleman, his father and the others involved in this incident.
"Our thoughts are with their families and loved ones and we continue to hope for a positive outcome."
The vessel, named Titan, lost communication with tour operators on Sunday while about 435 miles south of St John's, Newfoundland, during a voyage to the Titanic shipwreck off the coast of Canada.
Titan has five people on board, including British billionaire adventurer Hamish Harding, OceanGate's chief executive and founder Stockton Rush, together with French submersible pilot Paul-Henry Nargeolet.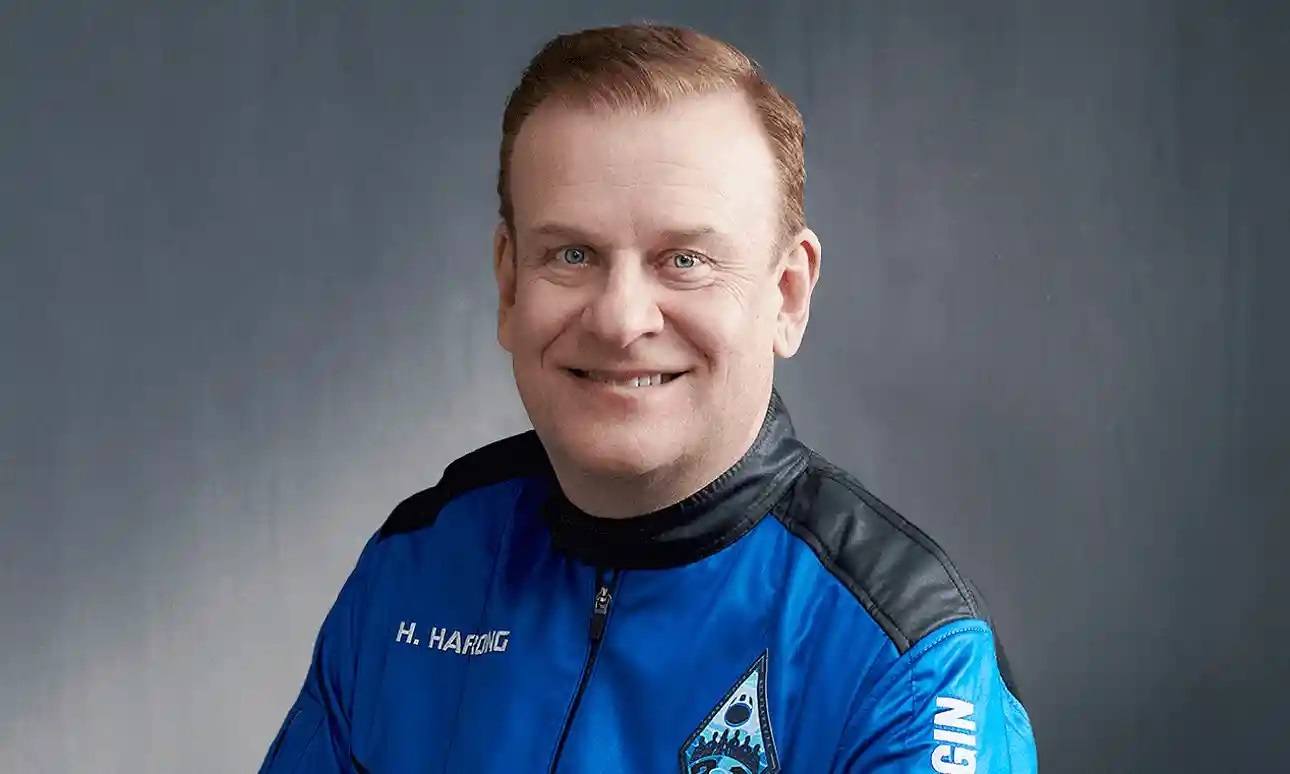 Two aircrafts from RAF Lossiemouth are flying equipment to Canada to help in the international rescue mission.
Sources within the Ministry of Defence (MoD) confirmed the RAF received a request overnight for assistance with movement of additional commercial equipment.
The C-17 Globemaster and A400 Atlas aircraft departed RAF Lossiemouth in north-east Scotland on Thursday.
Squadron Leader Simon Philips said: "The RAF is always ready to support civilian authorities in emergency and humanitarian situations.
"We hope that the RAF contribution to the international rescue effort is of assistance."