The Antonine Shopping Centre in Cumbernauld has been sould out of administration.
Shopping centre owners Bridges Antonine LLP appointed the administrators for the site, which was built in 2007, in March this year.
Accountancy firm Azets appointed partners James Fennessey, Colin Haig and Mathew Richards as joint administrators.
After making calls for a potential buyer along with assurances that it will remain "business as usual", it was announced on Tuesday that a going-concern sale had been secured.
The sale has been made to Beltrace (Antonine) Ltd, a new joint venture company between Belgate Estates and Tracey Investments Ltd formed for the purposes of the acquisition.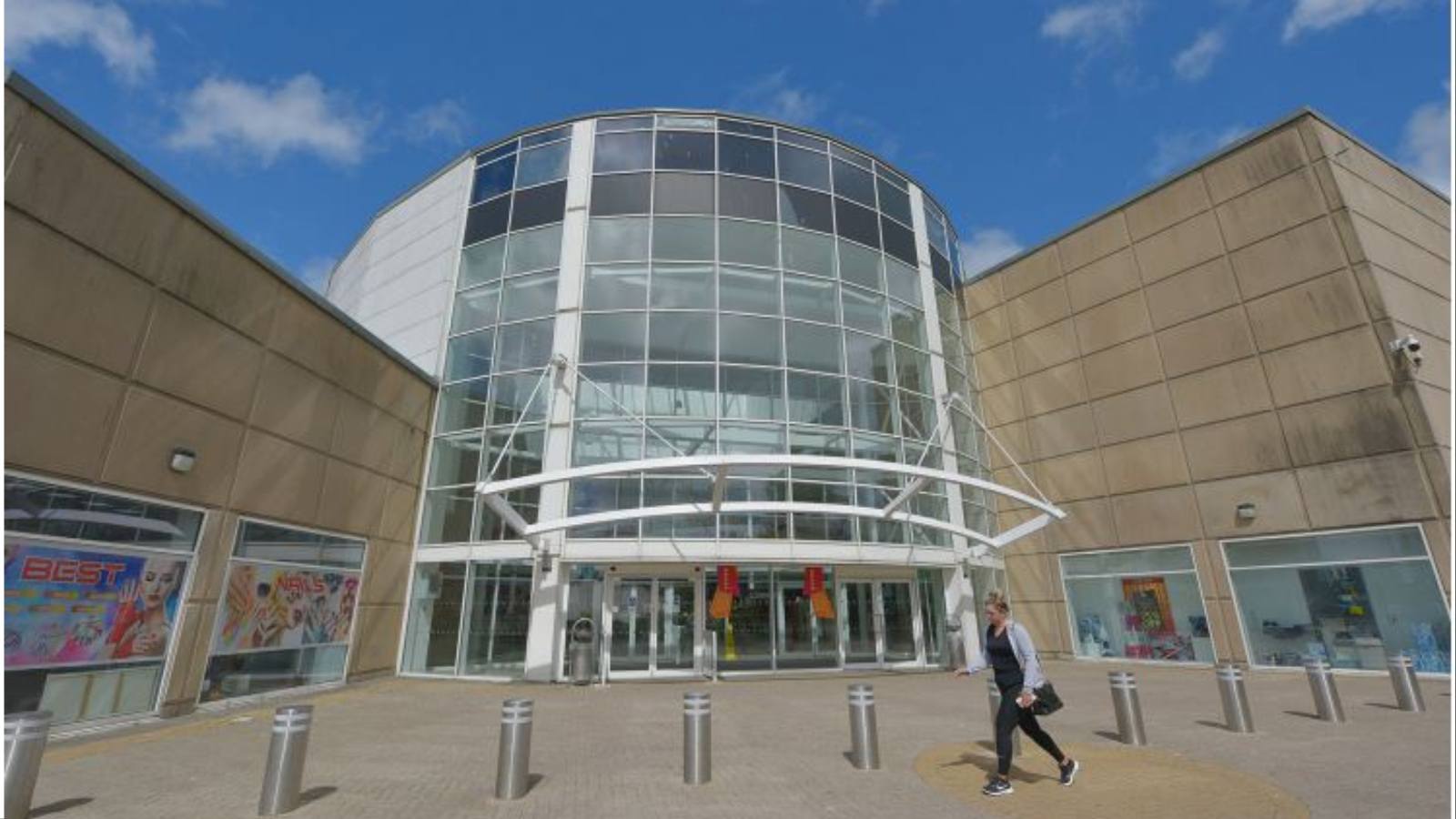 The deal, for an undisclosed sum, includes the sale of the 200,000 ft shopping centre, all connected assets, including 42 retail units and nearly 1,100 car parking spaces.
"We are delighted to have secured a sale of the Antonine Shopping Centre which is one of Scotland's leading regional shopping centres with a range of high-quality tenants and a very strong brand name across Central Scotland," said James Fennessey, restructuring partner with Azets.
"The sale is an excellent outcome for the Antonine Shopping Centre and we wish the new owners every success with their future plans. We would also like to thank the retailers, tenants, staff and customers for their support during the administration which has been essential whilst we continued to trade the business."
Scott Howie, director of Beltrace (Antonine) Ltd, said: "We are delighted to have acquired this excellent regional shopping centre which will be at the heart of North Lanarkshire Council's plans for revitalising Cumbernauld town centre.
"We have a long-term vision for Antonine which we believe will provide vibrancy to the town and we look forward to working with local stakeholders to ensure the town's continued success."
TK Maxx, Next and TJ Hughes are some of the main tenants within the space which brings in an annual footfall of over 3.5 million people.
It comes after councillors approved plans last year to demolish and redevelop the site of Cumbernauld's The Centre which is nearby to the Antonine Centre.
Built in 1967, the building lost a bid to achieve listed status after a member of the public applied for the building to get recognition.