Scotland is full of incredible places and STV News wants to hear from you about the amazing sights you have seen across the country. Send the team a message on Facebook, Instagram or Twitter, or email at STV.News@stv.tv
The grand Culzean Castle sits atop cliffs towering above a country park full of nooks and crannies to discover.
Visitors can walk the grounds and explore the castle filled to the brim with treasures that tell the stories of the people who lived here.
The castle was designed by Robert Adam in the late 18th century for David Kennedy, 10th Earl of Cassilis, but is now in the care of the National Trust for Scotland.
A home fit for a president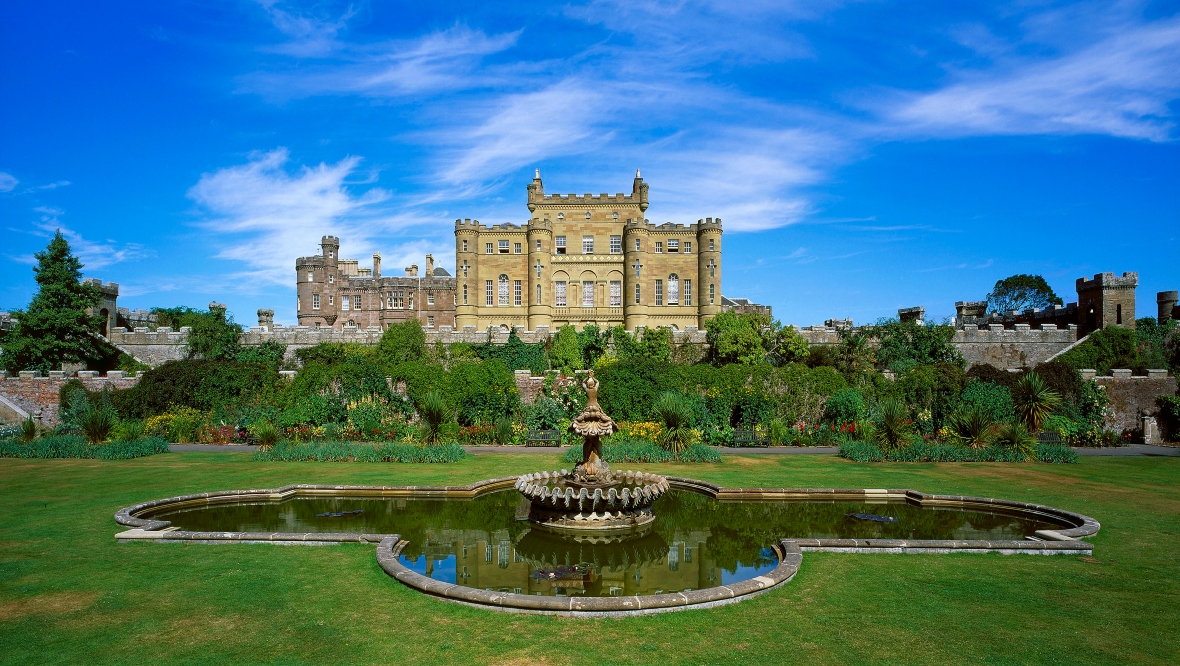 In 1945, when the Marquess of Ailsa gave Culzean Castle and its surrounding land to the National Trust for Scotland, he asked that part of it be offered to General Eisenhower as a thank you from the Scots for his work during World War 2.
'This is a place I can relax.'

– President Dwight D. Eisenhower
In honour of the US president's four stays at the country home, it's possible to "live as a laird" and book a holiday at the property.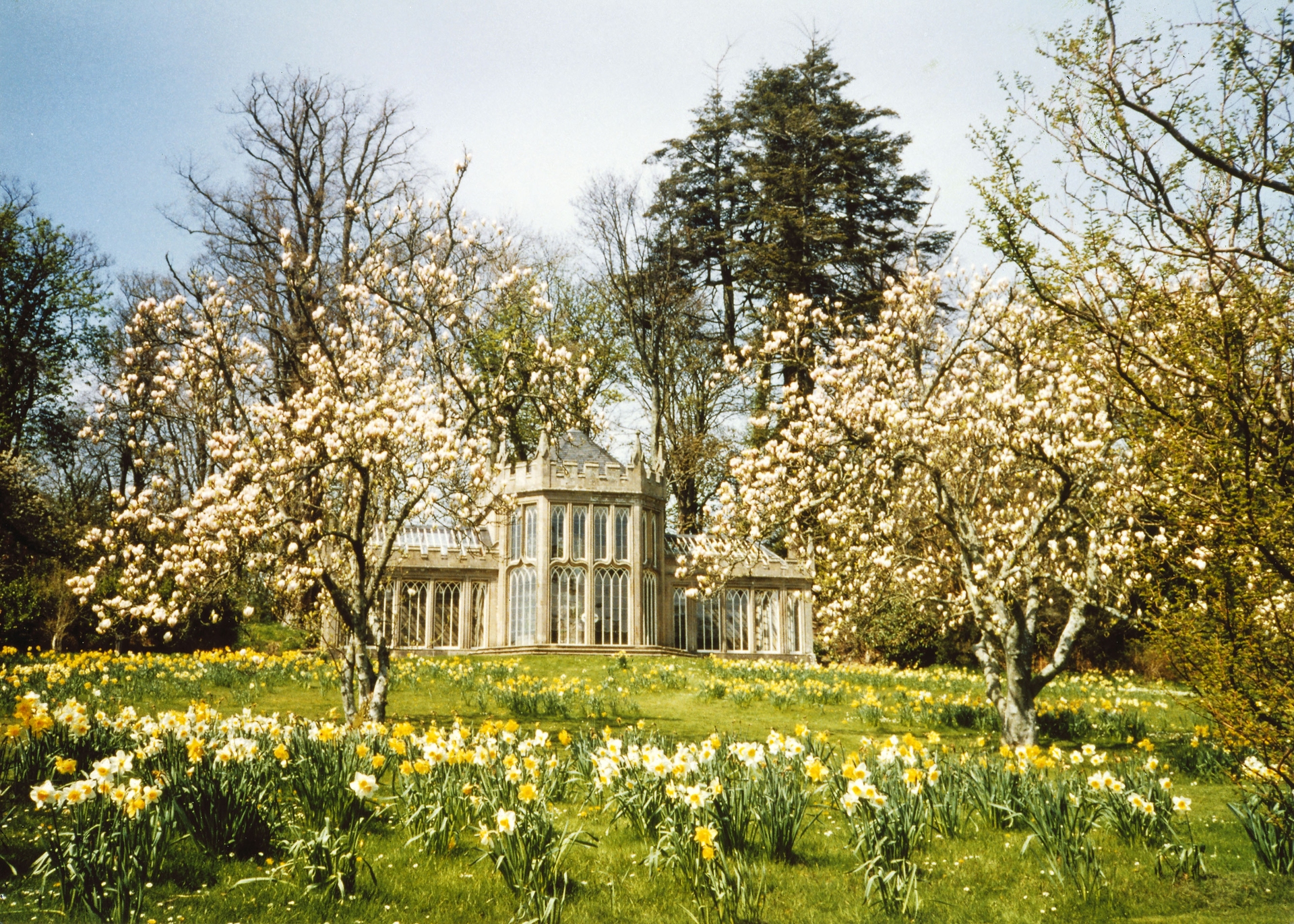 The 260-hectare estate has a park planted with conifers and beech, sculpted around miles of sandy coastline dotted with caves, and finished off with a Swan Pond, an ice house, flamboyant formal gardens and fruit-filled glasshouses.
The historic property boasts one of the largest collections of British military flintlock pistols in the world, a sweeping Oval Staircase with soaring colonnades and grand oil paintings, as well as a unique round drawing room, which has panoramic views over the Firth of Clyde.
How do I get there?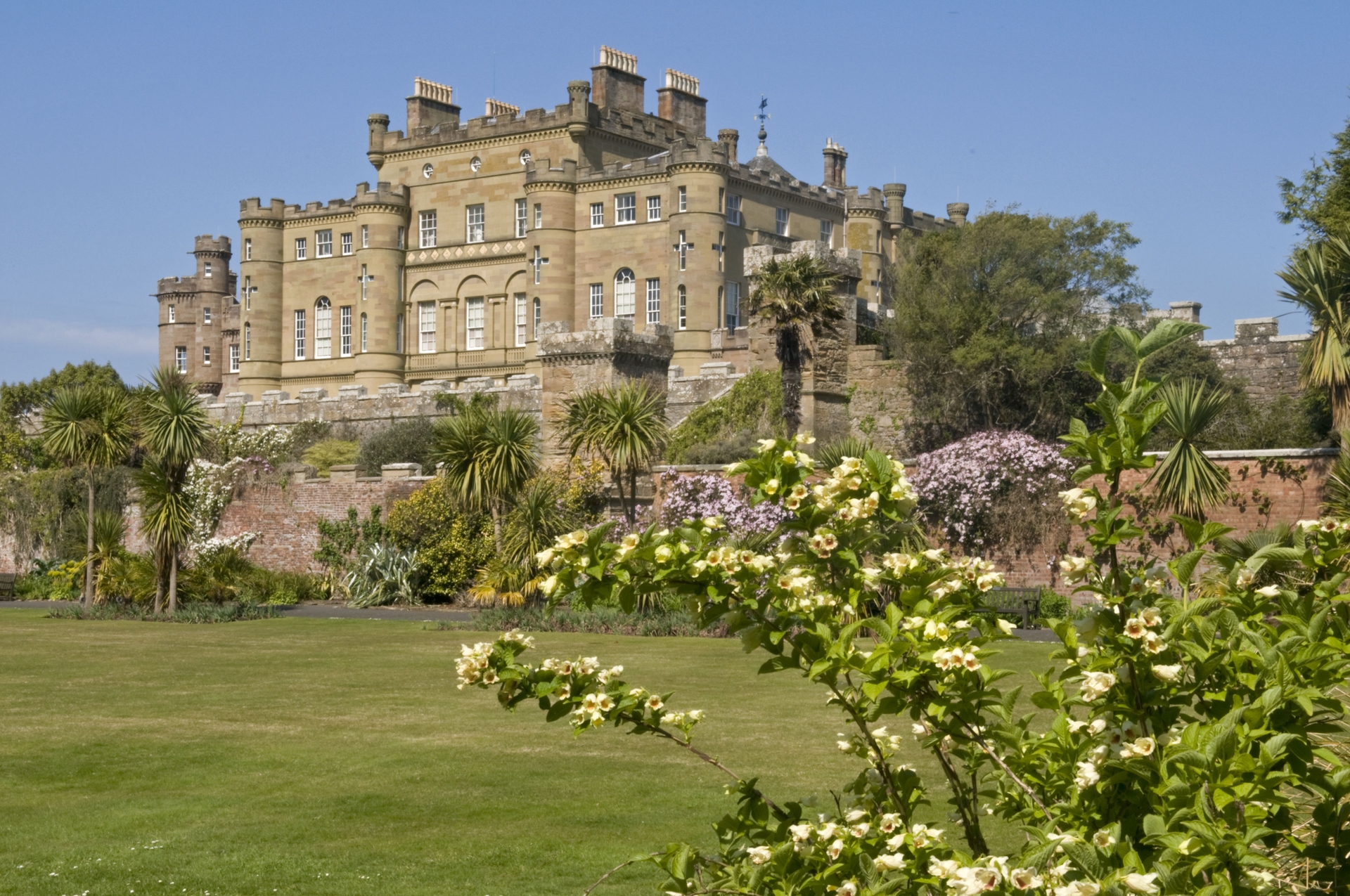 Culzean is off the A719, 12 miles south of Ayr and four miles west of Maybole.
If travelling by public transport, first make your way to Ayr, and then board the Number 60 bus to Girvan from Racecourse Road – this will transport you almost directly to the country park leading up to Culzean Castle.
If you are driving, the A719 will guide you directly to the country park – you can drive all the way up to the castle through the grounds.