Firefighters are continuing to battle a devastating forest and moorland blaze that broke out in Dumfries and Galloway on Thursday afternoon.
The fire broke out in the Mossdale area, sending the Galloway Hills up in flames.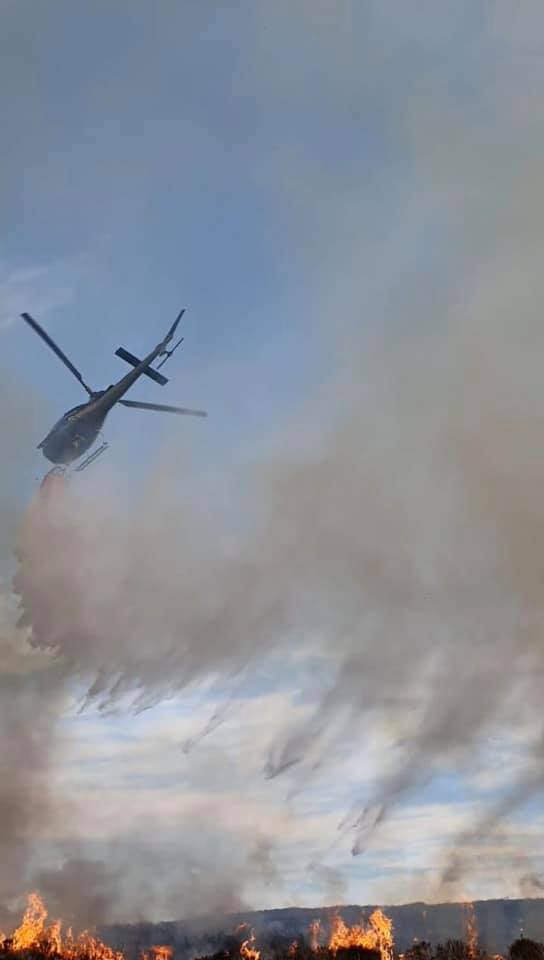 A helicopter was used in the operation to douse the blaze, as the fire took hold of the trees, heather and scrub.
A large loss of wildlife is expected.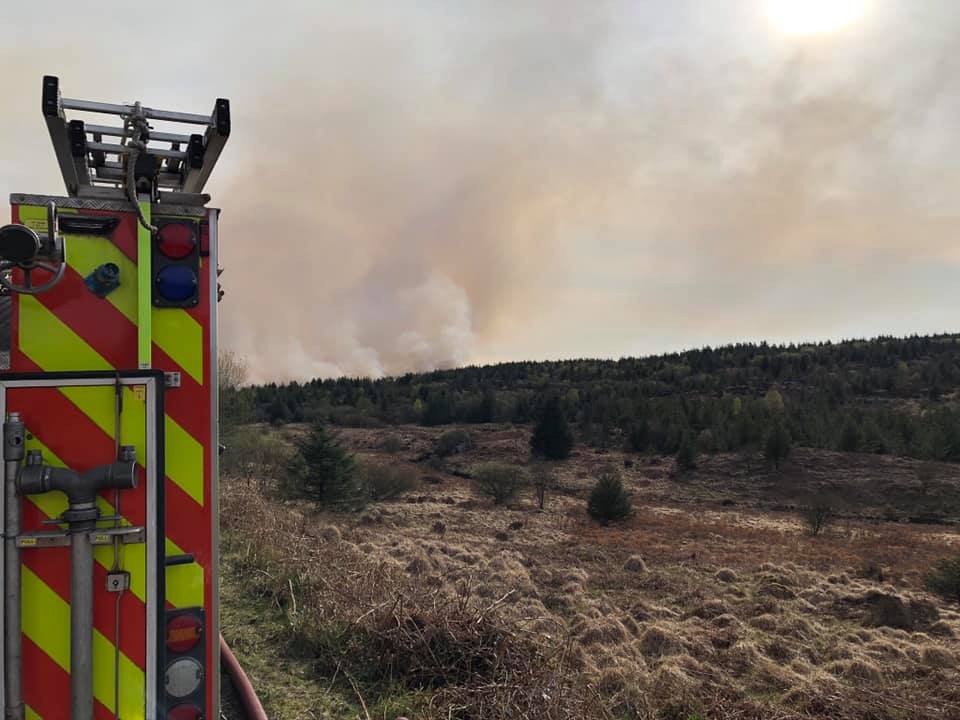 On Sunday, a Scottish Fire and Rescue Service (SFRS) spokeswoman confirmed that three pumps remained at the scene.
On Facebook, the SFRS Dumfries and Galloway team thanked all the locals for their support, including New Galloway Community Shop and Enterprises and Cheryl McClymont for the rations they donated to crews.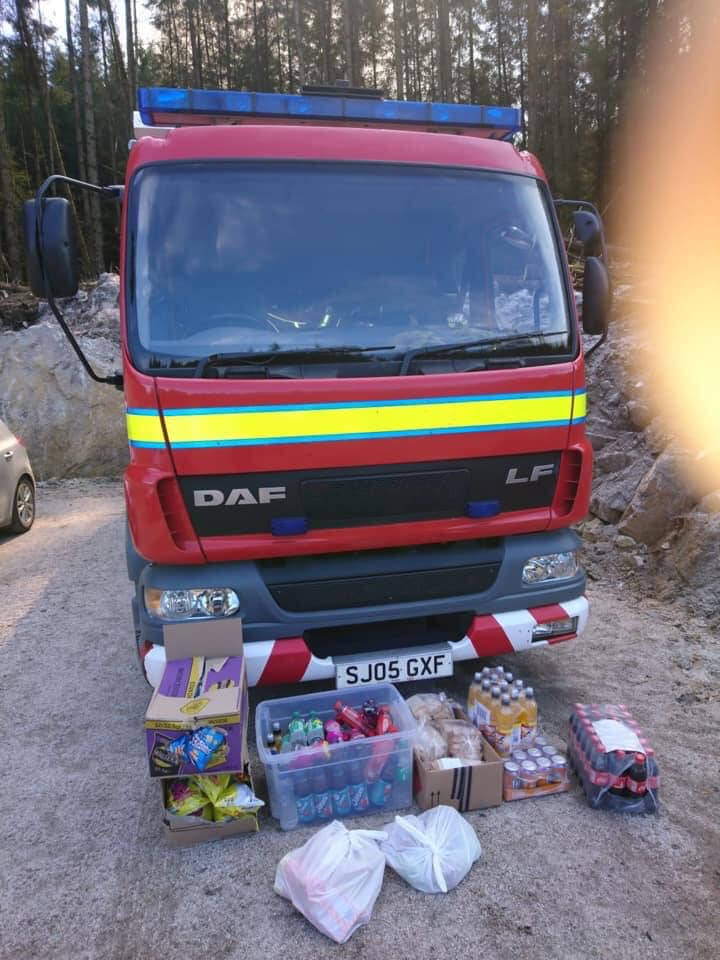 A spokesperson posted: "Firefighters continue to tackle the protracted wildfire in the Galloway Hills.
"We are overwhelmed by the amount of support that has been offered during these challenging times."