For five-year-old Finlay Jones, the absence of his mother Kirsty is hard to understand.
"Every couple of weeks he'll ask 'when will mum come home?'," his father Nigel explains.
"You don't want to keep telling him all the time because he knows, but you don't want to tell him again because you're breaking his wee heart.
"He still thinks his mum is in hospital. I mean, I still think she's going to walk back in the door."
Earlier this year, healthcare support worker Kirsty Jones had taken up a new role at a Covid-19 assessment centre in Airdrie in Lanarkshire.
Like any other NHS staff member, Kirsty had been taking extra steps such as showering at work and taking her uniform home in a bag to try and protect her loved ones from the virus.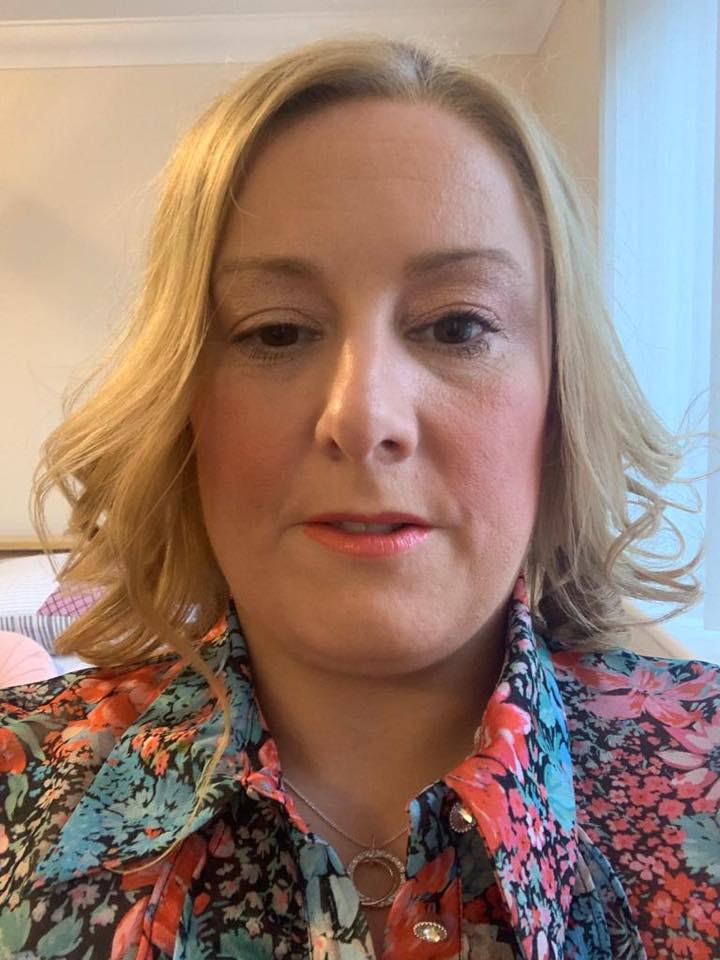 "She was terrified but she knew she had to do it as that is where she was needed," Nigel says.
"She wouldn't have had it any other way. Kirsty was dedicated to her job. She would shower at the assessment centre and then shower again when she came home.
"She did everything right."
Despite the precautions, Kirsty fell ill with symptoms of the virus and was cared for in Wishaw at the very hospital where she had worked almost half her life.
The mother-of-two lost her battle with coronavirus on April 20, a day in which Covid-19 claimed the lives of nine NHS staff across the UK.
Nigel says: "When the doctor who had been caring for Kirsty came out of the critical care unit to meet me that day, he was crying. She was one of their own.
"I told her I'll try and do my best for the boys, Finlay and his older brother Sam and that we will try to make her proud every day.
"I am glad I got that time with her. For my family it will never be normal again.
"A massive part of our life is gone and it can never be put right."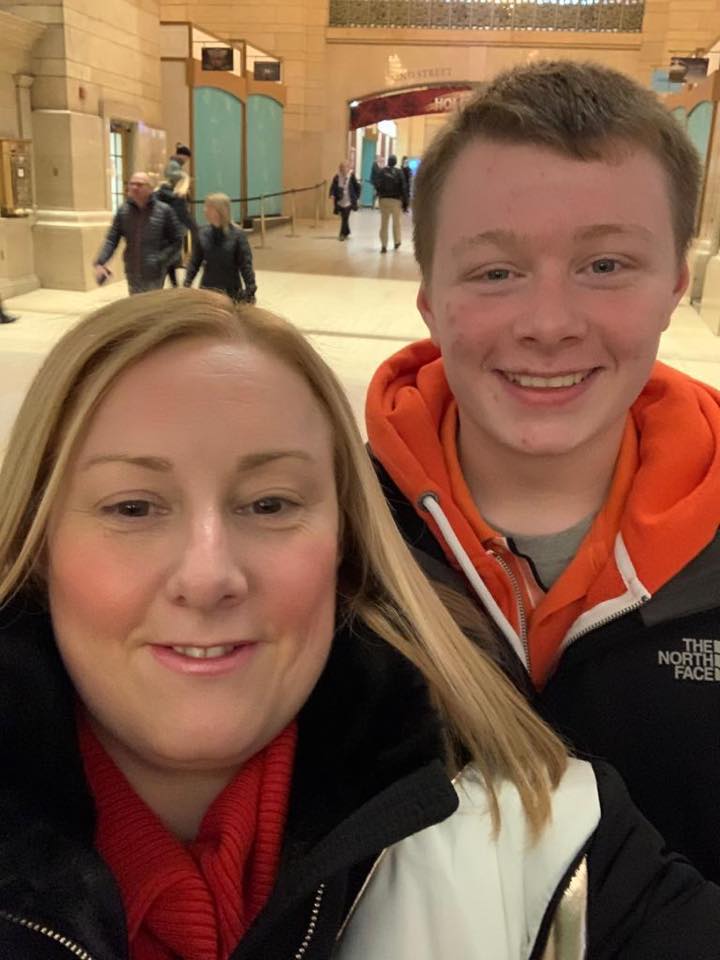 Kirsty's husband spoke to STV News of his family's grief as the Scottish Government announced it is to extend the life assurance scheme for bereaved relatives of NHS workers.
This puts in place the same arrangements here as already exist in England.
Nigel explains: "The money is irrelevant as no money can bring Kirsty back. It was just the unfairness of it all that really stuck in my throat."
This provision will be retrospectively effective from March 17 2020, the day the NHS Scotland was put on an emergency footing as a response to the coronavirus pandemic.
'No money can bring Kirsty back.'

Nigel Jones, Kirsty's husband
Similar arrangements have been made for the social care workforce.
Health Secretary Jeane Freeman said: "This means the dependants or next of kin of any NHS Staff member who tragically dies in service as a result of Covis-19 will receive a one off payment of £60,000, in addition to any benefits under the NHS Pension Scheme.
"I want to once again thank the dedicated health and social care professionals who have worked so tirelessly throughout this pandemic."