Campaigners have urged Glasgow City Council to speed up an update of street lighting following the murder of Sarah Everard.
The local authority is in the progress of replacing the traditional orange street lamps to brighter white bulbs as part of a bid to become more environmentally friendly.
The process began in 2015 but 10,000 people have signed a petition to get lights in Kelvingrove Park following the murder of Sarah Everard, who vanished walking home in South London earlier this year.
Met Police officer Wayne Couzens, 48, was charged with her murder.
However Glasgow City Council has said parks are not intended for night-time use despite a councillor claiming the idea has cross-party support.
Some 2500 bulbs have been replaced since 2015/6.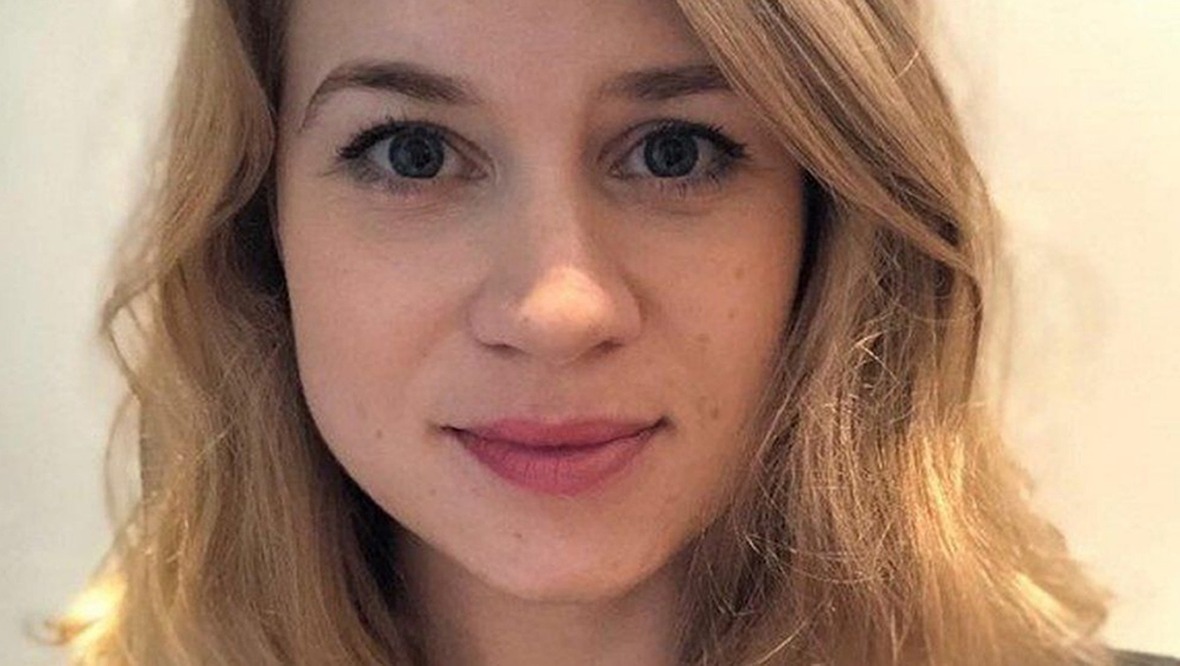 A spokeswoman for the Light Up campaign said: "Everyone deserves adequate lighting in their area and everyone deserves to feel safe walking anywhere at any time.
"This is why I support the campaign for the council to increase lighting around all of Glasgow's major parks and to commit to a plan to replace all the orange street lights with white ones, as well as survey each ward for areas of high foot traffic and inadequate lighting such as narrow lanes that may be used as shortcuts into certain parts of an area."
The council said it was making "substantial process" with £11m invested in 22,000 LED lamp conversions and a further £4m allocated for this financial year.
However, budget constraints were blamed for the lengthy time period to make the change.
Councillor Martin McElroy said: "The importance of proper street lighting cannot be underestimated.
"A move to LED lamps is essential if we are to improve illumination, but also to help reduce our energy usage and achieve carbon and cost savings for the city.
"But to have to wait 14 years because of a lack of funding is completely unacceptable.
"After the murder of Sarah Everard earlier this year, 10,000 Glaswegians signed a petition to improve the lighting in Kelvingrove Park.
"It felt like there was real momentum behind this issue, and an opportunity to address concerns around safety, as well as reducing our carbon emissions.
"The solution is there, and all the political parties in the council agree."
A spokesman for Glasgow City Council said: "We are making substantial progress with replacing the city's 72,000 lighting units with £11m invested in 22,000 LED lamp conversions and 2500 lighting columns replaced since 2015/16.
"A further £4m has been allocated for this financial year and that will allow us to replace 2400 lighting columns as well as undertake a further 2500 LED lamp conversions.
"We fully understand the concern over street lighting and public safety and in relation to Kelvingrove Park we are currently working to ensure all existing lighting within the park is working at full capacity.
"However, the vast majority of parks are only intended for daytime use and it is not common practice to provide lighting within our parks due to environmental concerns.
"A key objective for the council is to minimise our energy use but also to ensure parks provide as natural a habitat as possible for local wildlife.
"We would also consider many of the city's parks that feature woodland, wetlands and vegetation for pollinators as unsuitable for night time use.
"Introducing lighting without a much wider range of safety-focused measures can actually draw people into using the park after dark, which in turn leads to an increase in anti-social behaviour."
A Scottish Government spokesman said: "Scotland's local authorities will receive an increase in revenue funding in 2021-22 of £375.6m or 3.5%.
"It is for local authorities to decide how best to utilise this funding.
"In addition the value of the overall Covid-19 support package for councils now totals more than £1.5bn."