Glasgow City Council has been accused of trying to "cover their tracks" by dumping waste in a car park amidst a cleansing workers strike.
Chris Mitchell, GMB convener for GCC's cleansing department, made the claim as he described the situation as "absolutely deplorable".
It comes after the council on Wednesday confirmed that it would consider using private contractors to collect rubbish in the city.
At FMQs on Thursday however, First Minister Nicola Sturgeon said that contractors were not being considered to fulfil the regular duties of striking staff, but to mitigate the risks of piling rubbish during bonfire night.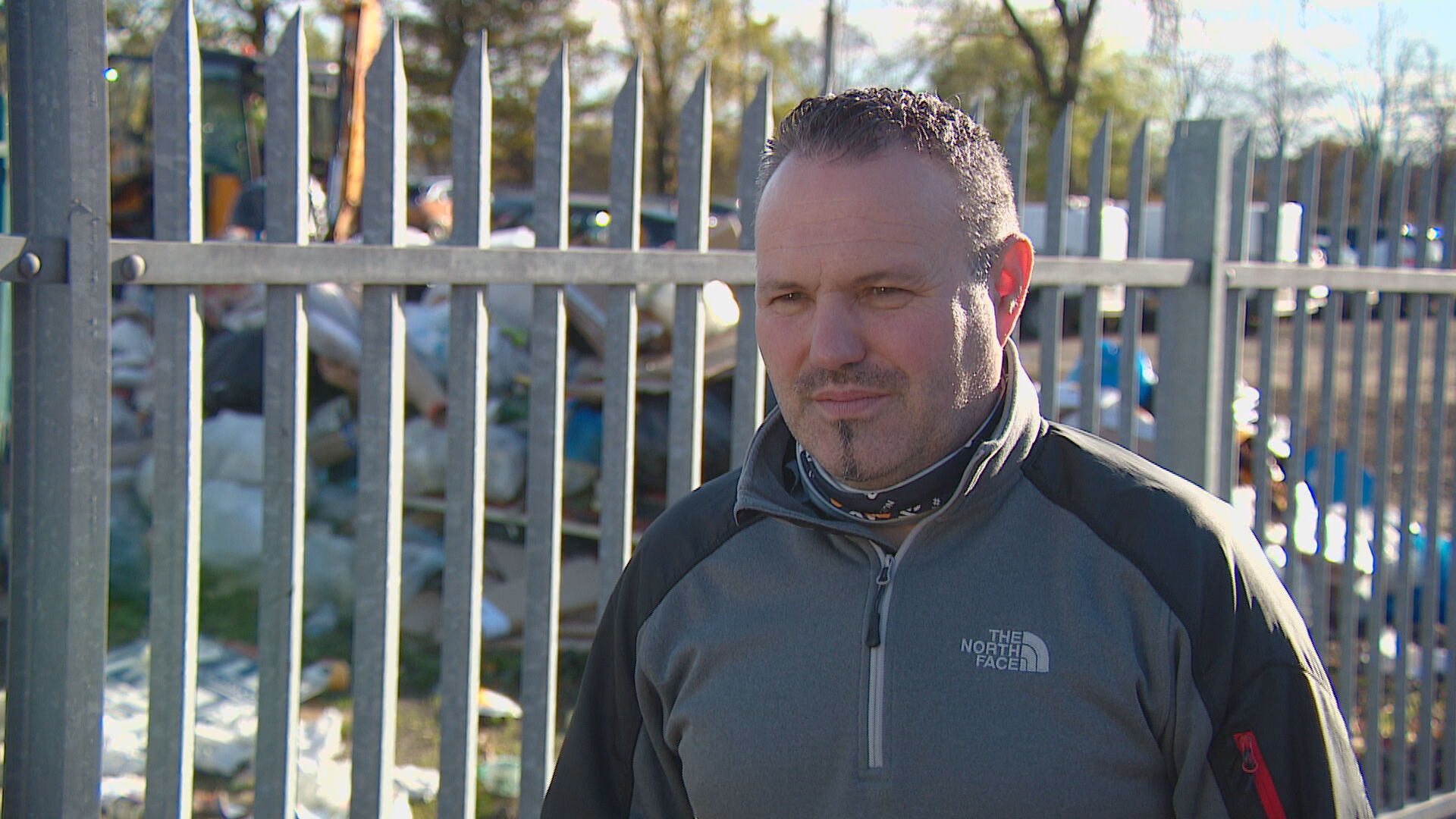 Speaking to STV News at the site of the car park on Greendyke Street, next to Glasgow Green, Mitchell hit out at the action taken by the council.
"The council tried to cover their tracks during a dispute with the cleansing workers," he said.
"I think this is absolutely deplorable that this has been dumped right in a car park, right across from residents, obviously local businesses.
"I don't even think they've got a license for this because they won't have a SEPA license to legally dump waste, and it's been dumped there.
"What's annoying me is that they told us today they weren't using private contractors, even an hour ago, Nicola Sturgeon said they will not use private contractors during a dispute.
"You can quite clearly see behind us there's a private contractor there ready to take the waste away and dump it somewhere else in the city. I just think it's absolutely shocking."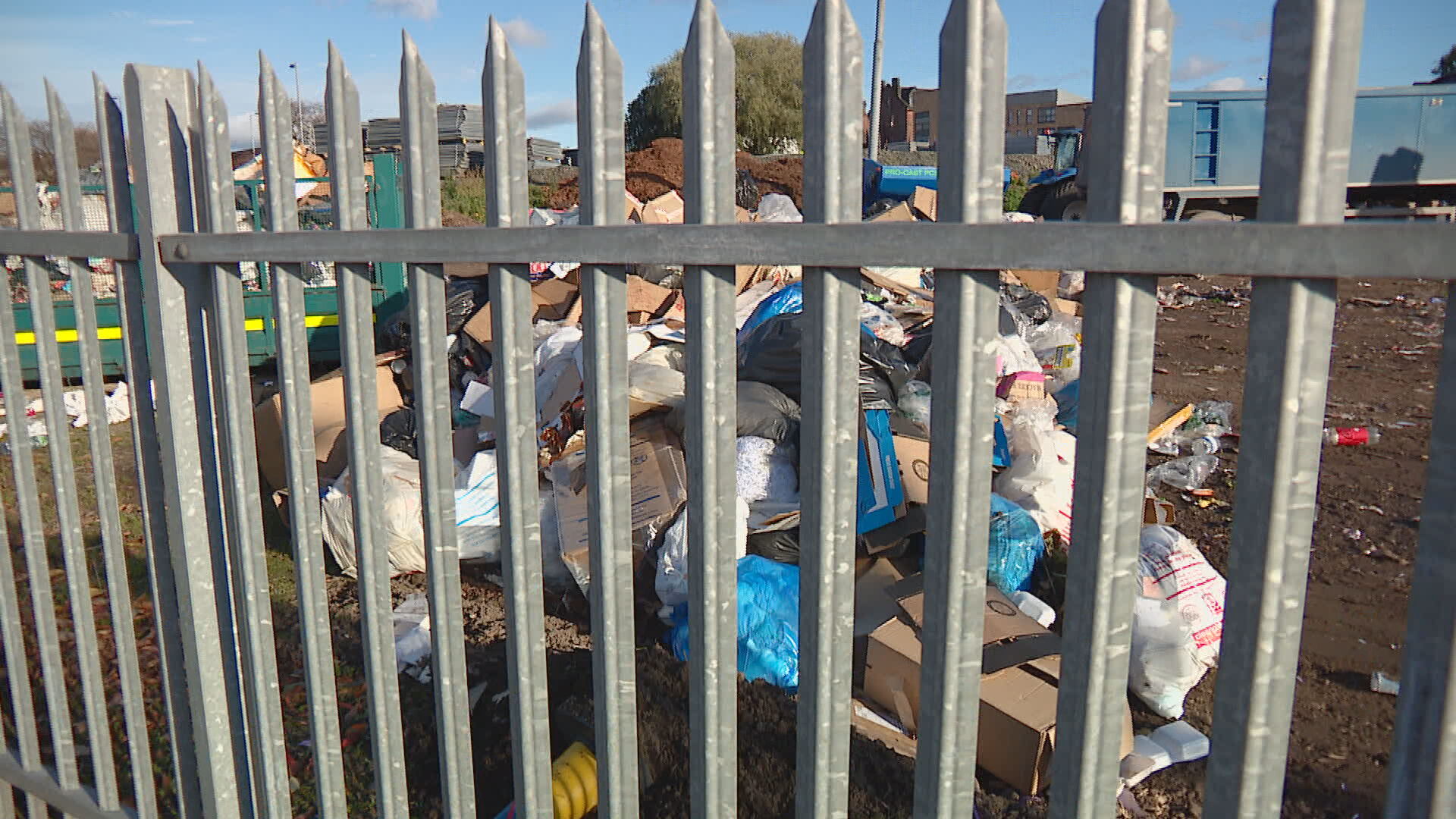 Mitchell said that anti-trade laws are being used against the GMB.
He said: "At the end of the day, that's four days now into this strike, potentially another four days up until Monday.
"We've got thousands of people travelling into Glasgow tomorrow for this climate conference which we've been invited to.
"Instead of trying to resolve the issue fairly quickly to get back round the table so we can get our workers out doing what they get paid to do, clean the city up, they're just sitting there not wanting to engage with the trade unions, using anti-trade union laws against us.
"And they're quite willing to dump massive bits of waste, and potentially this will just cause rat infestation for the residents that stay round about this city."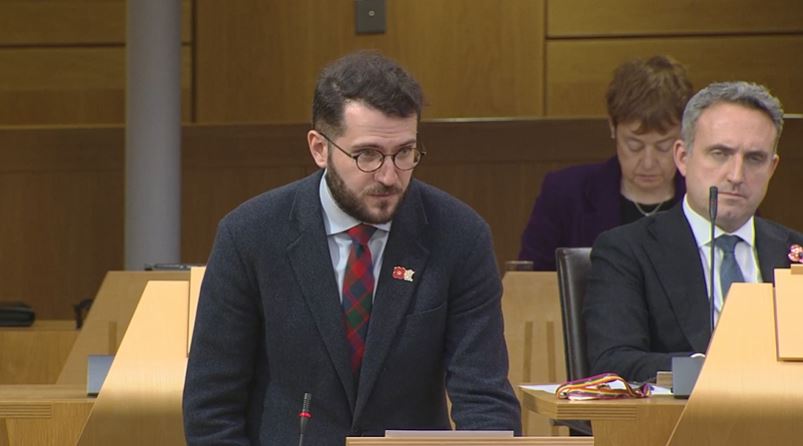 Raising the issue at FMQs earlier, Scottish Labour MSP Paul Sweeney urged Sturgeon to intervene in the dispute.
He said: "As a member of the GMB trade union, I think Glasgow City Council threatening to union bust by using anti-trade union laws and bussing in blackleg private contractors to try to break the strike is disgraceful and a paltry short-term fix to this long-running dispute.
"So, if the First Minister agrees with this position, will she please intervene and provide the leadership that's been sorely lacking so far and if necessary, commit additional financial resources so that Cosla and Glasgow City Council can settle this dispute and pay these key workers fairly and treat them with respect?"
Sturgeon responded: "Of course, the things that Paul Sweeney talks about would be disgraceful if they were happening, but they're not and let's be very clear about that.
"As I understand it, although I'm not party to this, it was made clear by the council last Friday I think that they were not going to take legal action.
"But, also on this suggestion of breaking the strike. I know a statement was issued last night, the council do have a concern about bonfire night posing an additional fire risk if rubbish is not collected.
"So, what they are considering is cover to mitigate these risks. What they are not considering is using contractors to fulfil the regular duties of striking staff.
"Now, Labour should know all about that because they did do that during the cleansing strike under the previous Labour administration in 2009, so perhaps a bit of reflection on the Labour benches would be welcome."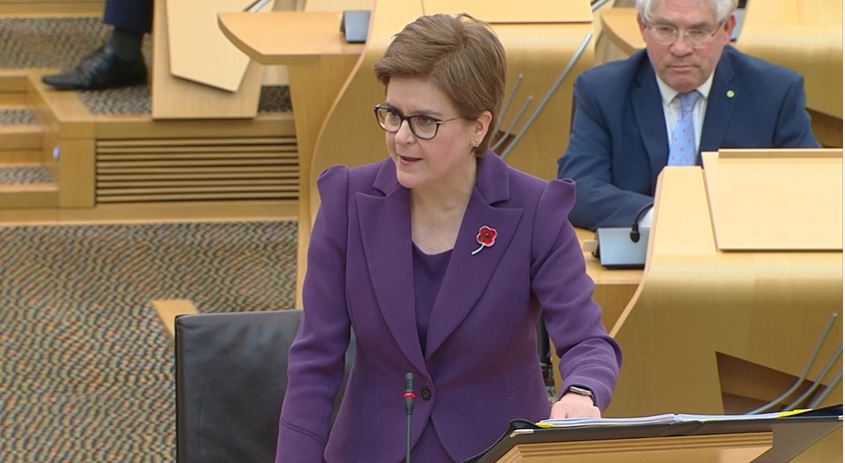 She added: "This situation in Glasgow has arisen out of a national pay dispute. The Government did last week make additional resources available to allow Cosla to make a renewed offer.
"Cosla has made a renewed offer, the unions rightly suspended strike action to allow members to vote on that renewed offer and I think that is a process that should be allowed to take its course.
"I have the utmost respect for cleansing workers in Glasgow, those who do that job in my constituency and across the city.
"That's why I do hope that Glasgow City Council and the union can get round the table and find a resolution that puts an end to this and allows industrial relations to move forward positively."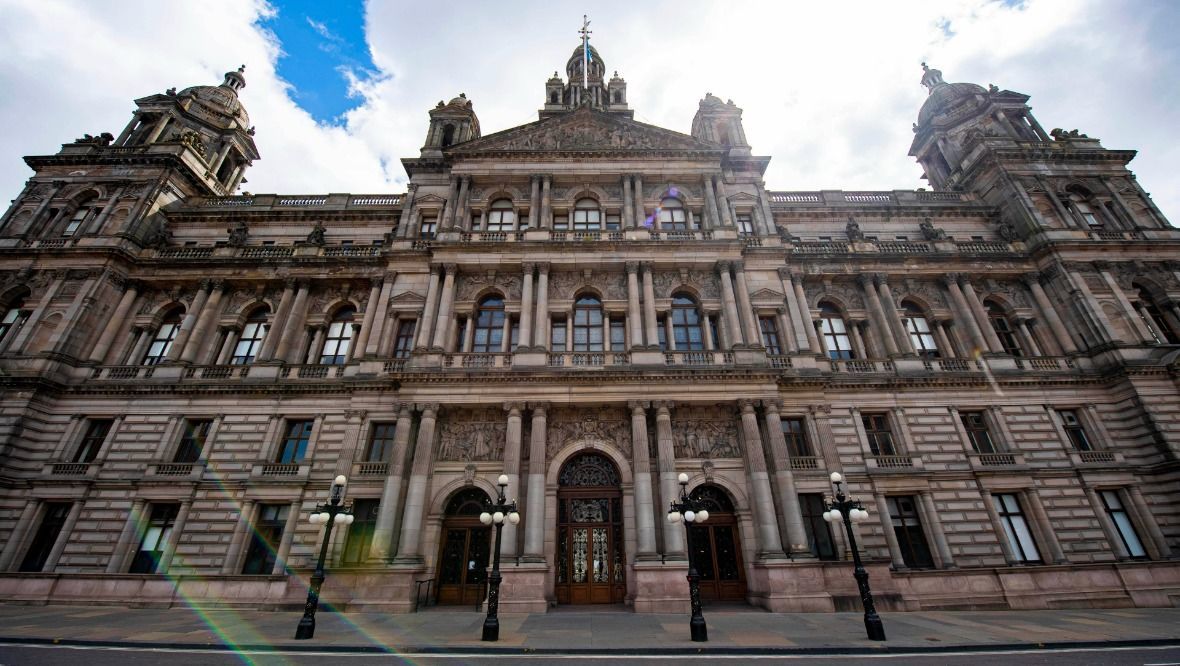 Glasgow City Council's workforce convener, Cllr Allan Casey, said the council is "committed" to working with the workforce to address their challenges.
"We support entirely the right to engage in strike activity, for workers to be paid fairly and for all staff to be respected at their work," he said.
"This strike was called in response to a national pay dispute and therefore has never been in the gift of GCC to resolve alone. However, the pay deal on the table from Cosla is one we hope workforce representatives can accept.
"We are committed to working with the workforce to address their challenges and have had constructive meetings in depots about plans we can put in place to improve their working environment and career paths.
"As it does every year, Bonfire Night poses a significant fire risk. The risk to public safety increases considerably if uncollected rubbish is a factor, particularly at certain types of domestic properties.
"What officers are considering is specific cover to mitigate these risks. It's not about contractors fulfilling the regular duties of striking staff as was the case with the cleansing strike under the previous Labour administration in 2009."
He added: "We would rather this cover could be provided by non-striking Council staff and if the GMB could give us that reassurance so that Glasgow residents are not put at unacceptable risk then clearly the use of contractors will not be necessary.
"Our door, as it has always been, remains open to seek a resolution for the benefit of all the people in this city, staff and the public."