A man from Easterhouse who has complained to the council about "nightmare" fly-tipping says they're the "forgotten people of Glasgow" ahead of COP26.
Richard McShane frequently contacts Glasgow City Council to try and get the area cleared up, and while some of the rubbish filmed by STV News has been removed, it's still an issue in the area.
Joe Biden, the Queen and the Pope will be among the world leaders in the city during the first fortnight of November.
But it's been claimed the city is in "no fit state" to host the summit.
Mr McShane is concerned that while the rest of the city gets cleaned up for the conference, places like Easterhouse will be left behind.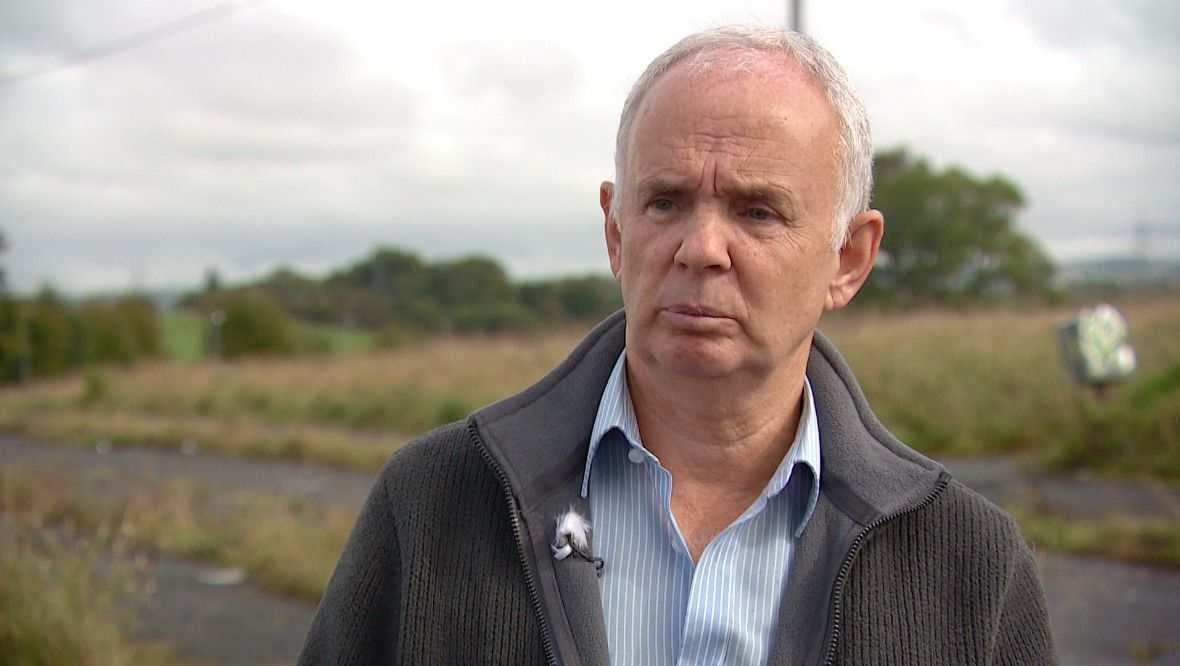 He said: "They don't care because the tourists and these people who are coming for the conference, they'll never see this.
"I'd love to bring them through here and let them just see how the people of Easterhouse have got to live."
Mr McShane has counted six fly-tipping hot spots in the area, which he believes are targeted because of a lack of functioning street lights.
He wants cameras to be installed to deter people from dumping rubbish.
He said: "People deserve better. They've been forced in a situation to accept less, we've got to demand more.
"We need to get more severe with it because we can't go on like this, this is a nightmare."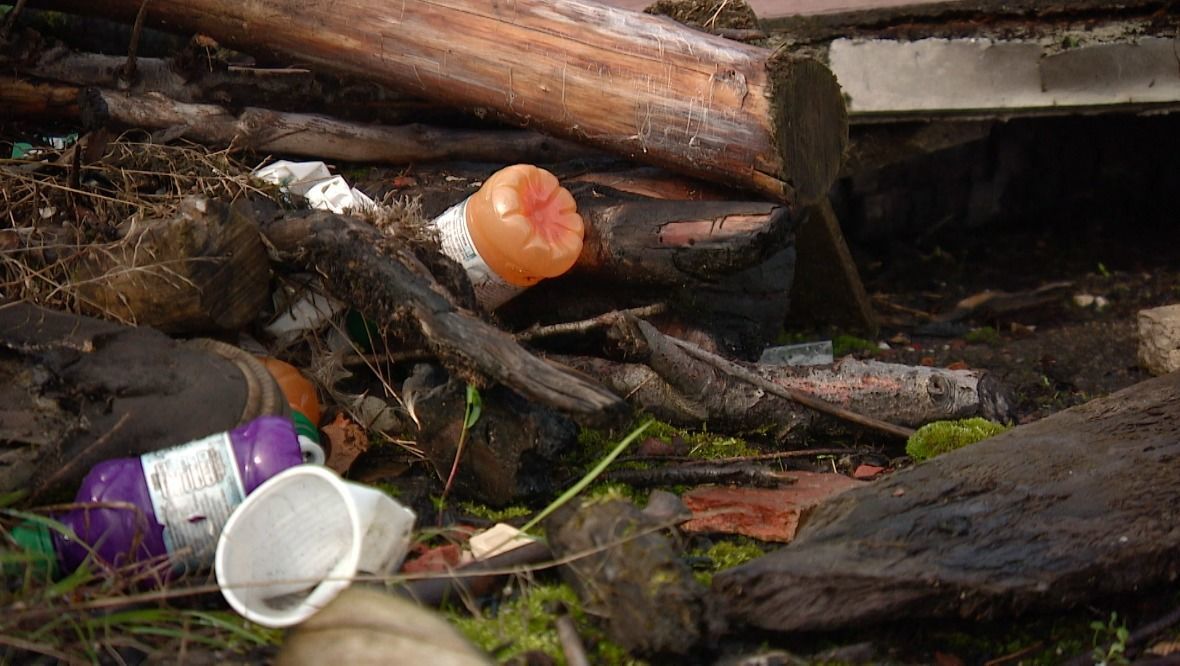 Councillor Anna Richardson said: "We want every community in Glasgow to feel like we're looking after them and that we're looking after their environment for them.
"We're also cleaning all of the city, so our fly-tipping teams go to every single neighbourhood wherever there is a need.
"We've got a new fleet of street sweepers and they will also be targeting every single street across the city on a rolling basis.
"We're not leaving anybody behind."