There is no backup plan to provide shelter to thousands of people who have not found a place to stay during the UN climate conference.
Those coming to Glasgow to take part in events around COP26 have been warned not to travel to the city without securing accommodation, while even official UN badge holders are still struggling to secure somewhere to stay.
The UN climate conference has been facing a lodging crisis after only 15,000 hotel rooms were secured in advance despite more than 25,000 delegates, 10,000 police officers, and thousands more campaigners and activists expected.
The official housing bureau for the event only pre-booked 5000 rooms within 20 miles of the Scottish Exhibition Centre where COP26 will take place, a third of what was available.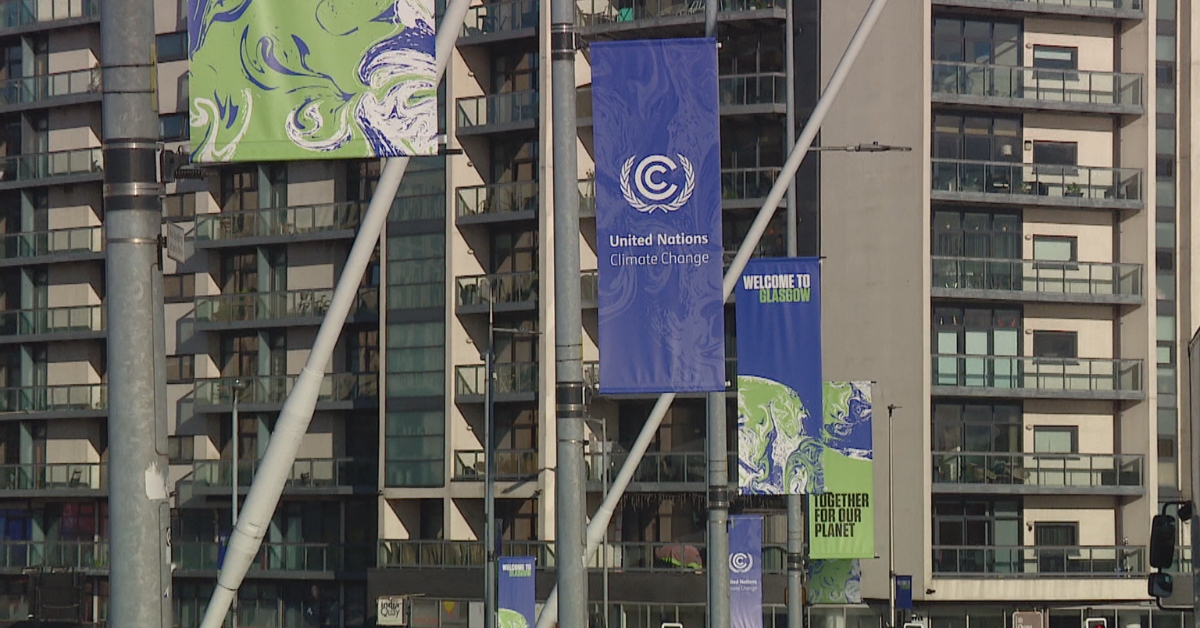 Even though environmental organisations have urged Glasgow City Council to work with them to open up gym halls as mass emergency accommodation or set aside designated campsites, no backup has been put in place.
"Last-minute" agreements have brought two cruise ships to the Clyde to provide 3300 berths between them.
With 100,000 activists due to take part in a climate march, there is fear that some will be left outside in the cold November weather with nowhere to shelter.
There are no campsites or camping facilities in Glasgow and the council is not setting any up for COP26.
"That's where our concern lies, there isn't a backup plan."

Dr Kat Jones, Stop Climate Chaos Scotland
Stop Climate Chaos Scotland, a coalition of environmental organisations, said at least 2000 people are on the waiting list of the Homestay Network – a not-for-profit response to the accommodation crisis.
The network was set up to help civil society and community representatives from the Global South attend the climate talks, but it has found itself swamped with requests from official delegates.
Around 1000 Scots have opened their homes to visitors through the scheme but the organisation's COP26 project manager said it has not been possible to absorb the numbers left without a place to stay.
"We have been in conversation with the council over a number of months about opening gym halls for emergency accommodation and setting up safe camping spaces where we can put portaloos, but they haven't really helped us with that," said doctor Kat Jones.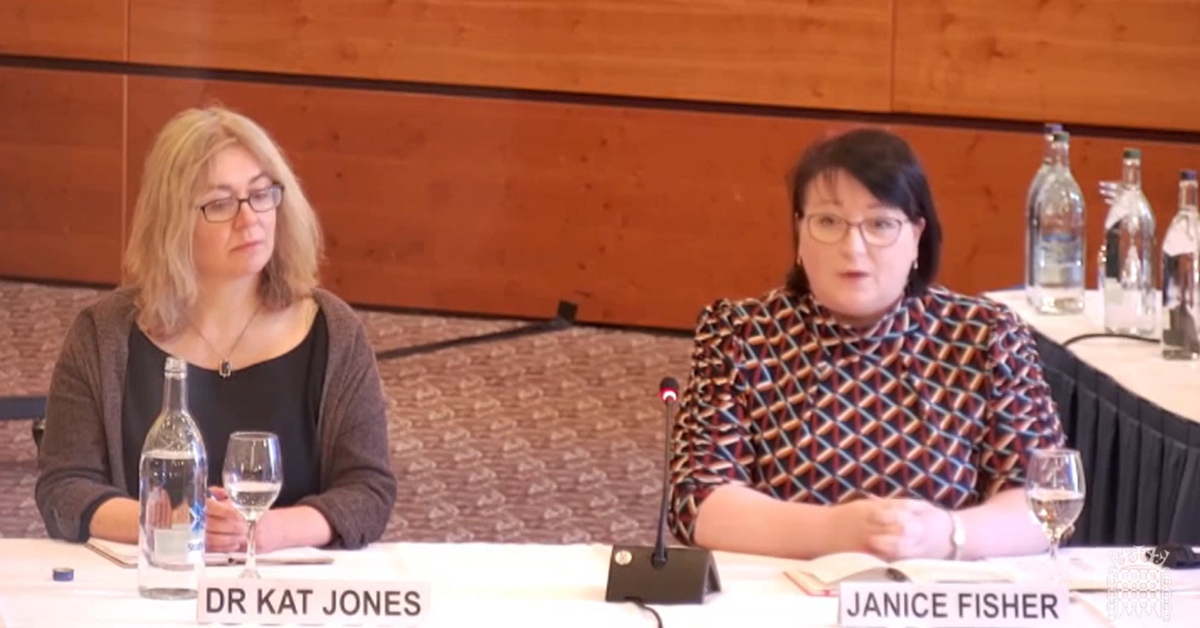 "That's where our concern lies, there isn't a backup plan."
MCI Group was appointed by the UK Government and the UN as the official housing bureau for COP26.
Janice Fisher, joint chair of Greater Glasgow Hoteliers Association, told a government committee that within two miles of the exhibition centre there are only 9750 hotel bedrooms and that within 20 miles this only increased to 14,399 – but MCI only secured a third of these.
Ms Fisher said MCI had been asked to secure accommodation in other parts of the country as well to encourage a range of offers and pricing.
She said there were alternative ways of booking somewhere to stay including the Homestay Network, campsites outside the city and Airbnb.
An Airbnb host was banned from taking bookings during COP26 after attempting to hike a delegate's room rate by £2000.
Dr Jones urged those who have not secured a place to sleep to take part in the conference in their local areas.
"There are all sorts of activities not centred around Glasgow, in London, many cities around England and a few others in Scotland," she said.
"We'd encourage people to go to their local place rather than travel to Glasgow."
A UK Government COP26 spokesperson said it had been working with MCI to make sure there was a balance of available lodging.
They said: "As hosts of COP26 it is of huge importance to the UK there is a wide range of fairly-priced accommodation options available which suit the budgets of delegates attending from around the world."
A spokesperson for Glasgow City Council warned the weather in November in Glasgow can be very cold and changeable.
They said: "As we, and others, have been saying over the last few weeks, Glasgow will be extremely busy with delegates and visitors as COP26 gets underway.
"We would ask people wishing to stay in the city not to travel to Glasgow without first securing accommodation."
STV News is now on WhatsApp
Get all the latest news from around the country
Follow STV News
Follow STV News on WhatsApp
Scan the QR code on your mobile device for all the latest news from around the country