Climate justice "pilgrims" have crossed Scotland's border on their way to COP26 having walked more than 1000 miles.
Some have come on foot from as far as Sweden, Poland and Germany, to inspire world leaders at the UN climate conference to take action.
"I've been thinking more about what I can practically do and when you walk, you have more time to think," said Gustav Fredriksson, who quit his job to join the pilgrimage and has walked more than 1118 miles since July 19 from Sweden.
"I thought, how could I have been so ignorant. I've become a vegetarian while on this journey and I've thought more about flying less within Europe, consuming less generally and living a simple lifestyle. We all need to think about changing our lifestyles."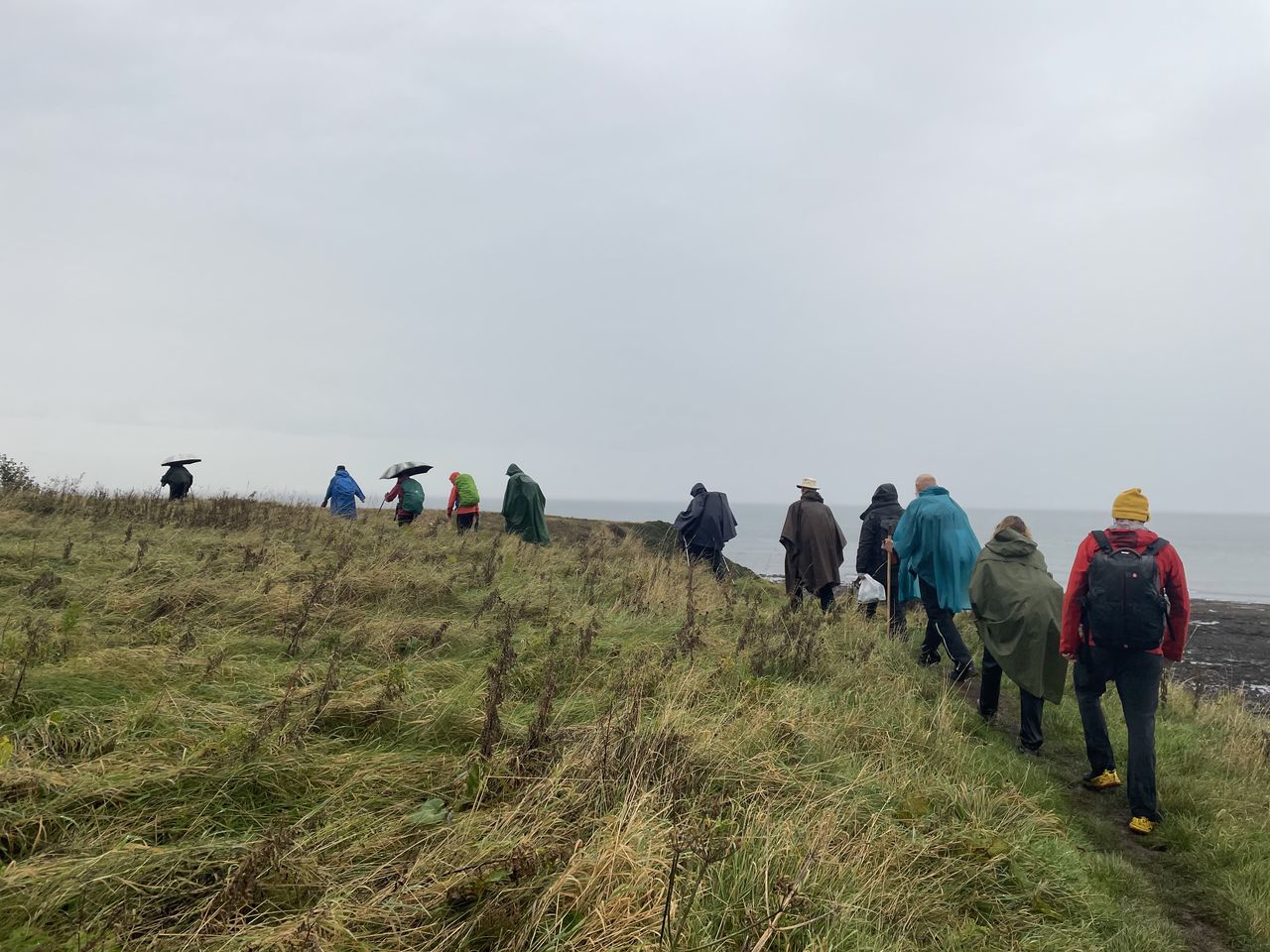 Presidents, Prime Ministers and delegates from across the globe will be flying to the UK to take part in the summit in the hope of forming an agreement that will see countries around the world act to prevent climate catastrophe.
The Ecumenical Pilgrimage for Climate Justice, drawing 30 people from different Christian faiths, is among a number of groups walking to COP26.
Extinction Rebellion's Camino To Cop set off from London and Bristol in September and crossed the border at the weekend.
The Scottish Catholic International Aid Fund is assisting the pilgrims on the final leg of their journey in Scotland by sorting out accommodation and food with the help of local communities.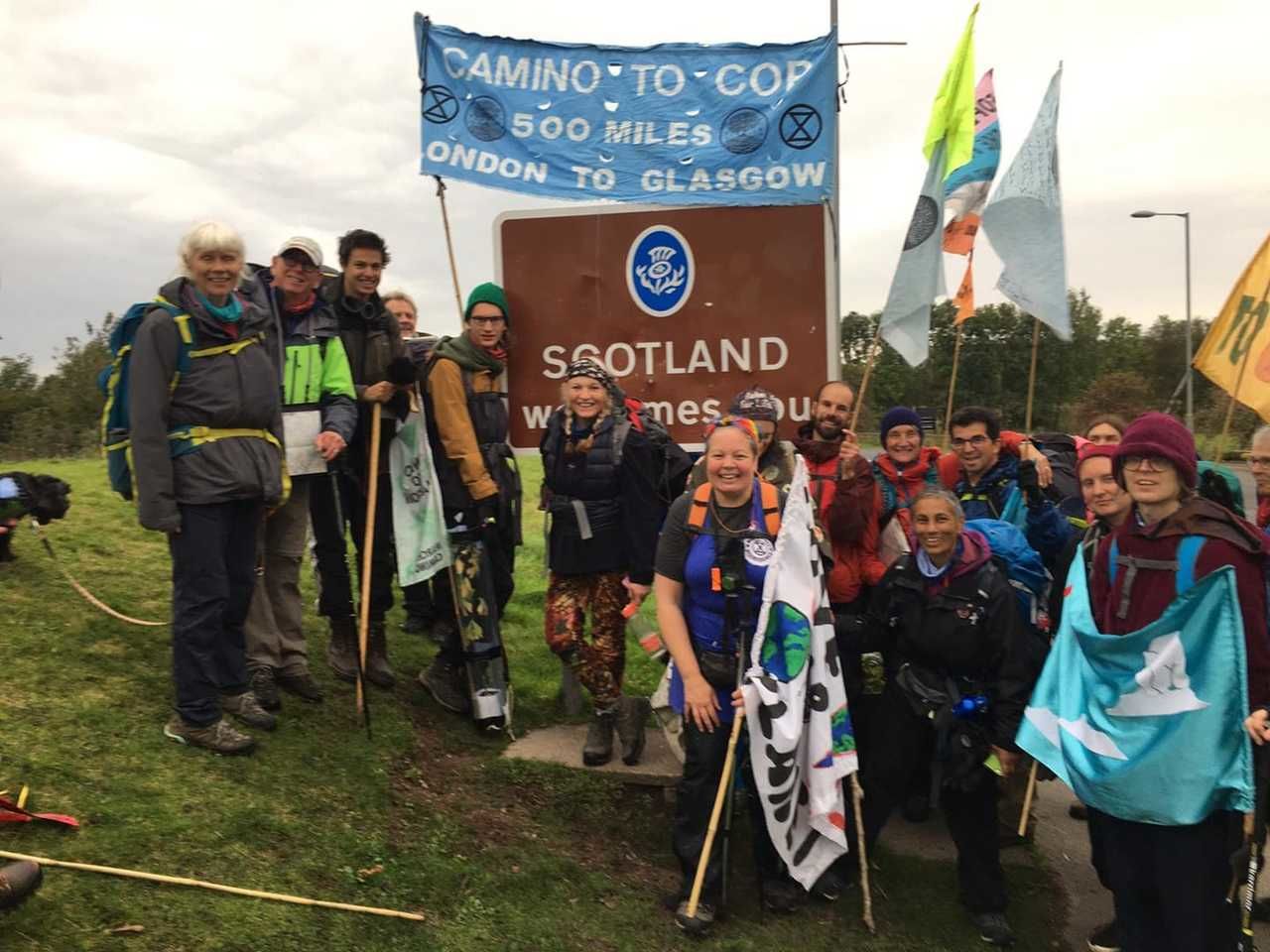 Nikki Neesam, a community engagement officer at the charity, said: "We wanted to make sure we gave the pilgrims a Scottish welcome and help spread their message here.
"With the help of our supporters and local parishes across Scotland, we've been able to support the pilgrims with their stay on the way to Glasgow."
The walk is the fifth pilgrimage to a COP summit for Wolfgang Löbnitz, one of the organisers who has travelled from Germany.
He said: "I am married, with children, grandchildren and a great-grandson back home. I'm walking for my kids. The future generation must be saved."