Questions have been raised over the affordability of Glasgow's proposed metro system and how it would connect to wider parts of the city.
During Tuesday's economy, housing, transport and regeneration committee, Labour councillor Saqib Ahmed asked council officers how the Clyde Metro would connect with major hospitals and public transport hubs.
He also asked if it would be affordable for those wanting to use it.
It comes after a report was presented to members of the committee informing them that the Clyde Metro – a vision for a modern and integrated public transport system – had been confirmed by the Scottish Government as a key priority for future investment.
It is one of 45 schemes across Scotland which have been recommended for investment over the next 20 years.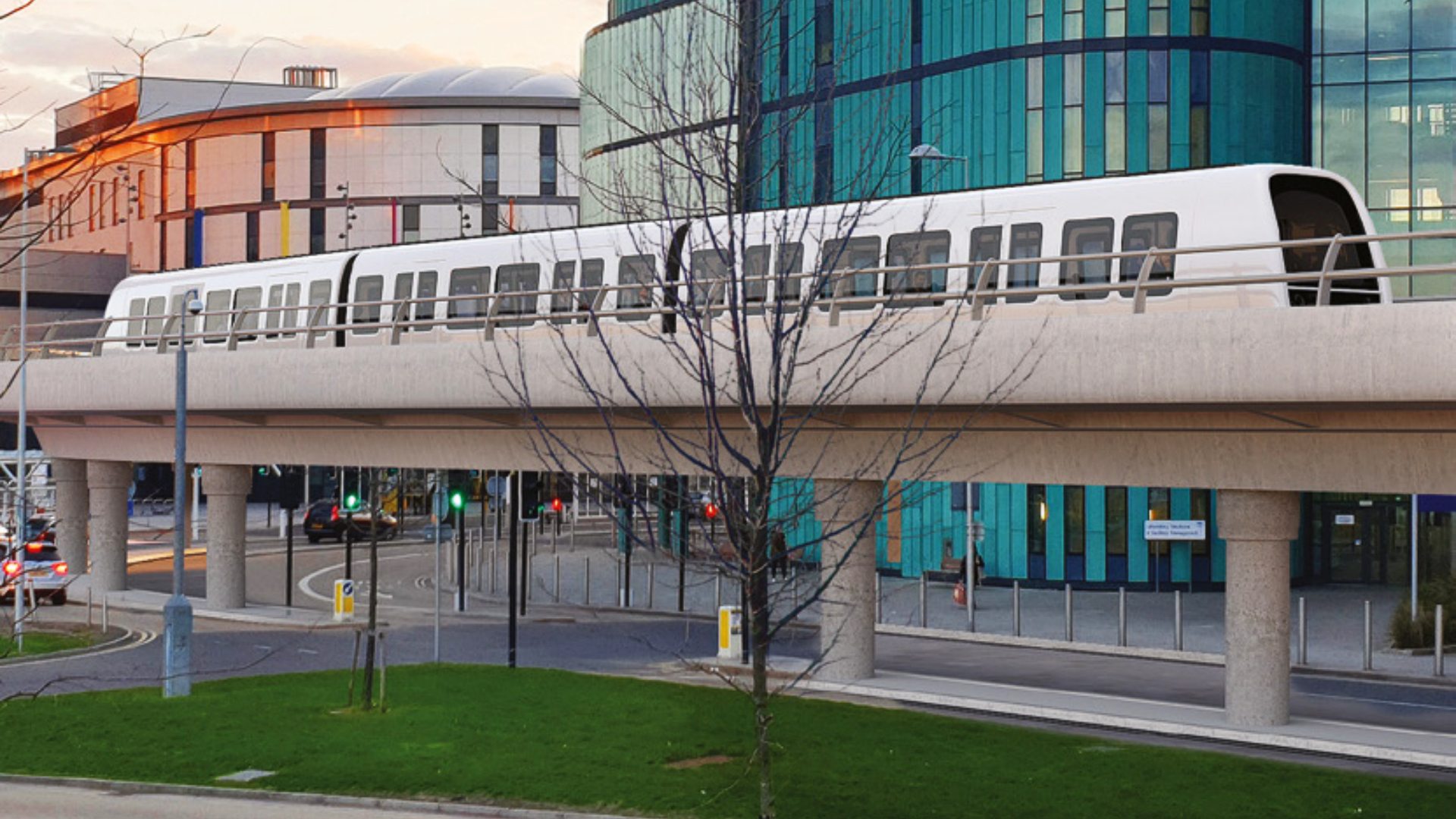 The metro system, which represents a multi-billion investment over a 30-year period, could better connect more than 1.5 million people to employment, education, and health services in and around Glasgow.
Councillor Ahmed said: "I have a question regarding the Clyde Metro. How is it going to connect greater Glasgow with for example the airport or Queen Elizabeth University Hospital.
"Who is going to govern it? Is there going to be a proper board set up to govern it? Will the transport be affordable or will it be hard for people to pay for?
"Will this project be within our budget or are we going to face the same problems as Edinburgh's [tram system]. If anyone could highlight how we are going to proceed with this that would be great."
A council officer confirmed that it was too early to say how the system would be governed but the local authority was committed to ensure that it connected to important sites in Glasgow.
They said: "My general response is going to be that it's too early to say. I appreciate your desire for the Clyde metro to connect to key transport hubs, leisure spaces, employment zones, hospital sites, train stations and the airport.
"It is absolutely part of the commitment."
A second strategic transport projects review (STPR), also made available to councillors, highlights that road congestion makes public transport less attractive, contributing to more car journeys.
Metro systems which include one of or a combination of buses, trams, light rail and metro rail would complement the traditional rail services. The Clyde Metro would aim to help tackle social exclusion, encourage public transport use, reduce greenhouse gas emissions and improve air quality and free rail capacity for longer-distance journeys
A further report anticipated in spring this year will provide further analysis of the project and greater clarity on available funding.
Councillor Robert Mooney said: "I understand that this is probably the biggest project that Glasgow has ever undertaken and the paper is looking more at the governance of it.
"We need to point out the fact that we are surrounding schemes like Castlemilk and Easterhouse which have been badly connected for many years – since their concept in the 1960s.
"I am concerned that if the amount of funding which is going to be needed for this project doesn't materialise then the focus will end up in the city centre, West End and the Gorbals and once again the outlying areas will be neglected."
A council officer confirmed that the Metro would focus on serving those communities and would be a key part of joining up the wider network.
They added: "We have been able to take account of the opportunities lost for those communities."
STV News is now on WhatsApp
Get all the latest news from around the country
Follow STV News
Follow STV News on WhatsApp
Scan the QR code on your mobile device for all the latest news from around the country