Concerns have been raised about the popular GlasGLOW event, despite getting the green light.
Warnings about the impact and damage to Glasgow's Botanic Gardens and the strains to parking in the city's West End have been raised by councillors.
The attraction, which was granted a licence by Glasgow City Council, is set to host a 'marshmallow land', 'pumpkin festival' and dinosaur theme as part of the light display spectacle.
STV News reported how The Land That Time Forgot will feature a 60-minute outdoor route through the gardens where "jeopardy lies around every corner, dinosaurs come to life, dormant volcanos threaten to erupt and only the brave will make it out…without being eaten alive".
Councillors voted to award operator itison Ltd a public entertainment licence for the event from October 24 to November 13.
The decision came after worries were voiced over the event causing disruption to the Botanic Gardens and damage to the ground, with a comment submitted by Dowanhill, Hyndland and Kelvinside Community Council.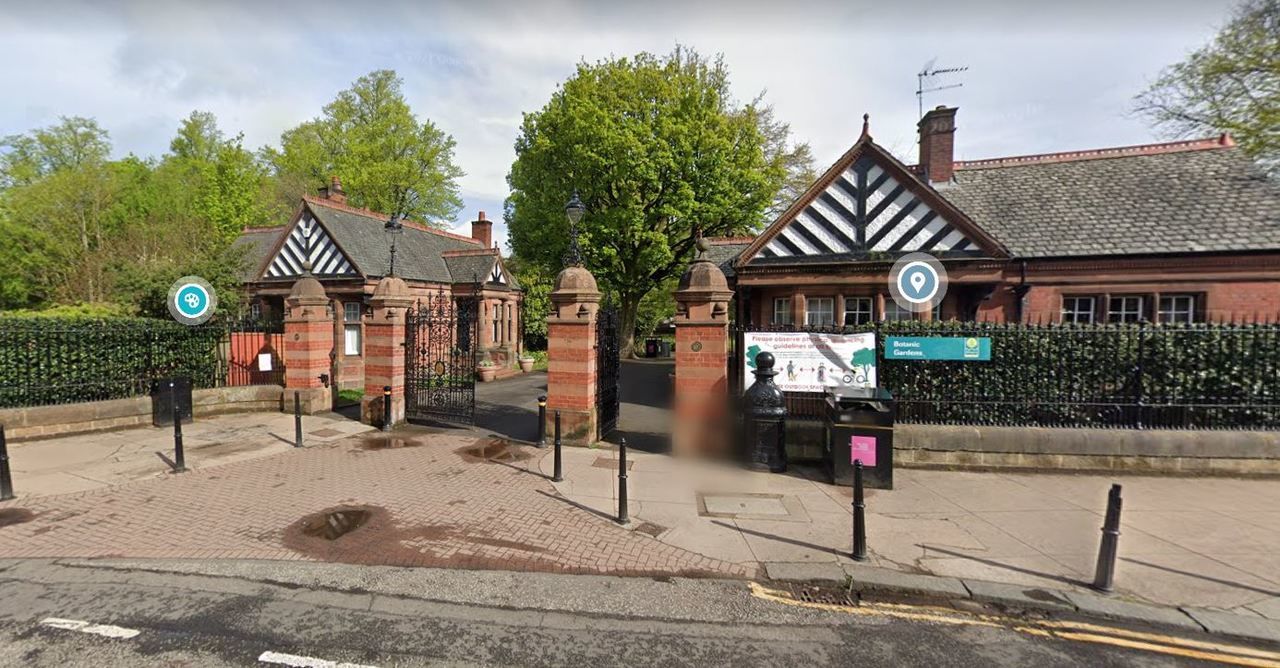 A community representative told Wednesday's licensing and regulatory committee GlasGLOW caused disruption in the park for "a large chunk" of time in Autumn.
She pointed out Botanic Gardens is not just an "ordinary" park but a "scientific" site.
The resident also raised problems with damage caused to grass areas and how the neighbourhood experiences "nuisance parking" due to crowds visiting.
Itison CEO Oli Norman told the committee GlasGLOW is a "world class" "sustainable" event, which brings "light in the dark months."
He pointed out the light display shows lasts for 19 days and they "work hard to minimise disruption."
Explaining how the organisation gives back, he said thousands of free tickets have been handed out to people who can't afford to go and £50,000 has been donated to charities.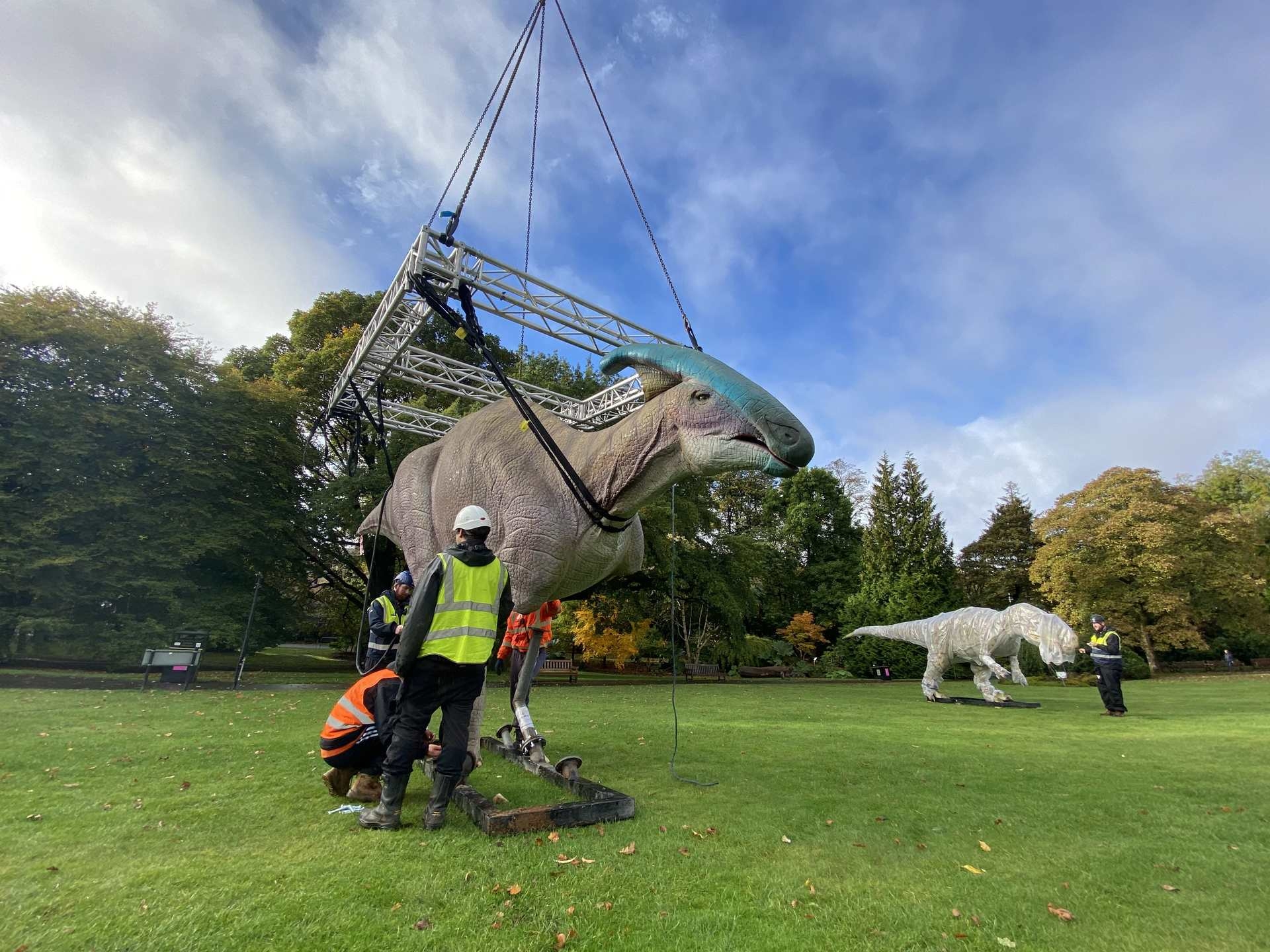 He said there is "minimal damage" and the team received hundreds of messages from people praising the show. Mr Norman said there were only 12 complaints last year with parking issues raised and 10 were resolved.
Councillor Jim Kavanagh, Labour, said: "Disruption is a fact of life. In all events in the city there is disruption. Our parks must be utilised by all people."
Councillors approved the licence for GlasGLOW subject to conditions and arrangements being satisfactory to the council.
Street trader Rowland Hill applied for a licence to sell merchandise on the junction between Great Western Road and Queen Margaret Drive near the Botanic Gardens while GlasGLOW is taking place. It was refused.
The meeting heard there were concerns the size of the footpath was not big enough and that street trading would exacerbate queues.
Mr Hill said he occupied the same spot every year and there were no obstruction complaints.