People have lined the streets of Glasgow's west end to say a final farewell to a pensioner who was allegedly murdered.
Esther Brown's funeral cortege passed by Woodlands Community Gardens – where she volunteered – on Wednesday, as those who knew her stood and paused in silence to pay their respects to a much-loved member of the community.
The 67-year-old's funeral at St Silas Church featured readings, songs and prayers. And Esther's family is determined that her life will not be defined by her tragic death.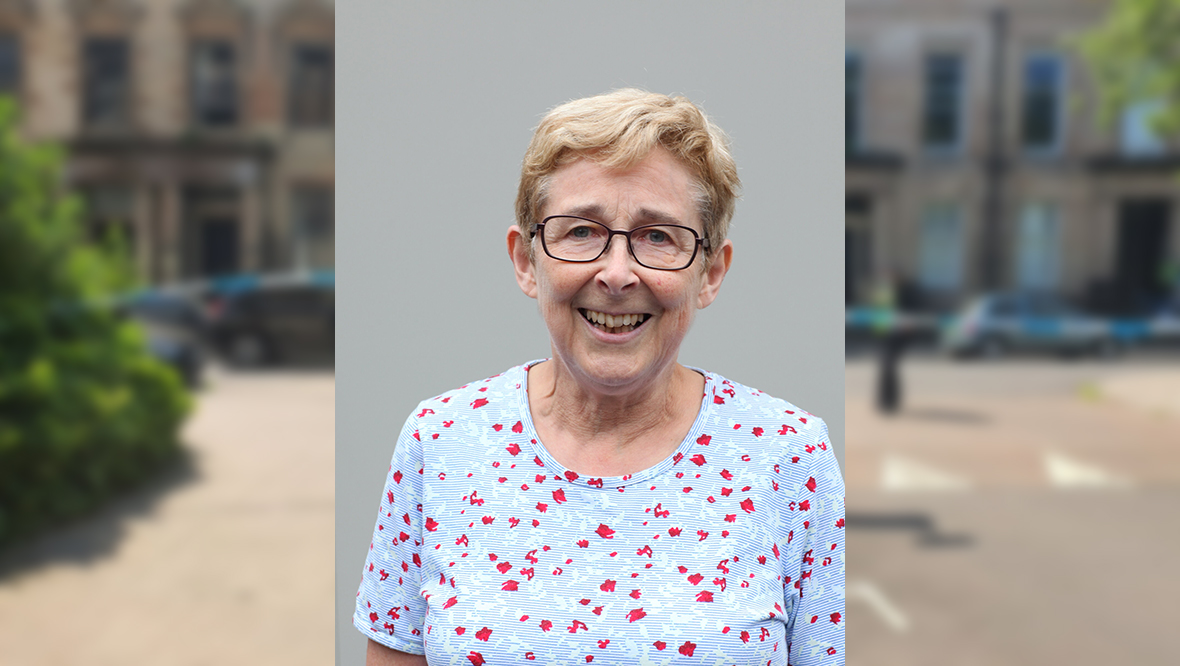 Heather Westwood described her second cousin as "quite quiet and unassuming but a force to be reckoned with".
She said: "She was full of personality, full of humour, full of her love for God, which drove and motivated her in everything that she did.
"The tributes that have been pouring in over the last six weeks have completely astounded us – not just today but on all these difficult and traumatic weeks that we've gone through.
"It's been a tremendous encouragement to us and just to see how well-loved she was in the whole community – not just in Glasgow but actually beyond as well. We've had so many tributes from Brussels, where she was for 20 years.
"(She lived) an incredibly full life, so rich in every way, she need have no regrets about her life whatsoever."
A 30-year-old man has been arrested and charged with raping and murdering Esther.
But Wednesday's service was about Esther – her life and the lives of those she so clearly touched.