Glasgow's hosting of the 2014 Commonwealth Games has left a lasting sporting legacy, bosses insist.
But many locals believe parts of the city have been left as a "ghost town" eight years after many of the world's top athletes flew home.
Billy Garrett, director of sport and events at Glasgow Life, told STV News the Games "really put Glasgow on the sporting map".
He said: "Since then, we've hosted the World Artistic Gymnastics Championships, the European Championships and in 2023 we are hosting the first World Cycling Championships.
"Glasgow is going from strength to strength as a major event destination, that wouldn't have happened if it hadn't been for the Commonwealth Games."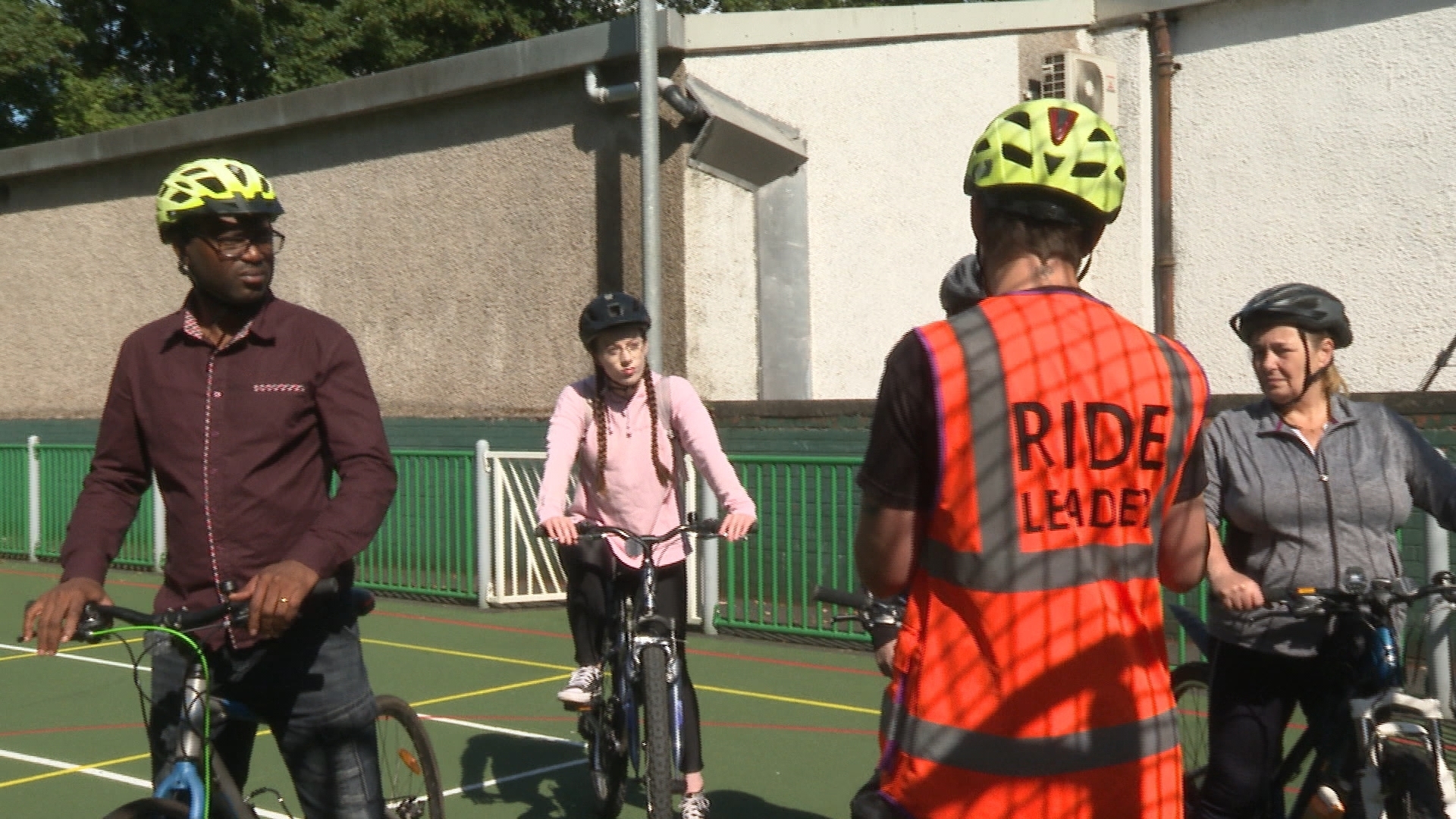 Team Scotland has enjoyed a successful Games in Birmingham, with Eilish McColgan and Duncan Scott among the gold-medal winners over the past week.
And at a grassroots level, official figures suggest more people in Scotland have taken part in sport since 2014.
The last Scottish Household Survey in 2020 said 86% of adults had recently taken part in a physical activity – up from 72% in 2010.
"It's always been about building a lasting legacy and that has happened," said Mr Garrett.
"We now have the most sophisticated network of community sports hubs in Scotland and they are grassroots, community led, building participation.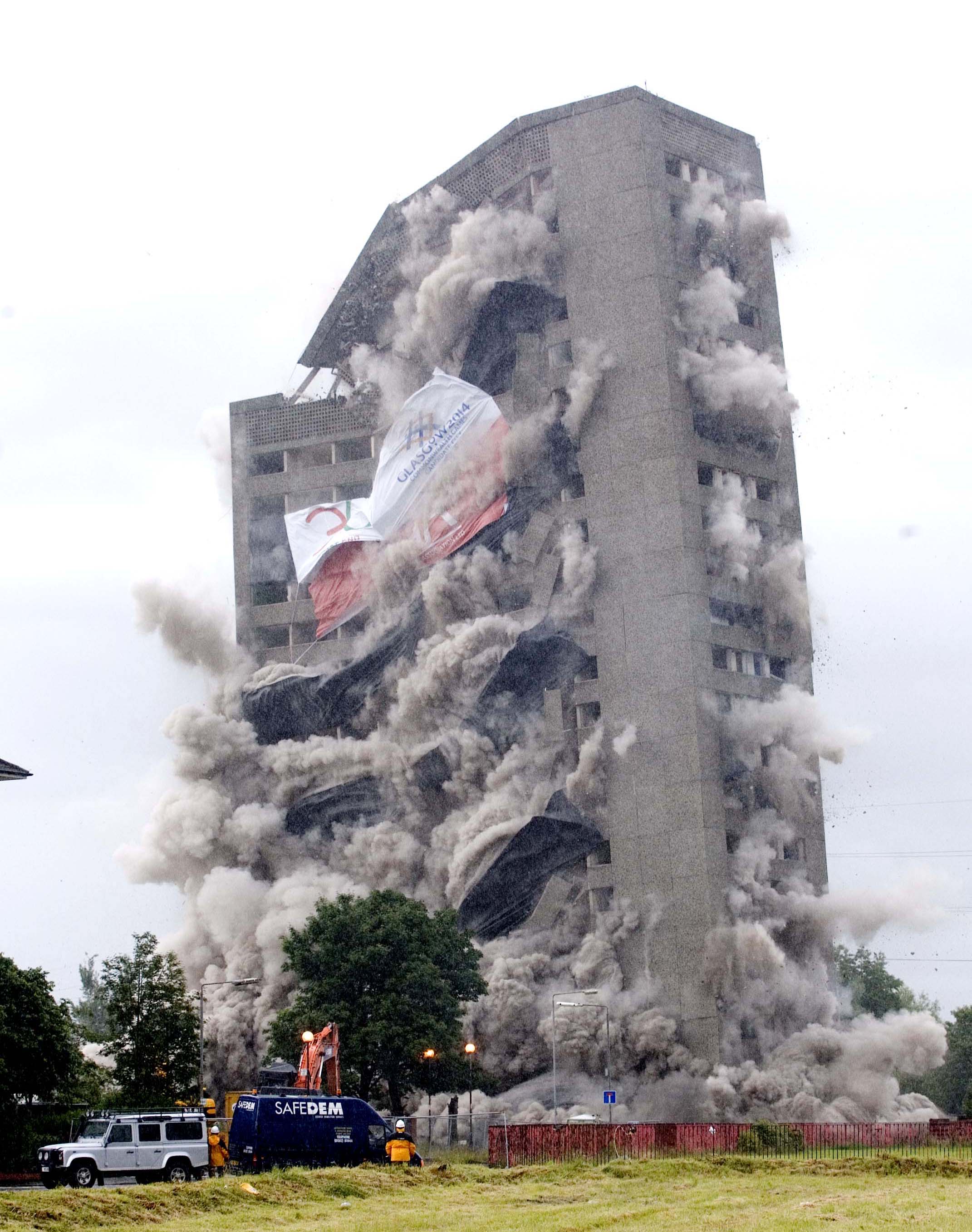 "We saw a growth in overall levels of participation in the city from five years before to five years after the Games. Focused on young people joining sports clubs, focused on coaches. A real enhancement of sport and physical activity in the city."
Drumchapel Community Sports Hub is one of almost 200 facilities of its kind set up around the time of the Commonwealth Games.
Staff and volunteers said it was going from strength to strength.
Anne Glass, who runs classes teaching all ages to cycle, said: "I think that the aim to bring people into sport has definitely succeeded in this area.
"We have so many kids coming to activities and then they bring their friends and relatives."
David Phillips is among those learning to cycle. The 41-year-old said that if it hadn't been for his children taking part in sport at the hub, he would never have had the opportunity.
He said: "My daughter and my son knew how to ride a bike, I only knew how to drive a car and they always laughed at me. That is what pushed me."
But for Margaret Jaconelli and other locals from Dalmarnock, the 2014 Games only served to destroy communities.
Margaret was forcibly evicted from her home of 34 years after refusing to make way for the athletes' village.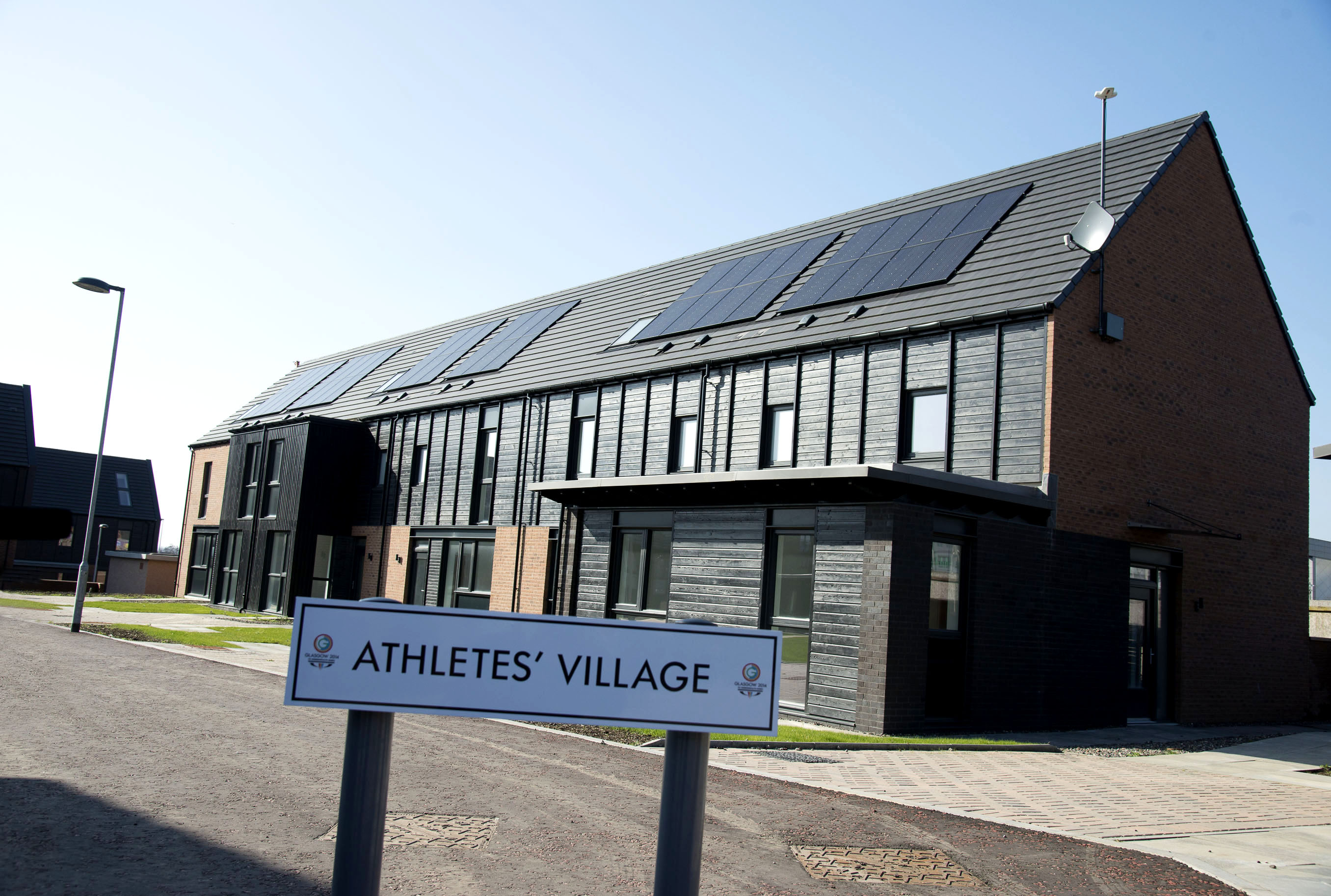 "I'm still gutted that I lost my home," she told STV News. "The community was wiped out and left with nothing. You only need to look around at the derelict land to see that."
Another local added: "Dalmarnock is a like a ghost town now, there's no shops in it, nothing."