Photos show a clever little kingfisher perched patiently on the end of a fishing rod as it prepared to dive and catch its next meal.
The tiny, colourful bird certainly appeared to be king of the river as it perched atop the metal rod, just above where the fishing line dropped into the water.
The kingfisher bided her time, diving down into the water every half an hour or so to scoop out a minnow, then flew downstream to enjoy her meal, before returning to perch back on the rod.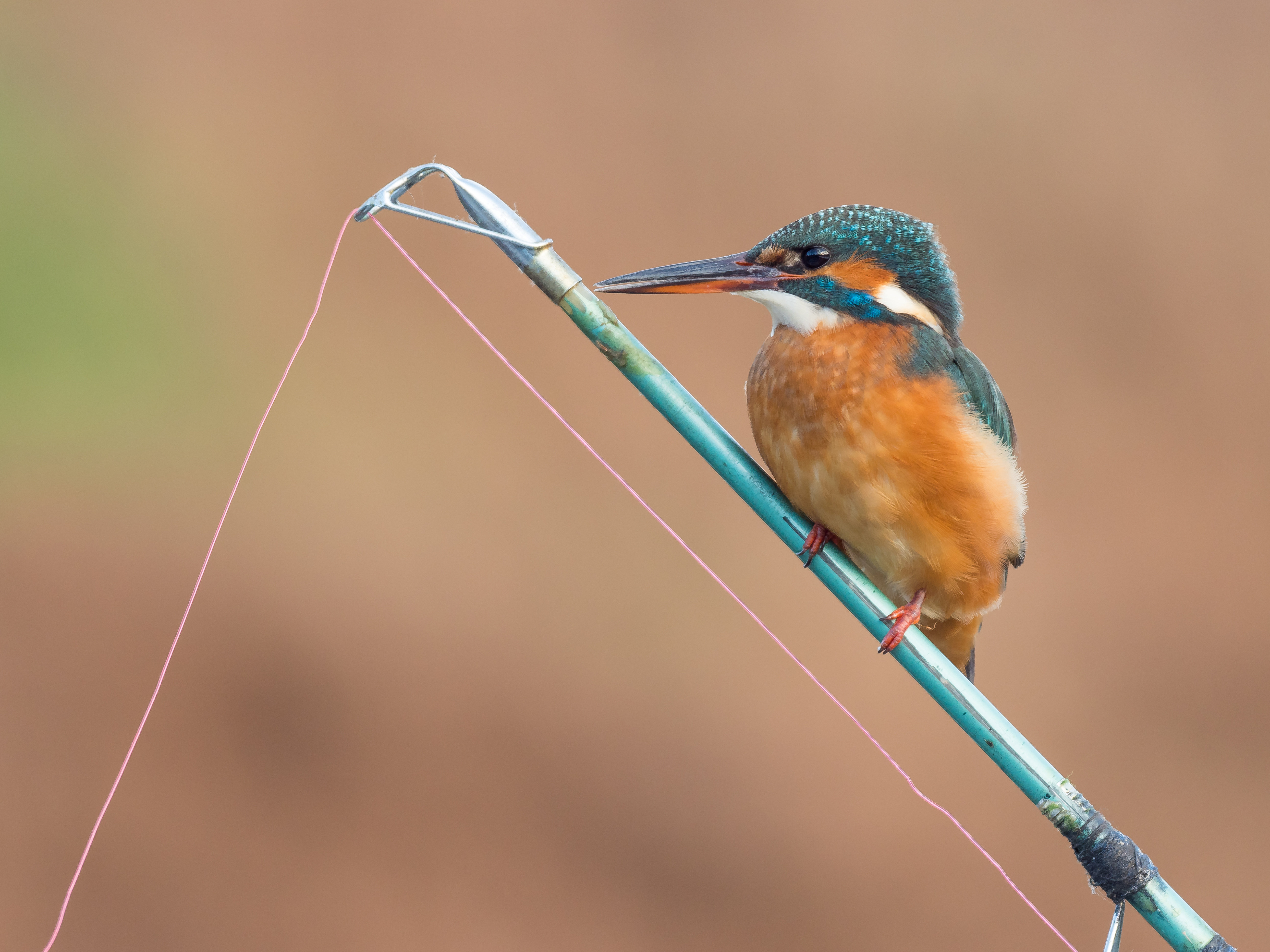 Amateur wildlife photographer Keith Kirk, 64, said that the kingfisher seemed perfectly content resting on his fishing rod on Sunday morning, near Castle Douglas.
Keith, a retired countryside ranger, said: "She was coming and going for about three hours.
"I knew this was her territory because I come down here quite a lot to take photographs and to fish.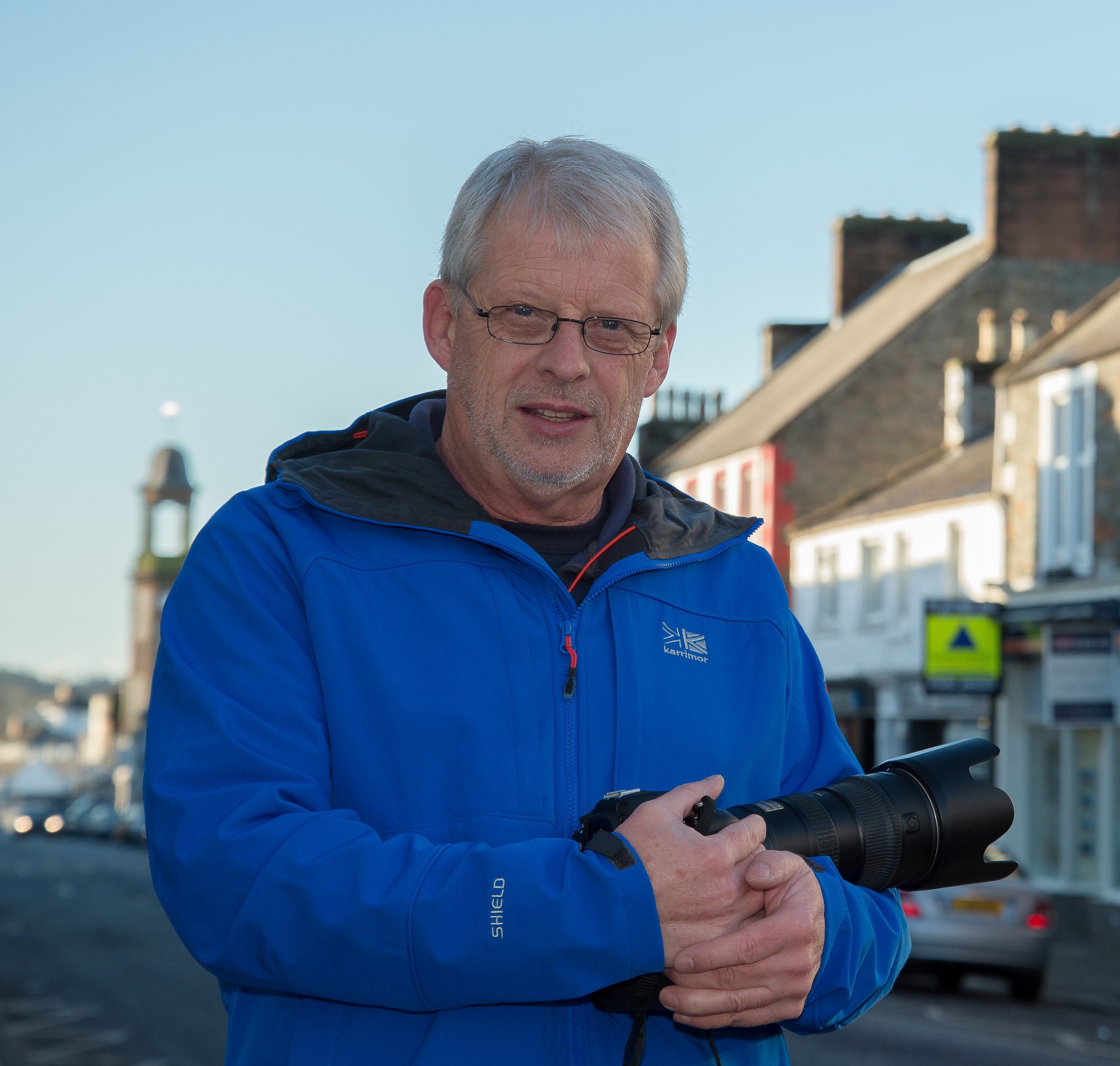 "Kingfishers will sit on just about anything if you put it in their usual spot – so I thought I'd give it a go and see if I could get her to land on the fishing rod.
"She knew I was there but she wasn't bothered by me – as long as you stay nice and still they'll happily sit there."
Keith added: "The water underneath was really deep, so there's lots of minnows in there at the moment, which kept her coming back.
"They need about 40 grams of minnows a day, especially in the cold weather.
"She would dive in, catch a fish, fly downstream to eat it, patrol up and down the river, and then come back to this spot."
Keith said that despite the freezing temperatures, the sun was shining and it was a "nice spot" to watch the bird.
STV News is now on WhatsApp
Get all the latest news from around the country
Follow STV News
Follow STV News on WhatsApp
Scan the QR code on your mobile device for all the latest news from around the country