Cleansing workers in Glasgow refused to collect bins from a street due to an infestation of rats.
The GMB union said it raised concerns with the city council after vermin continued to cause problems on Earl Street in Scotstoun.
The problem escalated, leading the council to move the usual waste collection point from behind the street.
"I've raised this issue for the best part of two years, and in that time the rat infestation on Earl Street has only gotten worse," Chris Mitchell, GMB convenor for Glasgow's cleansing workers, told STV News.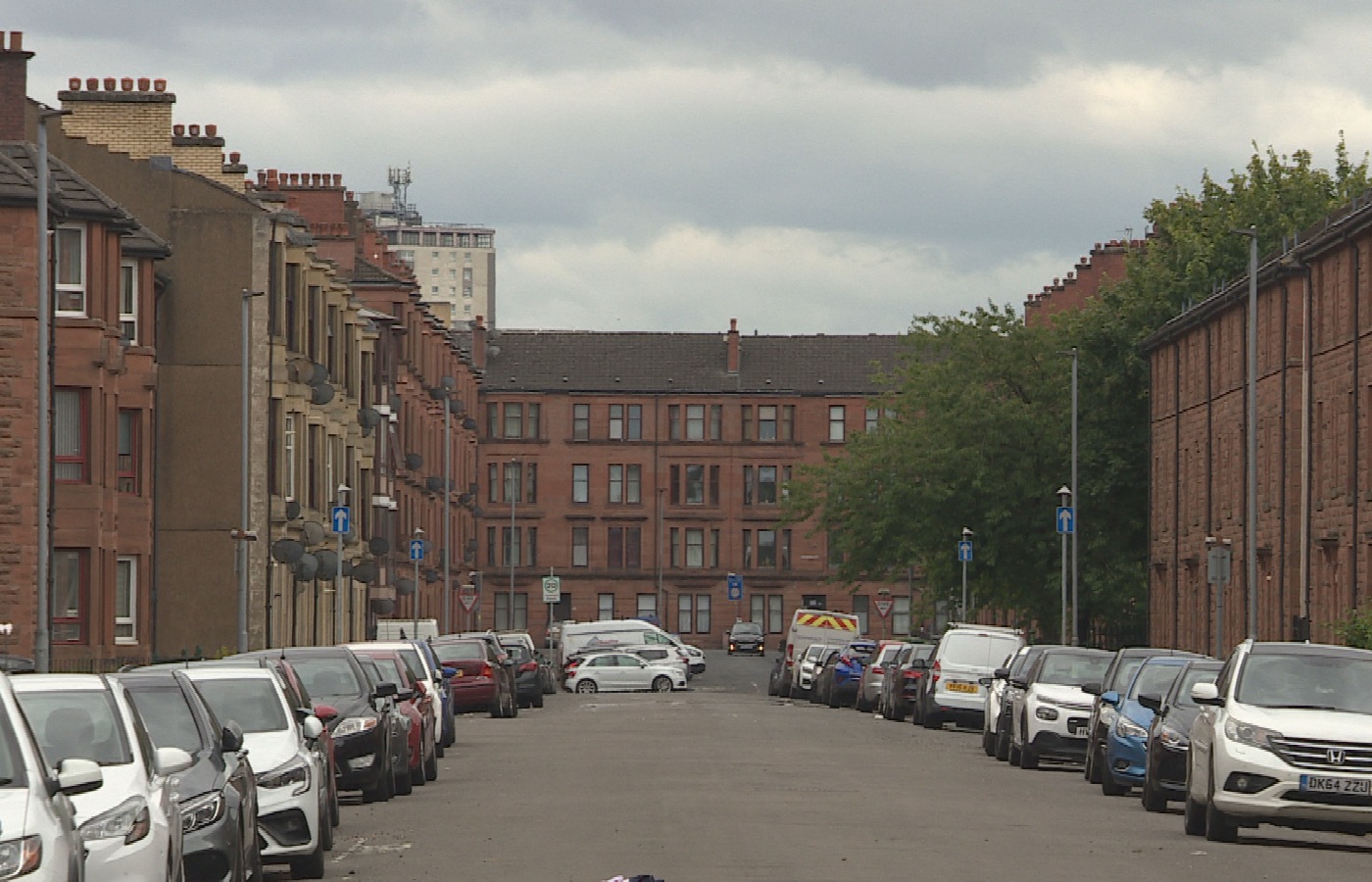 He said staff were continuing to collect bins despite the problem and he had threatened to pull labour from the street if the situation did not improve.
"It's a danger to my members," Mr Mitchell said.
"I've spoken to the residents, and I feel sorry for them, they can't sit outside, they can't have their windows open or let their grandkids play out in the street.
"The rats have made a nest in the embankment behind Earl Street and have been able to get food from the bins when they have been there. It's only a matter of time before someone becomes ill from this.
"Our members need to be safe, because it can be dangerous… rat urine can kill."
The bins are now at the front of the property but this has resulted in fly tipping, the union rep said.
"The issue has come from policy change and cuts," he said.
"It's not pest control or the environment management's fault as they have been affected by staff cuts."
Glasgow City Council said the issue with rats was first raised in July after residents reported sightings.
"We have been working with the local housing association to address this problem," a Glasgow City Council spokesperson said.
"As part of health and safety procedures, staff are expected to report infestations so our public health team can intervene with pest control treatments and other measures to deal with any underlying issues.
"We do not send our bin collection staff into areas of known infestation.
"On Earl Street a number of bin courts were kept in poor condition, which has attracted rats in search of food .
"Work has been undertaken to keep them in good order, but unfortunately waste continues to be disposed of inappropriately.
"Extensive bait has been laid down by our pest control team and we urge residents to use the bins temporarily stationed on the street to help maximise the effectiveness of the pest control treatments.
"We will continue to monitor this situation closely and bins will be returned to the back court area once the pest issue has been properly dealt with."