Children with special needs are being treated to a day out at the beach as part of the 75th Glasgow Taxi Trade Children's Outing.
Around 300 children are being taken in a convoy of decorated taxis from Glasgow to Troon for a day at the seaside.
The annual event, which was cancelled twice due to Covid, is organised by the city's taxi trade, with other supporters of the initiative including the Celtic FC Foundation and Laurie Ross Insurance.
The children are picked up at Kelvin Way by over 120 vehicles, and being driven through Glasgow City Centre for a parade before heading to Troon.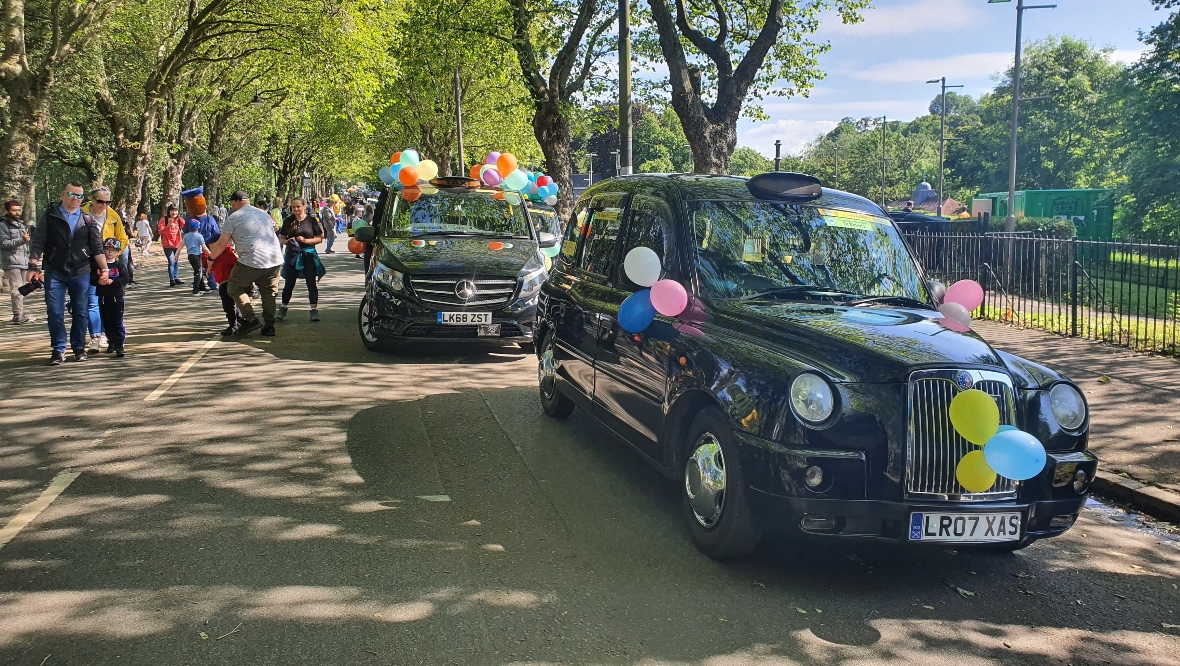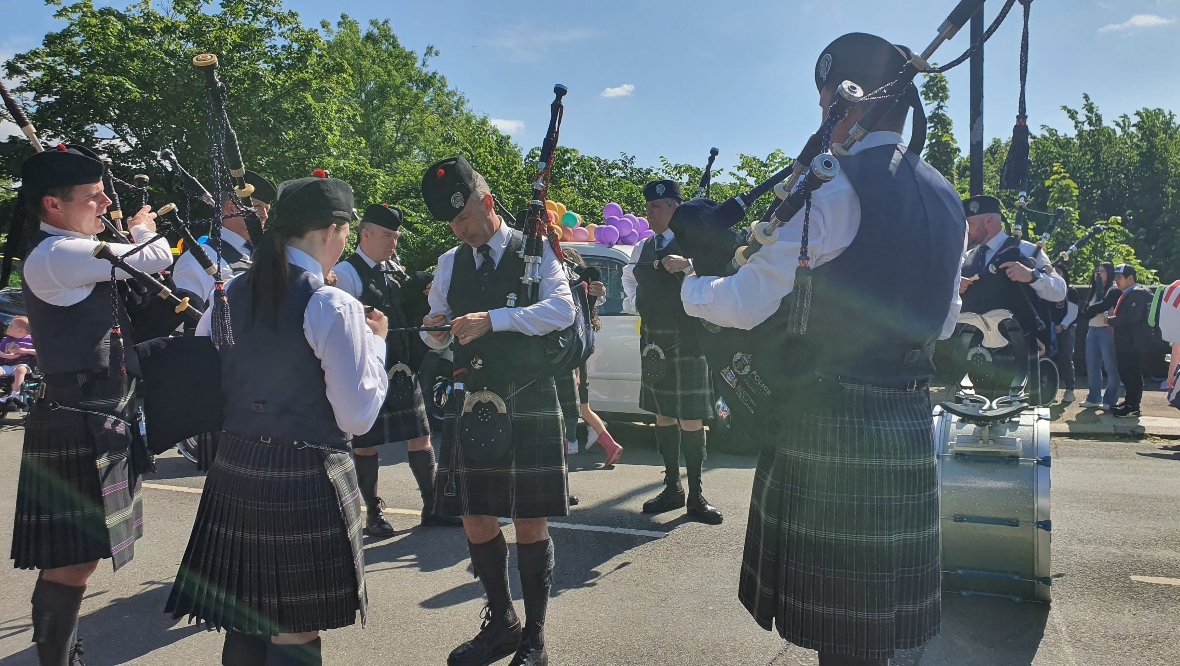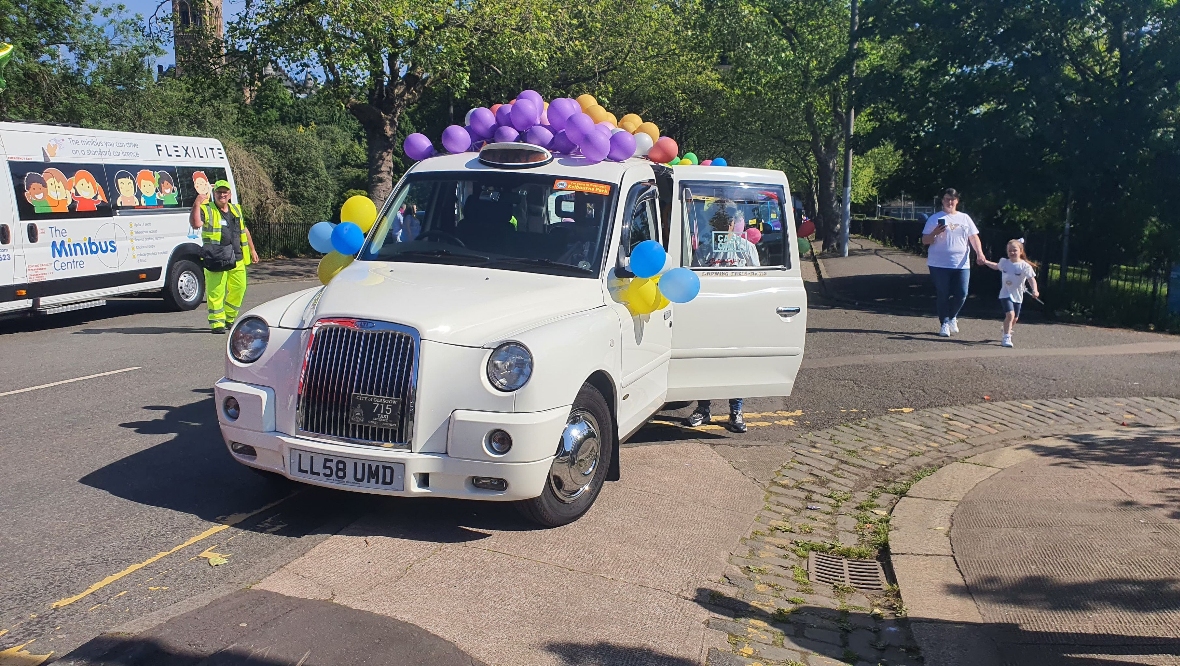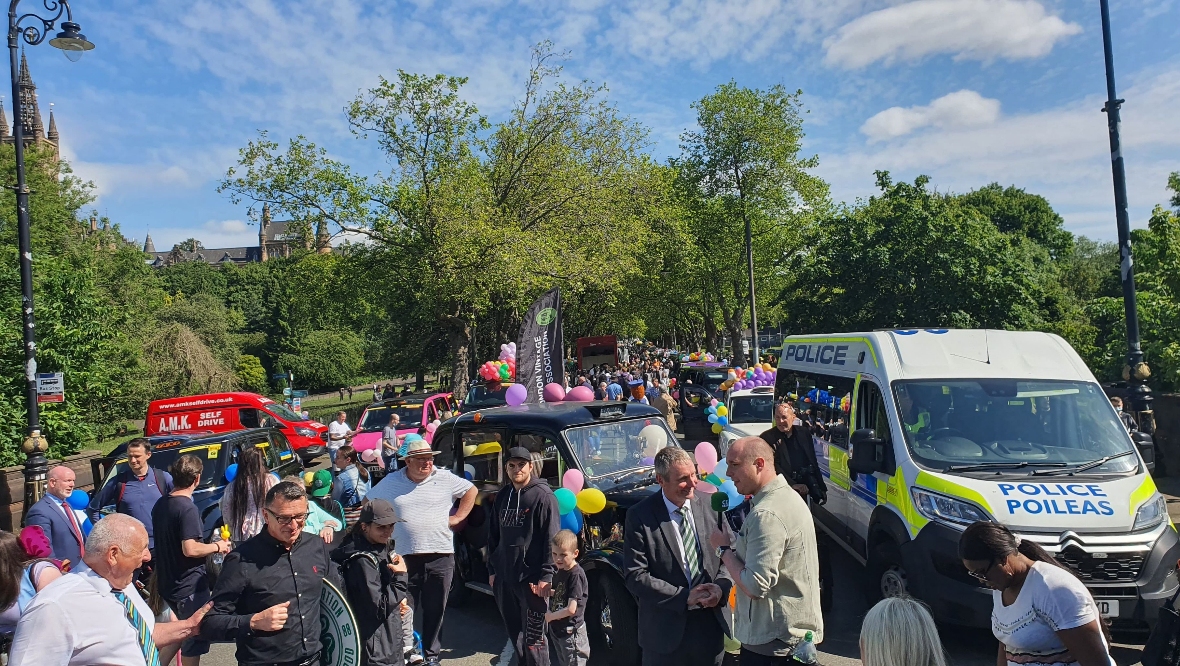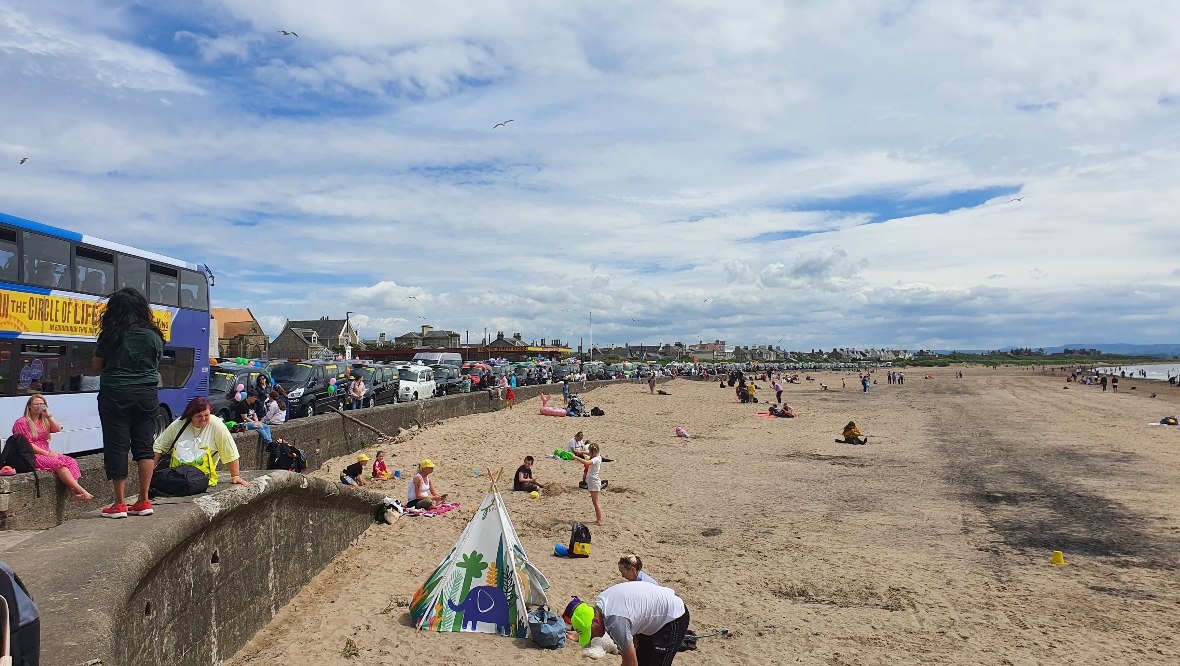 In keeping with tradition, the cabs are decorated with balloons and colourful figures, with a judge picking the top three to lead the procession.
The taxi outing, which is free of charge for the families involved, began in the wake of the Second World War in 1947 and has continued ever since.