A child who was found near his dead mother in her flat has been granted the right to stay in the UK.
Baby Adriel and his father, Eric Nnana, were granted asylum following the death of the child's mother Mercy Baguma in August.
Mercy, who was originally from Uganda and seeking asylum in the UK, died in Glasgow in August. Her body was found in the hallway of her flat with Adriel discovered alone in his cot.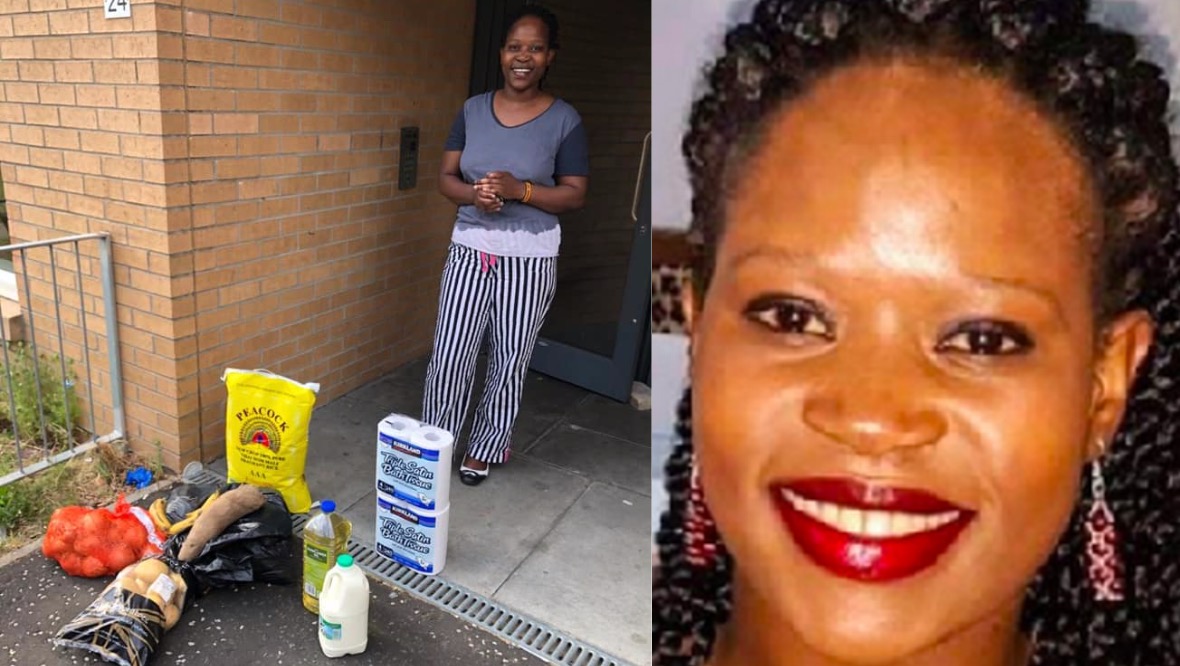 At the time of her death, charity Positive Action in Housing (PAIH) said Ms Baguma, 34, had lost her job after her limited leave to remain in the country expired and she was no longer allowed to work.
After living in extreme poverty, she claimed asylum and was relying on food from friends and charitable organisations.
On Friday, PAIH, which supports people from refugee and migrant backgrounds, said Prime Minister Boris Johnston had stepped in to intervene in the family's case.
The charity said: "We are pleased to confirm that Eric Nnana and his son Adriel, aged one, have now been granted asylum in the UK 
'Thank you to Prime Minister Boris Johnson for agreeing to intervene in the family's case.
"Also to David Linden MP, Fraser Latta and Hannah Cosgrove of Latta & Co. who raised the family's case following the tragic death of Adriel's mother, Mercy Baguma."