A charity has donated a record 218 tonnes of food – equivalent to more than 519,000 meals – to vulnerable people and families since the start of the coronavirus lockdown.
FareShare Glasgow and The West of Scotland has more than doubled its distribution of surplus supermarket stock to help stop people going hungry during the crisis.
Working with organisations that support the vulnerable, the charity said the pandemic has hit people in need hard with "widespread job losses, delays to benefits and food banks struggling as panic buying reduces donations".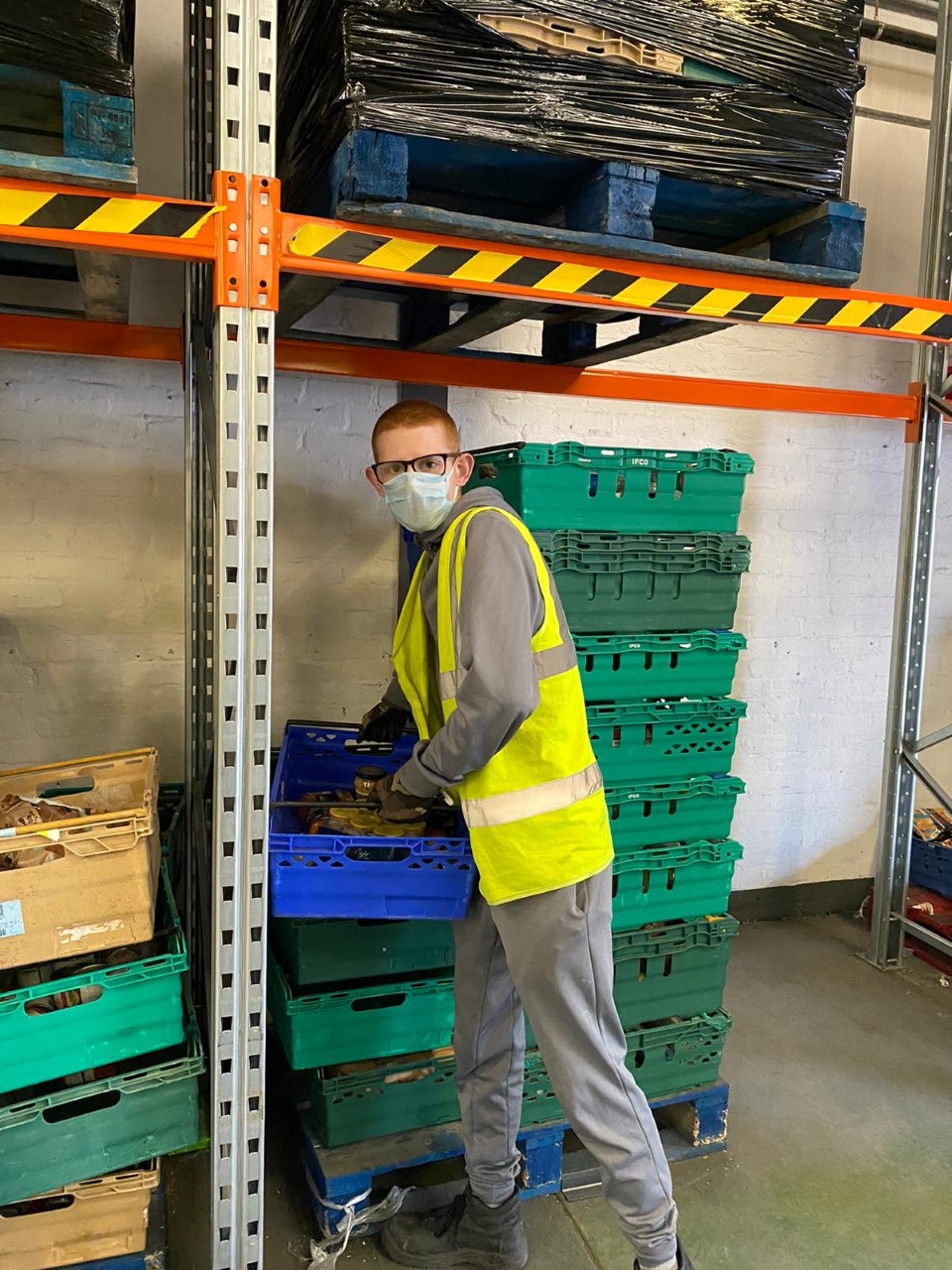 Jim Burns, director of operations, said: "We're busier than ever. The demand for emergency food has skyrocketed and our staff and volunteers are working flat-out to keep up.
"Last week alone we distributed 75 tonnes of food – that's the equivalent of 178,575 meals.
"The food is going to organisations on the frontline feeding the most vulnerable people, including homeless hostels, community centres and mental health organisations.
"As well as people struggling to make ends meet, many of our charity partners are now also delivering food to high-risk people who have to stay home to shield from the virus."
The majority of the food is being turned into parcels or home-cooked meals and delivered door-to-door.
Mr Burns added: "We have had fantastic feedback from individuals and families, who have said our food supply is really helping alleviate some of the stress during this difficult time.
"Our priority is to keep our staff and volunteers safe while continuing to rise to what is the biggest challenge we have ever faced."
Charities and community groups interested in accessing food can contact the FareShare Glasgow and the West of Scotland warehouse on 0141 958 1133.