"Was I ever going to be able to handle it all by myself, was I ever going to be the good mother that I really wanted to be to her?"
Before the birth of her baby, Yvonne Suoh Nweselie was worried about being alone for the delivery.
It was her first and she felt daunted by the thought of the experience.
Amma Birth Companions, a charity, offers birth, postnatal support, and antenatal education to those living alone in Glasgow.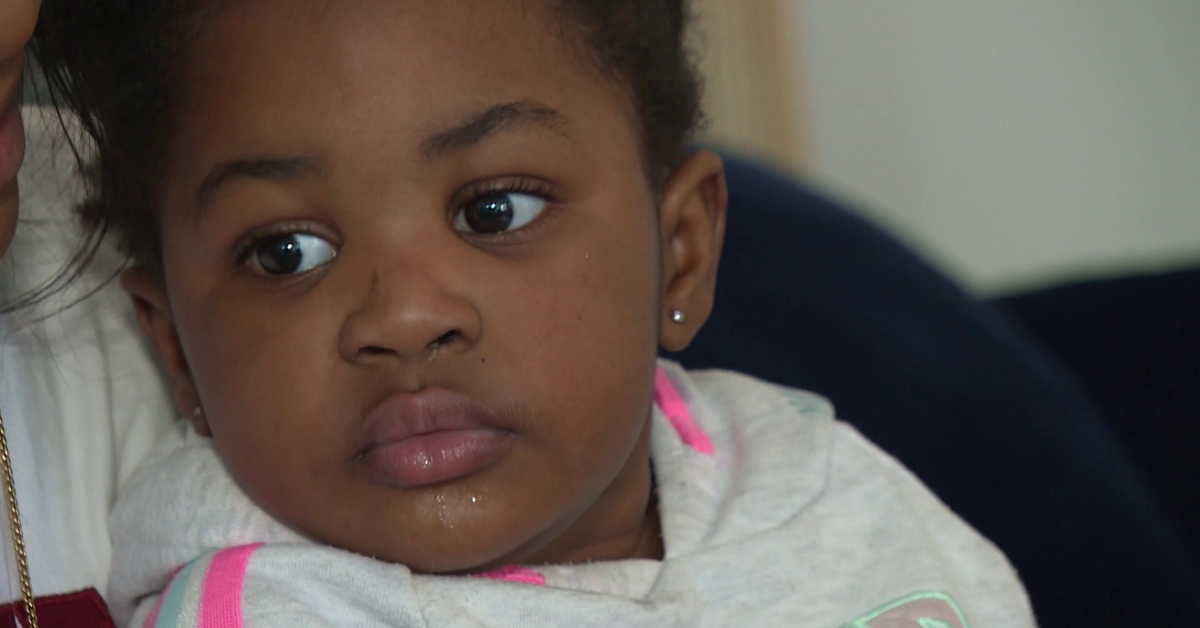 "I just wanted someone to direct me if I was wrong," she said.
"It was my first baby. I didn't know what [the situation] was going to look like."
Amma gave Yvonne a birth companion. When they met, Yvonne said they had an instant bond and she no longer felt alone both in the hospital and when she took her new baby, Zara, home.
"I've walked this journey. I know what it's like to give birth in a new country, separated from friends and family," Yvonne said.
'You know when you lose a baby things happen so fast, you're so confused.'

Vongayi Mufara
"I also know what it's like to have support from Amma during this time. I now want to become that source of support for someone who needs it."
Vongayi Mufara lost one of her twins shortly after he was born.
It was a traumatic time but her birth companions were there every step of the way.
"They were the first people to come in and they supported me, they had walked with me, they understood what was happening," she told STV News.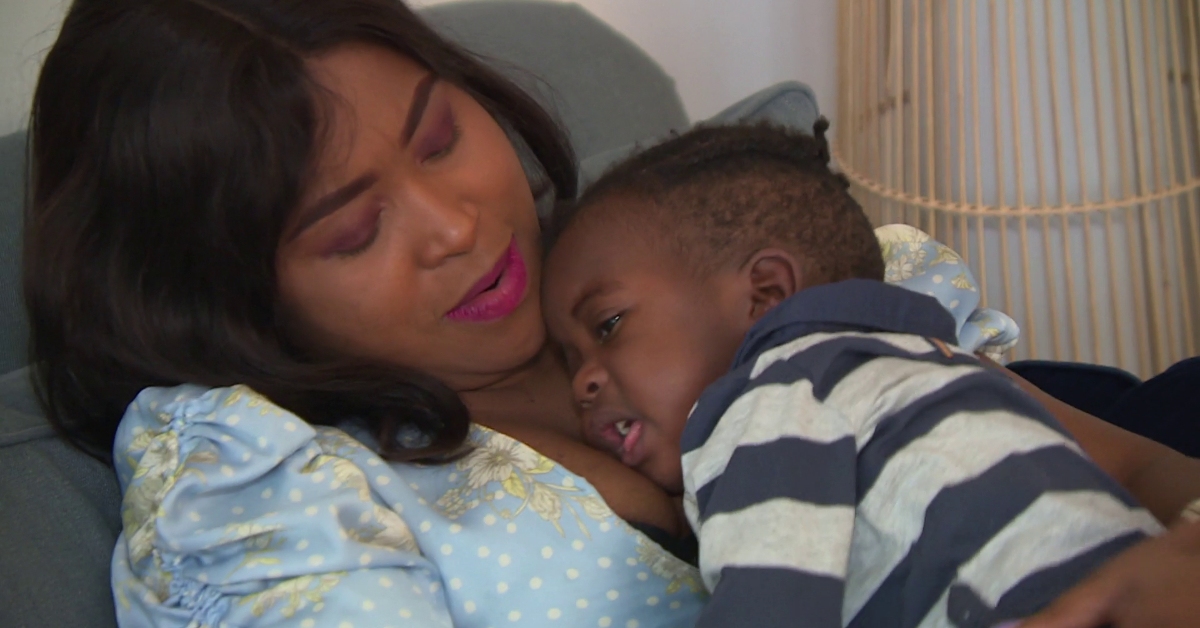 "They were there, they came and they supported me, holding me and just helping me to just process things.
"You know when you lose a baby things happen so fast, you're so confused, I just didn't know what to do but they were there to support me emotionally," she said.
Vongayi is now training to become a postnatal companion for other mothers.
The charity is helping Vongayi with childcare while she takes part in the courses.
Amma is running a fundraiser with the aim of raising £20,000 in one week to help others do the same and support expectant parents in need.
"For pregnant people and parents, having the continuous support of someone with shared cultural identity or lived experience can be incredibly valuable— and can ultimately lead to improved birth and parenting outcomes," said Amanda Purdie, Amma's head of strategy.
The cash will go towards the creation of the Amma Access Fund, a new grant designed to make training in birth work more accessible to women from underrepresented groups.
Beti Brown, Amma's peer support and education coordinator, said: "It will enable clients and volunteers, who face significant barriers to accessing training in birth work, to be able to support them not only by paying for the tuition but also supporting them with child care, transport and travel, access to technology – a lot of these courses are online."
All donations to the fund can be made through the Big Give from March 8 to March 15.