A young Scot whose dreams of boxing for his country were dashed when he was told his disabilites would stop him has fought back and wants to help others do the same.
Rhys McCole had dreamt of boxing for Scotland since he was ten-years-old, but as a teenager he was told he would never make it.
He told STV News: "Boxing has always been my passion, that's what I always imagined myself doing. I was actually told by a national boxing coach that because I was disabled I would never achieve anything of significance.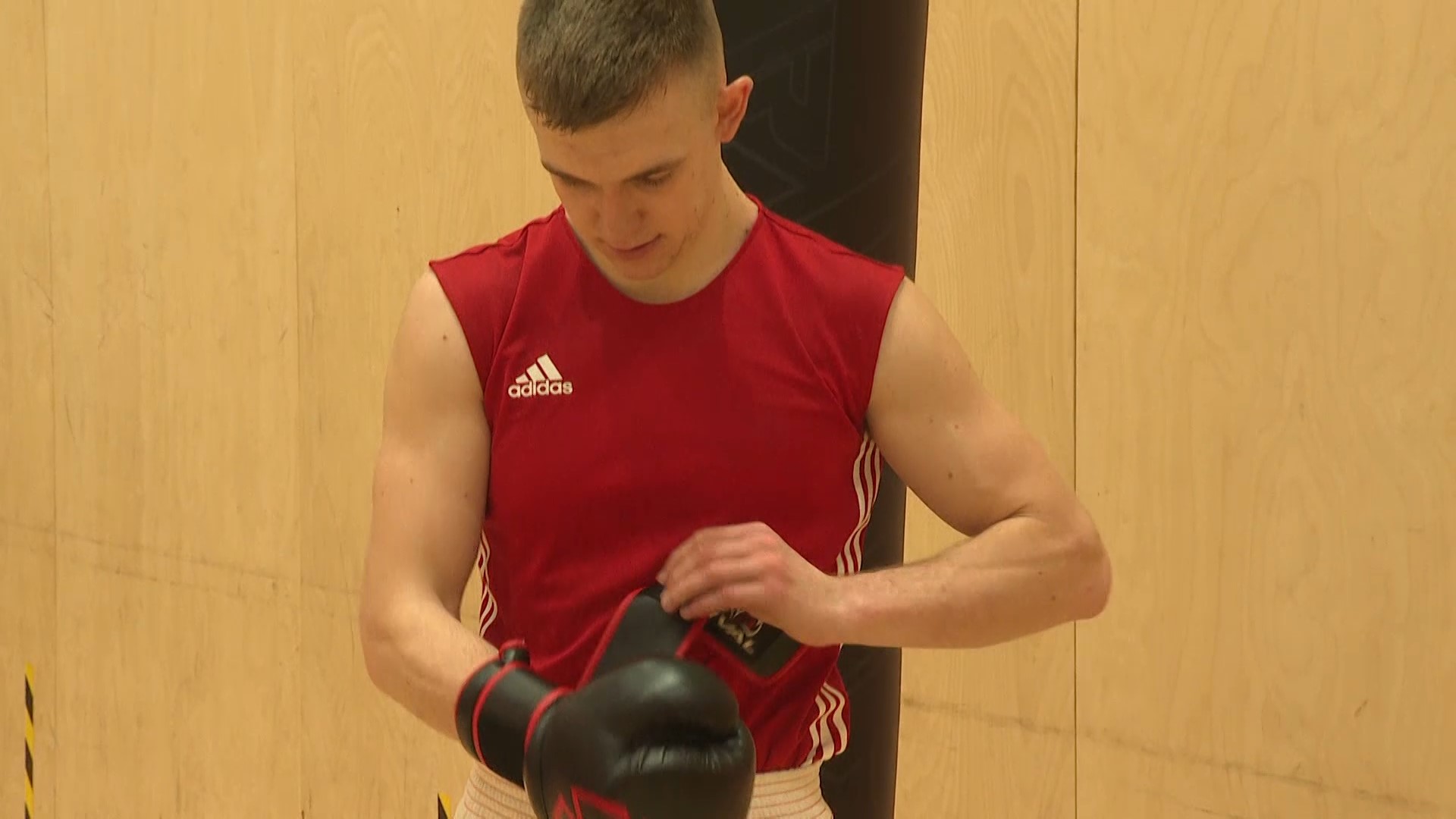 "Growing up as a young kid, it's extremely hurtful, it's quite confusing as well. You wonder why someone would stop you from doing something just because you've been born different."
Among other conditions, Rhys lives with autism, asthma and holes in his heart, but he has never let his disabilities hold him back. He now works with Inverclyde Council and has won a number of national and regional titles in the sport.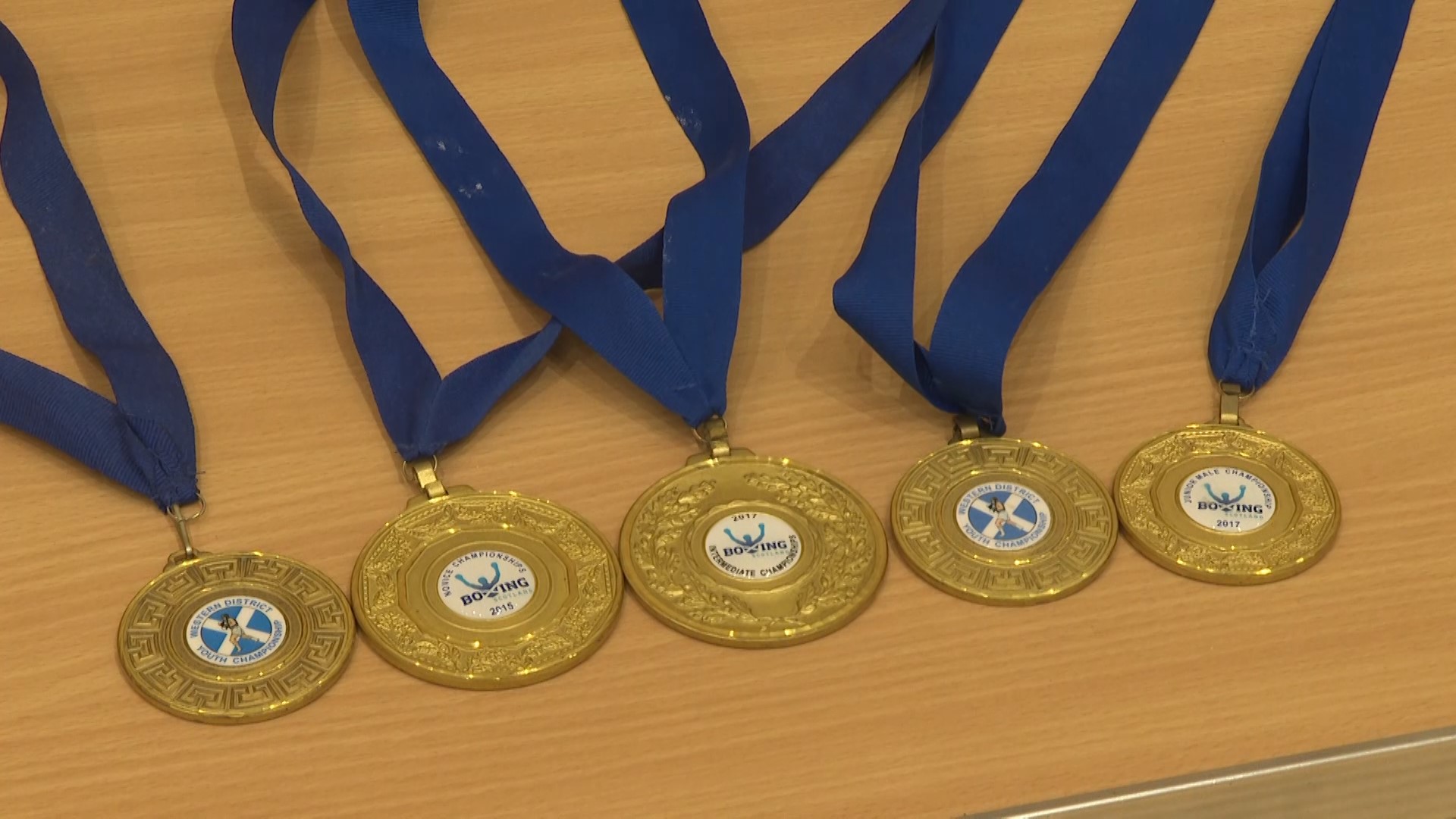 Rhys hopes his story will prove that having a disability is no barrier to brilliance.
The 20-year-old said: "We should all be treated equally. We should take each individual person as we see them. At the end of the day, we're all human beings, why shouldn't we be given the same chances as everyone else?"
Ross McGaffney, Rhys's fitness trainer, said: "He can definitely do really well. There is no reason why he shouldn't be put into the same grade and same level as lads, boxers without disabilities."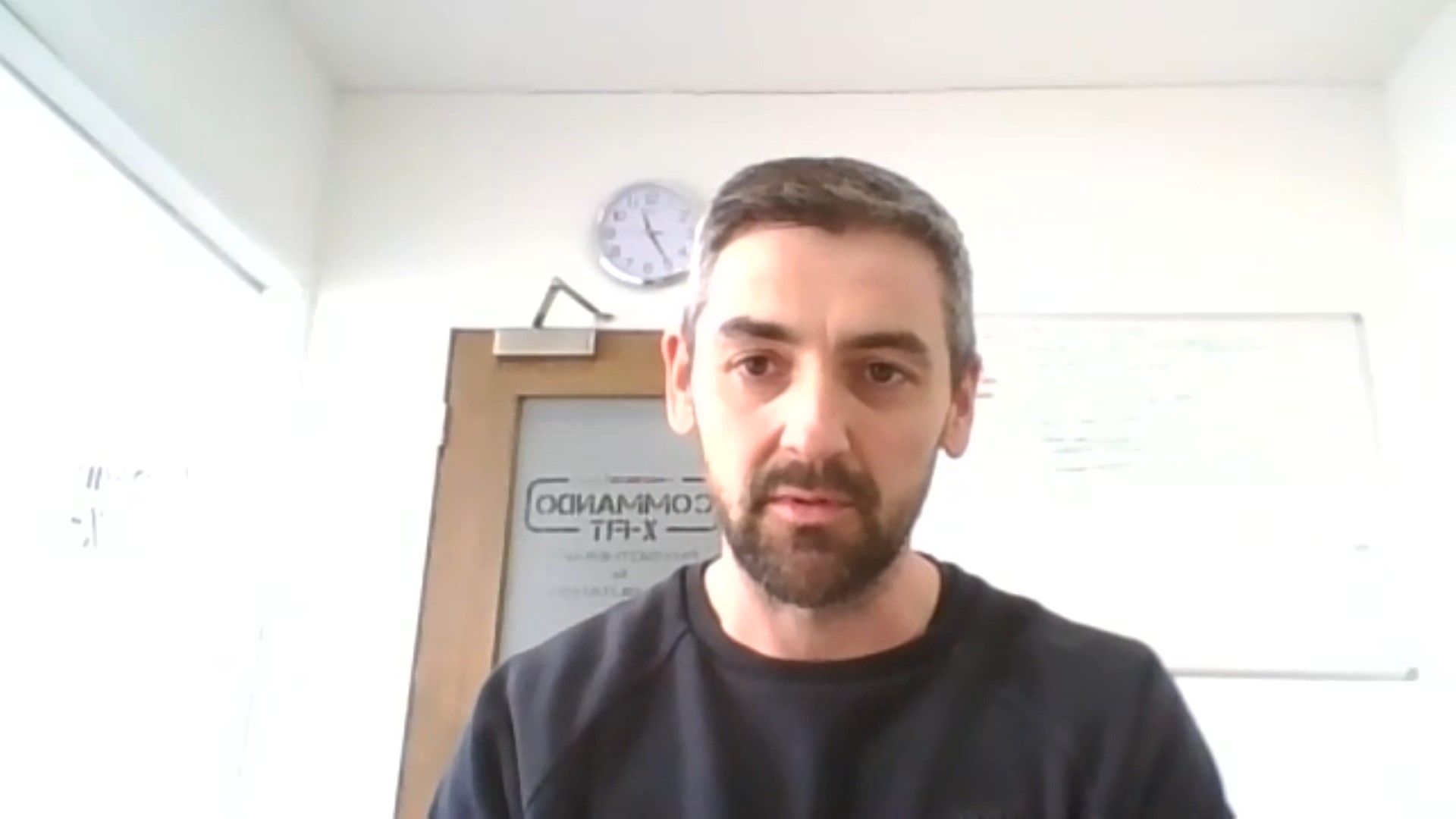 Rhys is supporting the Our Voice Our Rights campaign with charities calling for better representation for those with autism and learning disabilities.
Rob Holland, of the National Autistic Society Scotland, said: "Sadly Rhys' story is not unique and we hear day in, day out from autistic people and their families who are struggling to get the support they need and face discrimination on a daily basis.
"And that's why we're calling on all the major political parties to commit to a commissioner set up in law that will protect and promote the rights of autistic people."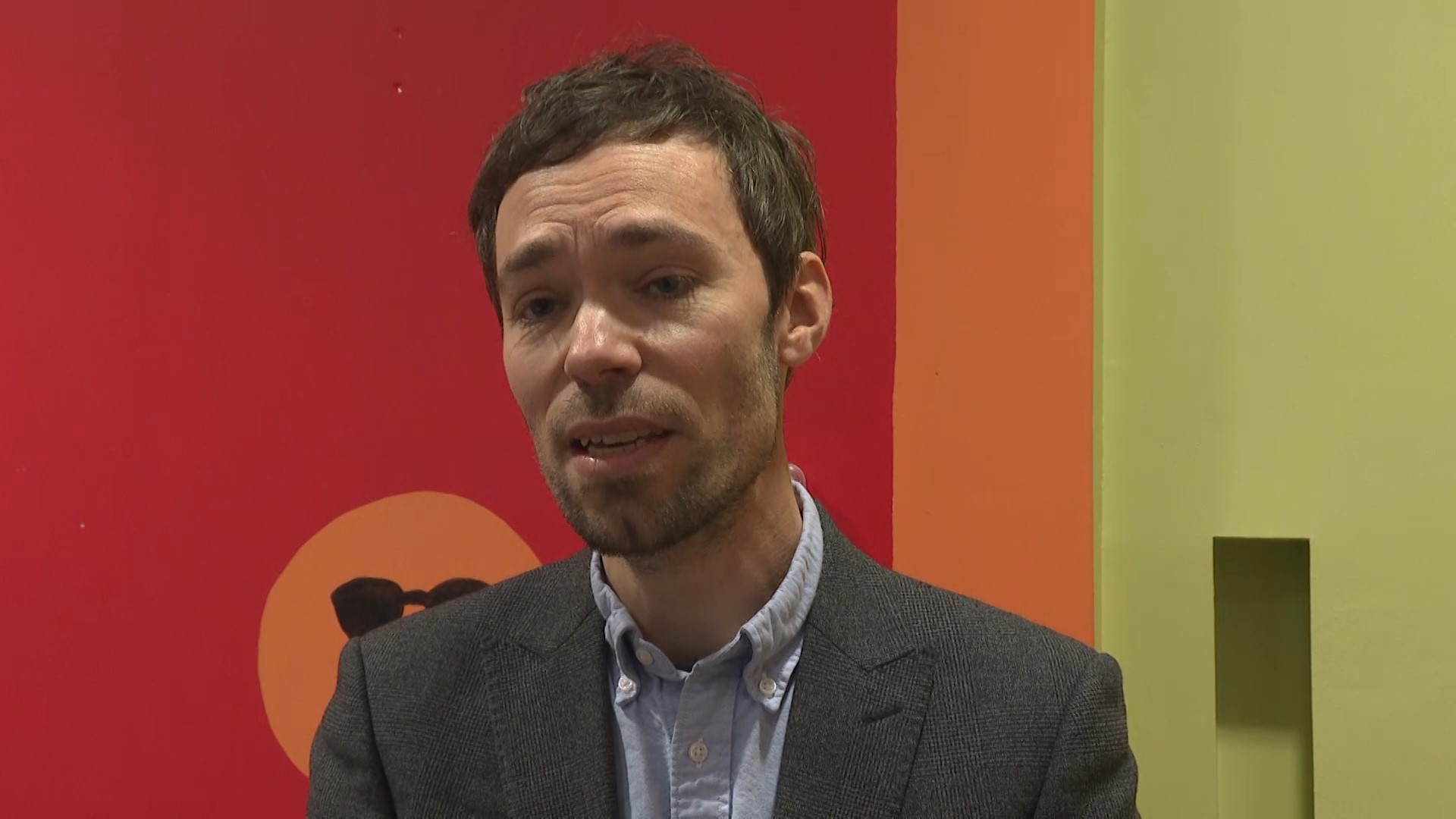 Boxing Scotland said it strived to support and empower its boxers to achieve their full potential.