Liel Abada dedicated the opening goal of the Celtic vs Rangers Old Firm derby to a teenage fan who passed away last week.
Leon Brown died "suddenly" and was found unresponsive at his home in Ochilview Court, Cumbernauld, on Thursday, August 25.
The 14-year-old schoolboy is believed to have died attempting to do the "blackout challenge" – a viral trend that encourages people to restrict their breathing until they fall unconscious.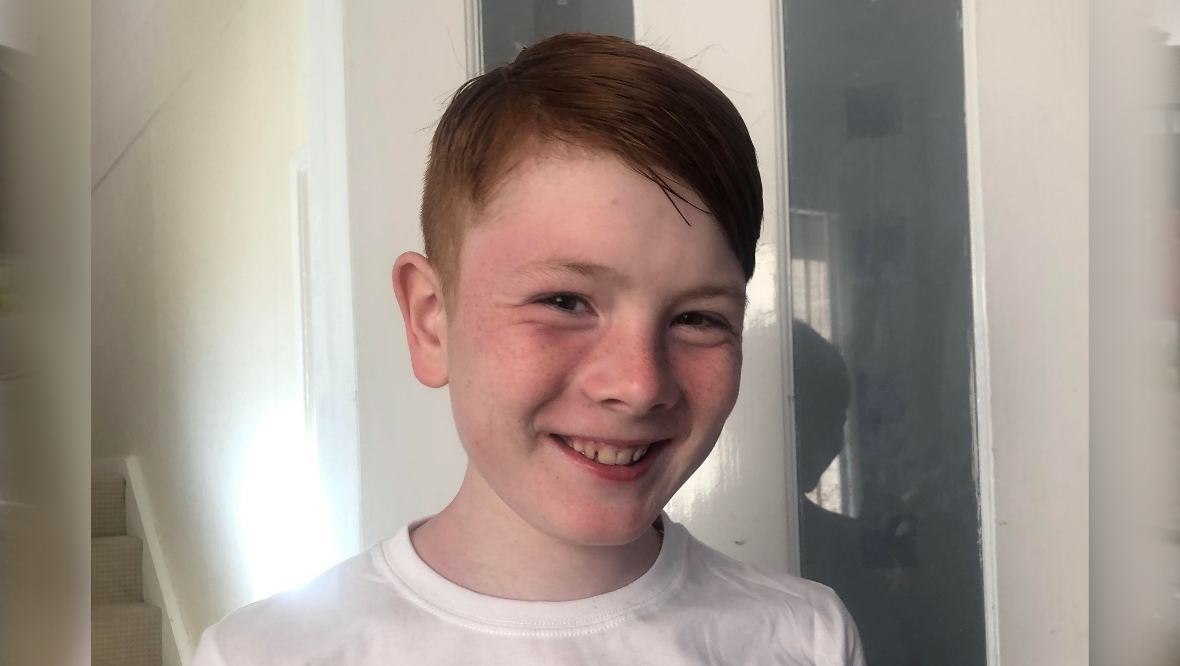 His devastated mother, who has warned parents of the dangers posed by online challenges, said Celtic's tribute "meant the world" to her and the family.
She said: "Leon would of been over the moon.
"Thank you so much to [Celtic FC] and The Green Brigade but most importantly to [Liel Abada]."
After netting the first goal at the Parkhead match, Abada paid tribute to Leon by celebrating while holding up a t-shirt with the teen's picture on it.
Lauryn said her son attempted the dangerous act after watching it on TikTok with his friends, and has now urged other parents to "watch what their kids are doing on social media" following her devastating loss.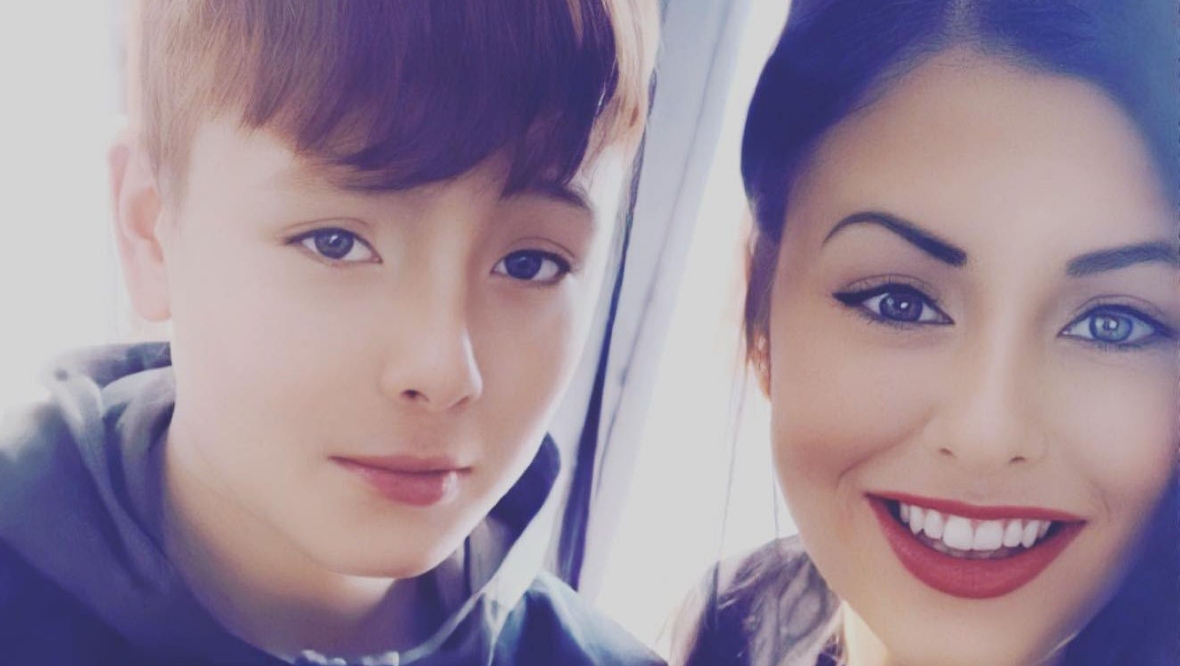 The parents of 12-year-old Archie Battersbee, who died after spending several months on life support, believe he was taking part in the same challenge after he was found unconscious by his mother.
A TikTok spokesperson told STV they "do not permit users to share content depicting, promoting, normalising or glorifying dangerous acts that may lead to serious injury or death."
They said: "Our deepest sympathies go out to the family for their tragic loss. The safety of our community is our priority, and we take any claim about a dangerous challenge very seriously.
"Content of this nature is prohibited on our platform and would be removed if found."
The local community launched a fundraiser for Leon's family, and has already raised more than £6,000.
You can donate to the GoFundMe here.