New CCTV footage has revealed a Celtic fan missing in Lanzarote for more than four months was last seen walking with an older man.
Gary Shearer, from Renfrew, has not been seen in the resort town of Puerto del Carmen since the night he arrived on March 16.
The family of the 53-year-old have said they "have no idea where he could be," and said he was last seen unconscious outside of Bar 67.
Following his disappearance, Gary's family and Spanish authorities carried out a search of the area in June, however, the search was unsuccessful.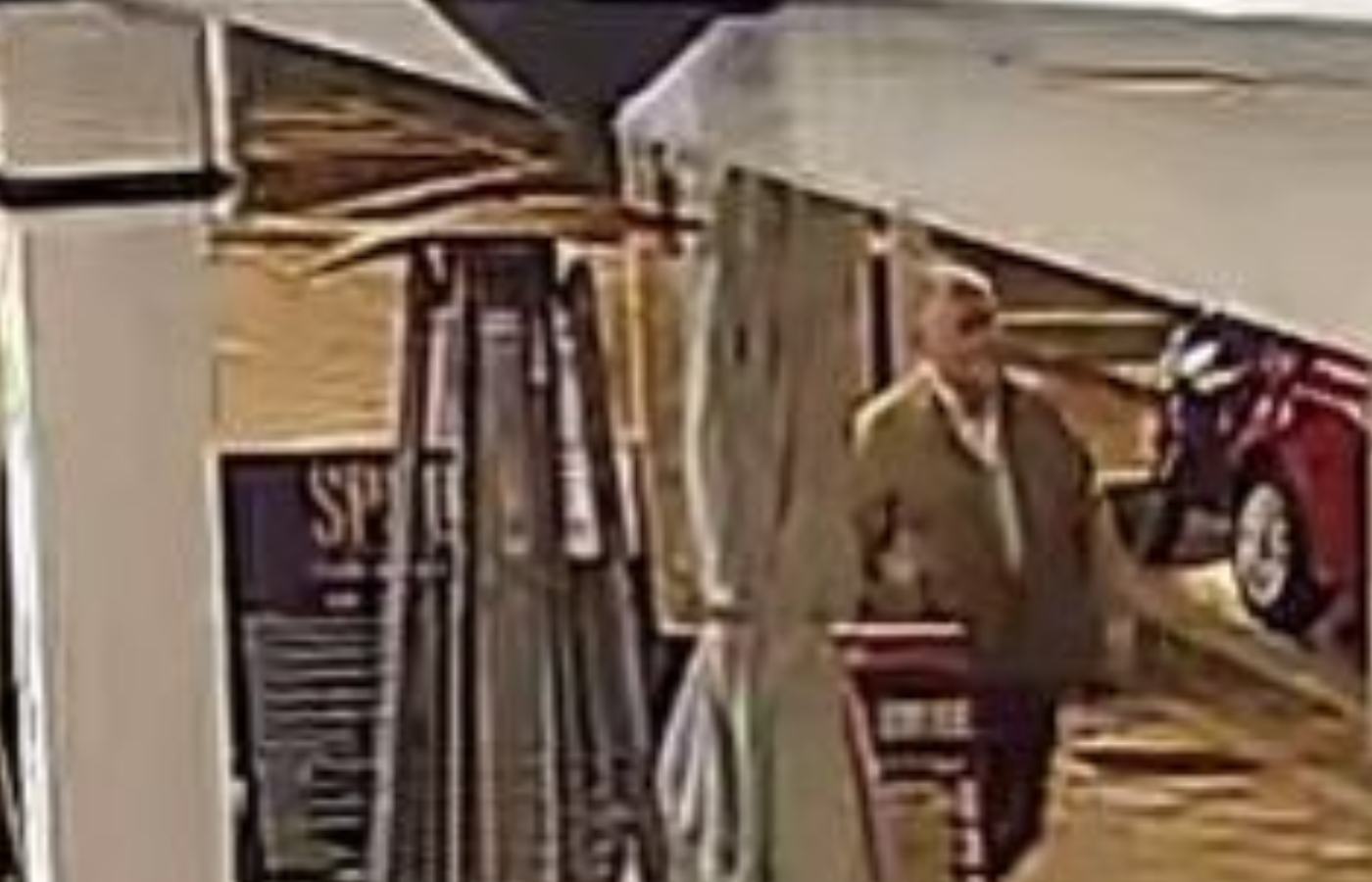 In the latest update, the island's police force are looking to speak to a man who was last seen walking with Gary on March 17.
He is described as being between 60 to 70 years old, well-built, with grey hair and he was wearing a light brown sports jacket, white shirt, and long dark trousers.
A Polícia Nacional spokesperson said: "We are seeking the public's help in discovering the whereabouts of 53-year-old Gary Shearer.
"We urge anyone with any piece of information they think could be of interest to us and may help us find Gary to contact us."
A Foreign, Commonwealth and Development Office Spokesperson said: "We are supporting the family of a British man who has been reported missing in Spain and are in contact with the local authorities."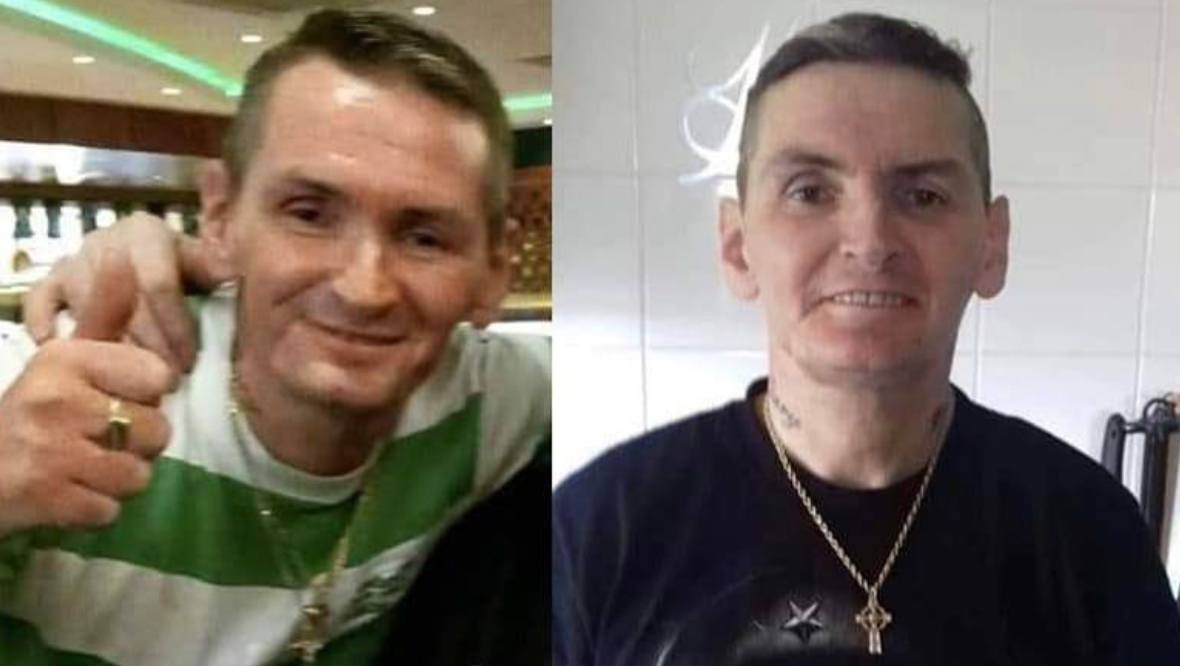 Gary was last seen wearing a Celtic top, shorts, and white Nike trainers with green and yellow flashes.
He is described as being around 5ft 2in tall, has short hair, and walks with a distinctive limp.
His family revealed he also has epilepsy and type 2 diabetes.