To the outside world, George Metcalff was a kind-hearted man who liked to help out his friends and neighbours.
But underneath that veneer of respectability was a serial abuser of women who has now been jailed for murdering Patricia Henry in South Ayrshire in 2017 – even though there was no body, no CCTV evidence and no eyewitnesses.
Instead, police relied on testimony which proved Metcalff had a history of coercive and controlling behaviour dating back more than 50 years.
The last independent citing of Patricia – known as Patti – was by a neighbour who described her as hysterical and asking to making a phone call the night before the prosecution believe she was murdered.
Patti, 46, was vulnerable. She didn't have a job and lived in the flat above 71-year-old Metcalff. Over the ten years she'd known him, she came to rely on his help with shopping and money.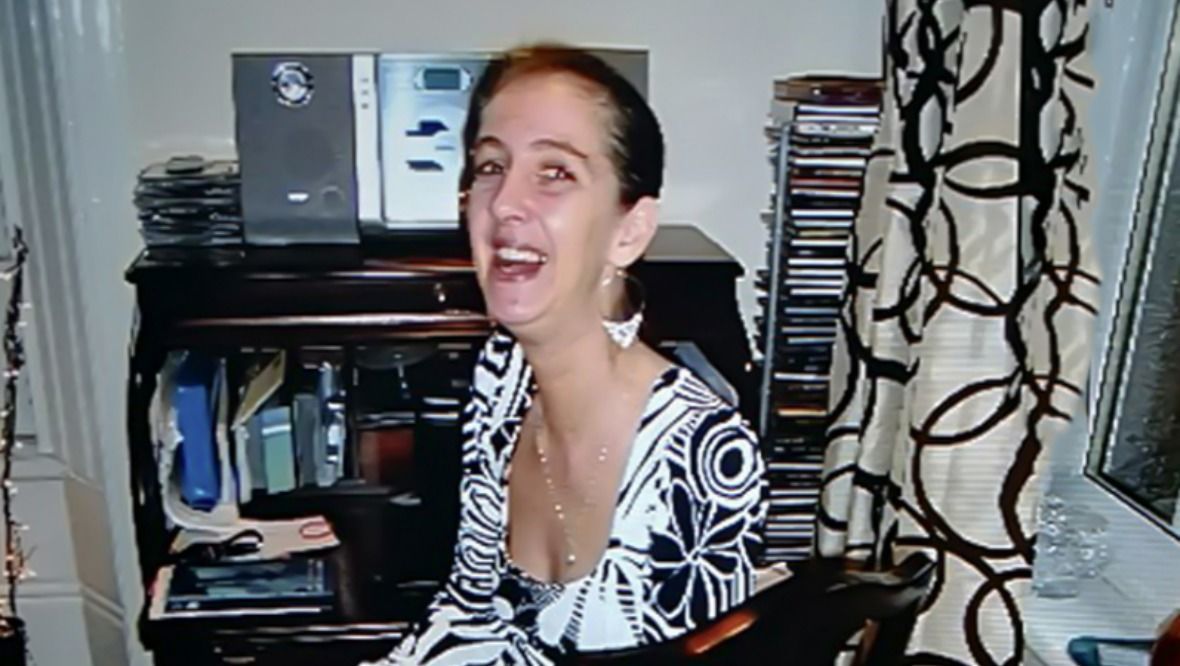 But texts and messages to her family showed how scared she was of her friend, claiming that he had raped and choked her. Police believe stopping her reporting his actions may have been the killer's motive. Another theory is that he wanted her to pay back £1600 he'd spent helping her move into a new flat.
After sharing hundreds of messages, all contact between the pair stopped on November 13. Metcalff never reported Patti missing or raised any concerns. He hired a van two days later and, under the cover of darkness, removed a bed and mattress from her flat.
Patti had previously gone missing – having once not returned as planned from a holiday in Spain – and when she failed to make contact on her daughter Alannah's 18th and mum's 70th birthdays, a police investigation was launched.
However, this wasn't until March 2018, and by then all potential CCTV evidence had been wiped.
Patti's daughter made an emotional media appeal for information, while police began looking into Metcalff's background – eventually discovering a violent past.
'Coercive and controlling'
Following the killer's conviction in October, Detective superintendent Suzanne Chow said: "George Metcalff is a very coercive and controlling man and that stems back to the 1970s with every relationship he has ever had with family and previous partners. That behaviour continues to this day by not telling us where Patricia is.
"They had been friends and neighbours for over ten years. Patricia was very vulnerable and George Metcalff exploited that vulnerability. He was very coercive and controlling of Patricia behind closed doors. He had control of her cash card, her pin number, he paid her rent and was guarantor for her flat in Girvan."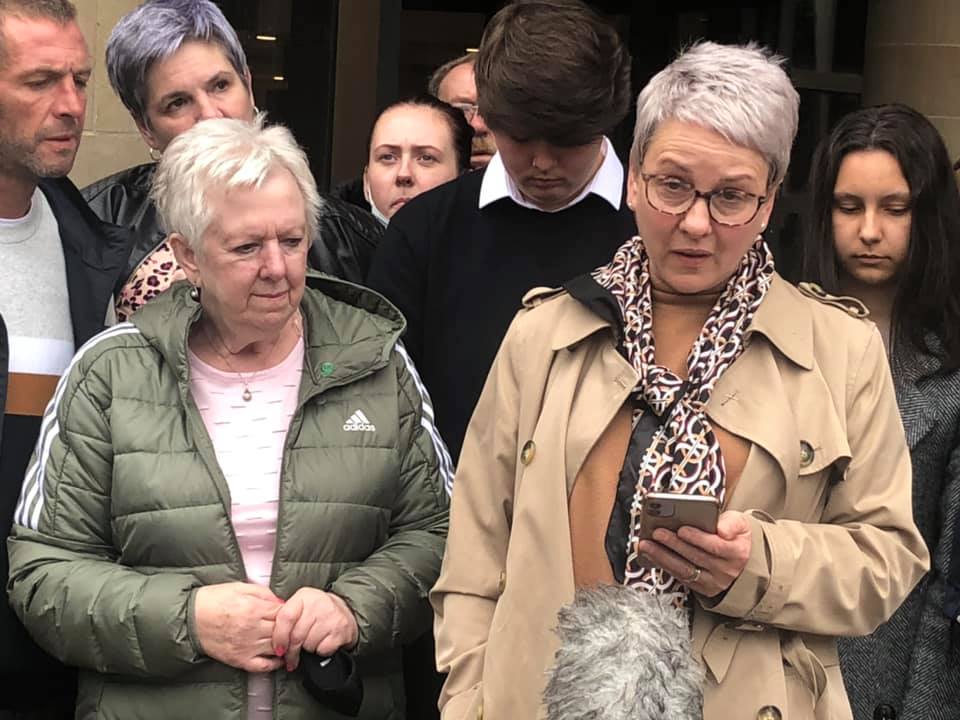 Police also praised Patti's family, who remain desperate to know where he left her body.
"Patricia's family has been so dignified though out this," Det Supt Chow said. "One thing I'd like to say to George Metcalff is 'please tell us where Patricia's remains are'.
"This would allow the family to grieve and to mourn for her properly and to allow them to provide a burial for Patricia."
STV News is now on WhatsApp
Get all the latest news from around the country
Follow STV News
Follow STV News on WhatsApp
Scan the QR code on your mobile device for all the latest news from around the country