The fiancé of a woman who was stabbed to death more than 47 years ago has broken his silence to say the man convicted of her murder is innocent.
Bob Alexander was working in South Africa when wife-to-be Margaret McLaughlin, 23, was attacked while walking from her home to Carluke train station in 1973.
Local man George Beattie – then 19 and known as a "big softie" – was found guilty of Margaret's murder, but continues to protest his innocence.
Retired engineer Bob is now convinced Beattie was "fitted up" by police and told STV News: "I have absolutely no doubt now that George Beattie did not commit that murder.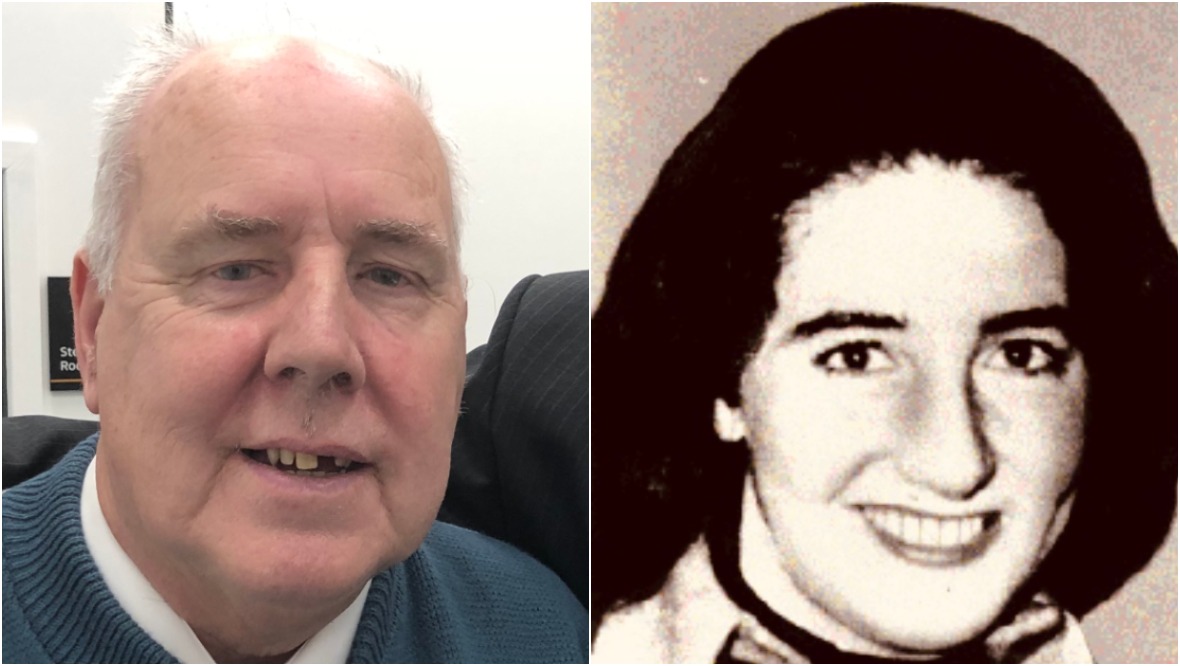 "I don't know George Beattie, have never met him. There's no incentive for me to say anything, do anything, but this is wrong. George Beattie is innocent."
Now aged 66 – Beattie's life has been defined by the stigma of being a killer and he's spent countless years trying to to prove he is not – his faith in justice is all but destroyed. Appeal court judges have twice refused his pleas of innocence, ruling that he did not suffer a miscarriage of justice at his trial in 1973.
A new life, cut short
Bob proposed to "exceptionally thoughtful and honest" Margaret on June 6, 1972 – her 22nd birthday – and the young couple planned to start a new life together in South Africa.
The following February, Bob landed a job with an engineering company in Johannesburg, while Margaret stayed in Scotland to plan their October wedding.
Photos of Bob's leaving party show the happy couple beaming for the camera. Another photo Bob has treasured shows smiling Margaret posing on the bonnet of his sporty Lotus Cortina car.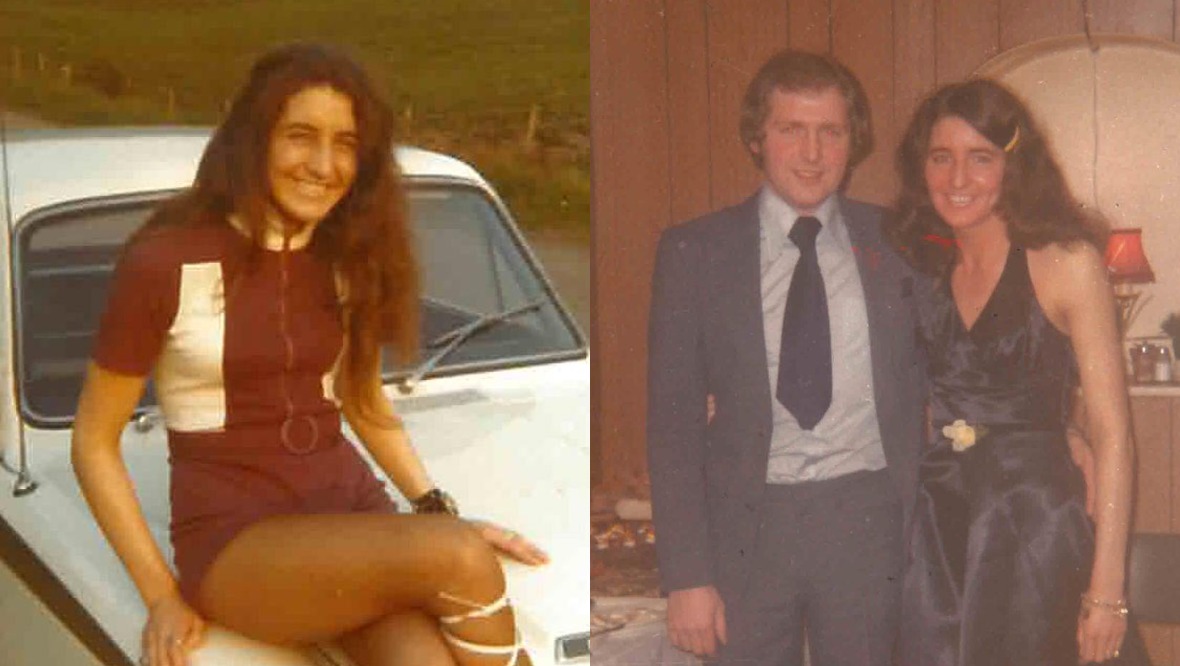 On the evening of July 6, Margaret left her family home in Glenburn Terrace to catch a train to Glasgow, where she was going to shop for wedding invitations with Bob's sister.
During the short walk, beside a small wooded area known as Colonel's Glen, Margaret was murdered in a frenzied knife attack. She was stabbed 19 times.
Less than a week later, Beattie was charged and later convicted. The investigation was led by detective William Muncie, then head of Lanarkshire CID and arguably Scotland's most famous police officer.
It was Muncie's 54th and final murder case – and Beattie's guilty verdict ensured his promotion to the senior ranks with a 100% conviction rate.
Beattie's case became subject of BBC Rough Justice documentaries while late Labour MP Jimmy Hood campaigned to overturn the conviction but two court appeals were unsuccessful.
Bob, now 72, and living in Giffnock, East Renfrewshire, remained silent throughout. He decided to speak publicly after reading the recently released book Signs of Murder, written by criminologist Professor David Wilson, who was raised in Carluke.
Bob said: "At that time you just fully accept the police have done their job and he must be the guilty party. We were told there was quite compelling evidence so you accept that."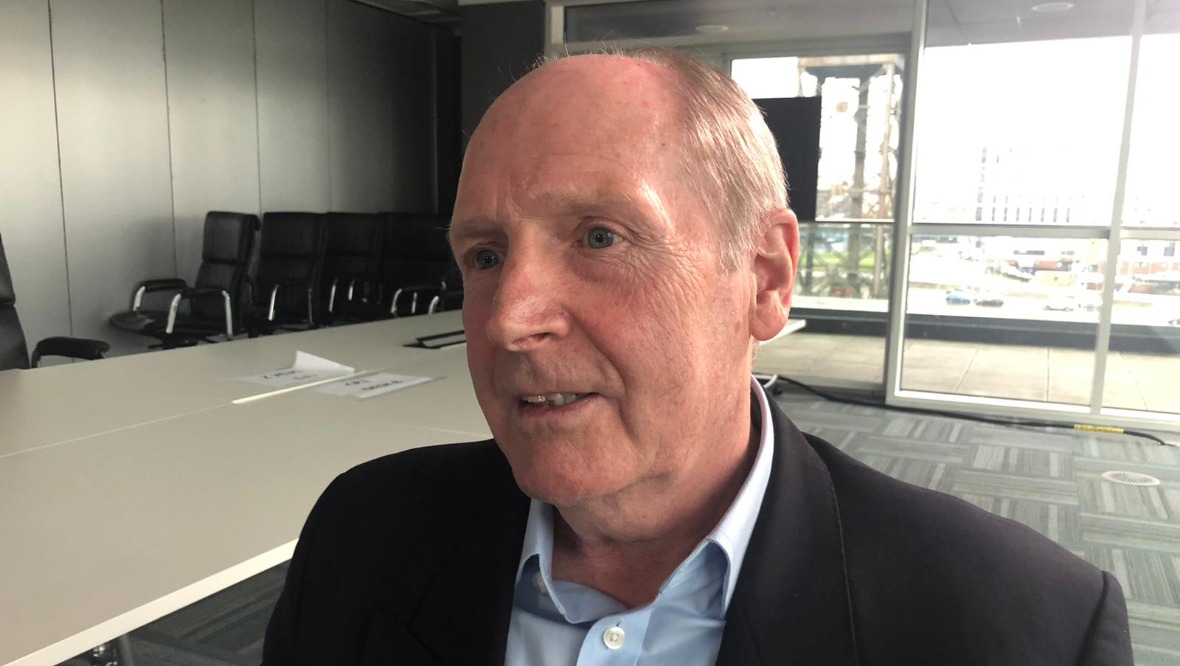 Despite his faith in the police generally, he was unimpressed by Muncie, who asked to see him. Expecting to meet the detective in a police station, 25-year-old Bob was instead taken to the smoke-filled Railway Inn, where Muncie was having lunchtime drinks with his CID men.
Bob said: "After a brief discussion, which was less than a minute with him, I came away with the impression that William Muncie was such an arrogant, pompous individual.
"He was actually saying to myself he would actually have this case resolved in a very short time. And he actually did, but he got the wrong man."
Bob believes that "now's the time" for Police Scotland to re-examine the case – for the sake of Beattie, Margaret and their families.
He said: "I think this is the last opportunity for this to be investigated.
"It's really difficult for the police to reopen this case but it's the correct thing to do because it's compelling the evidence that this trial was wrong and that George Beattie couldn't have done this.
"My family are fully supportive of what I'm doing here and they believe it's the right thing to do."
Bob has remained in contact with Margaret's family since her murder and some of her relatives attended his wedding. They have never publicly commented on claims that Beattie is innocent.
Bob said: "They are probably not as enthusiastic as I am towards what should be done. They still feel real pain regarding it. I often think about it, a lot, but they probably more so than me.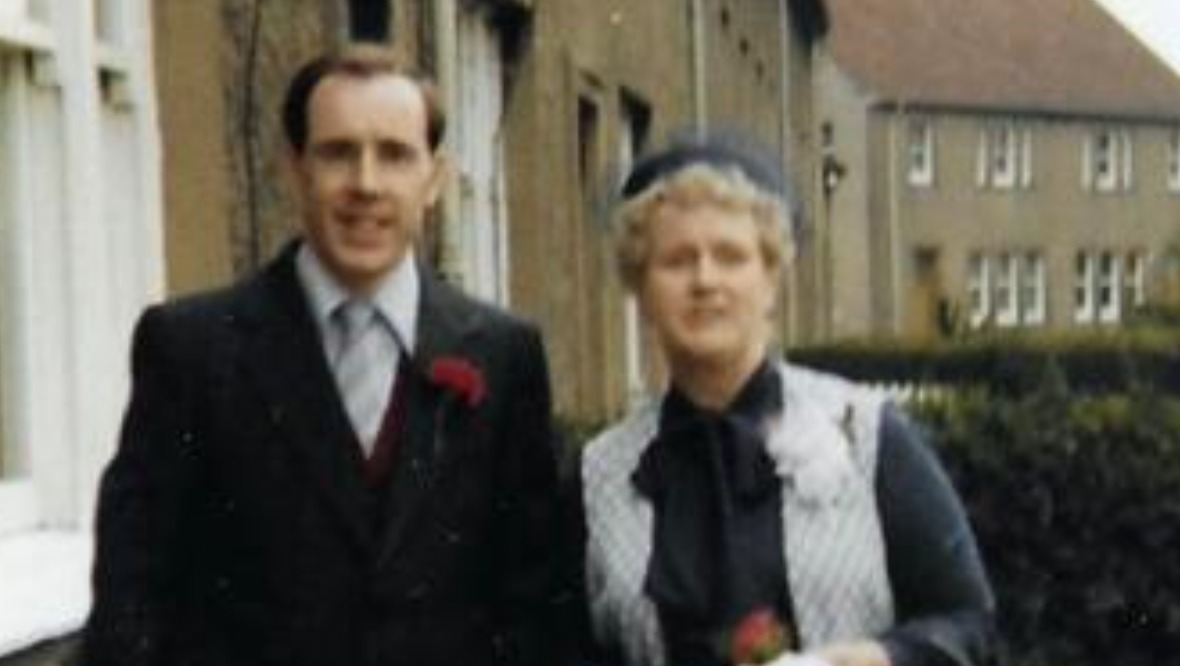 "And they would really like this to just disappear because their view is this won't bring Margaret back. But it doesn't get away from the fact that an innocent man has had his life ruined by this.
"George Beattie didn't do it. The policing now is so different to what it was in the 70s and I think it would do their credibility a lot of good to do this now."