A group of parents are calling for North Lanarkshire Council to take urgent action to resolve an ongoing issue that sees their children denied direct access to schools in the area.
Cardowan residents are urging the local authority to address a legacy issue from when they were moved over from Glasgow City Council in 2019.
Normal council services – like bin collections, gritting and nursery places – are carried out by North Lanarkshire Council in the Dunlop streets.
However, when it comes to getting a place at the local schools, residents are still under Glasgow's jurisdiction.
North Lanarkshire Council says the area can't be transferred over to its catchment areas as one of the four schools they would access is over capacity.
Work on a new build of the school – Chryston Primary – has only just broken ground and it's only once that is complete that they could look to move over the 150 houses.
For parents, it has meant a protracted and often stressful experience of getting their child into school – involving registering with Glasgow and then requesting a place at the school in their local area through a placing request, which is not always guaranteed to be granted.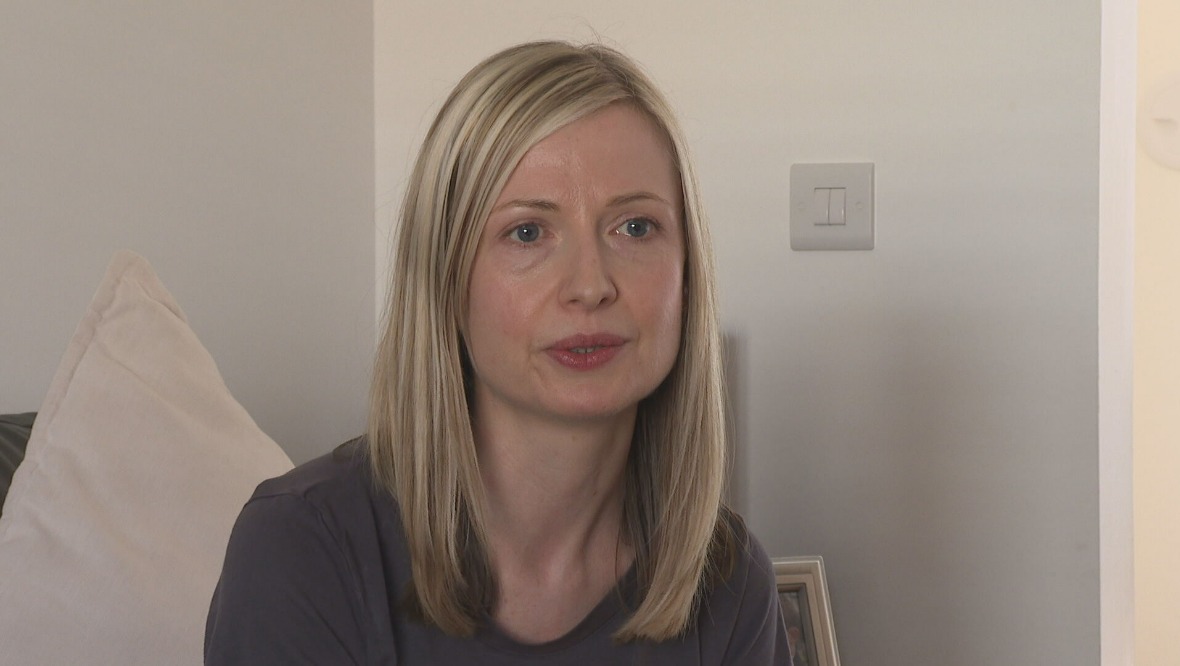 Jennifer Russell's daughter is due to start school next year and is already thinking about the process.
She said: "It just seems really unusual and illogical in some ways because our neighbours just a couple of streets away can go to the local primary and secondary schools without any problems, but because of the streets we live in we're being told we have to use Glasgow City Council schools.
"My little girl will go in August 2023 so the difficulty we have at the moment is we're not able to tell her which school she'll go to.
"She asks us if she'll be able to go to the same school as her friends she plays with locally and we're not able to tell her at the moment.
"So, it's a really worrying situation for both her and us.
"You can't do the normal things you would do with a pre-schooler to prepare them for going to school, like visiting it, speaking to them about who they're going to go with."
Ms Russell said it was an "unnecessary stress" for both the parents and children.
She added: "We pay our council tax to North Lanarkshire Council – the boundary changed in 2019 – but there's no clear timescale just now for changing the educational boundary. I just think it's unsatisfactory.
"We just want a bit of certainty of ourselves and our children. It's unacceptable to have that uncertainty for any longer – we've had it since 2019."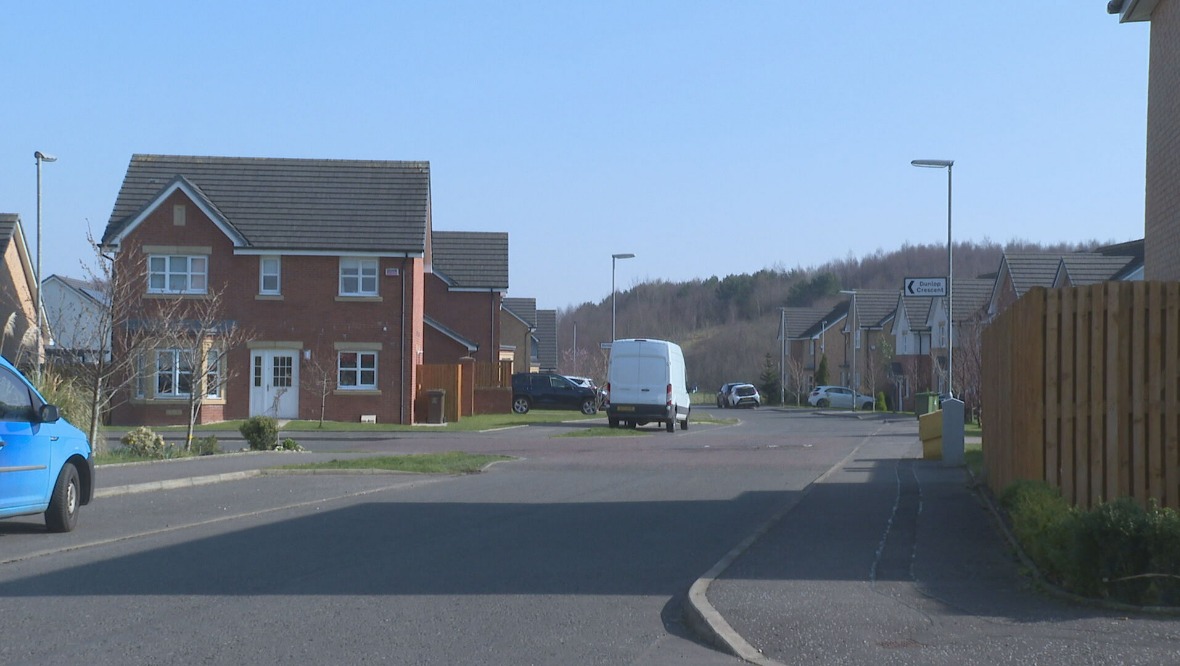 The local MP and MSP have also been trying to get the issue resolved from even before the council boundary change took effect in 2019.
Fulton MacGregor, SNP MSP for Coatbridge and Chryston, said his office receives a "significant volume" of queries from parents and carers in the area who want their children to attend the same local school their friends are going.
He stated: "However, they are being – initially at least – denied that and being sent to Glasgow schools which are further away.
"It's completely unfair for parents, carers and young people themselves to go through this process every year. They should have access to schools and education facilities in the area where they live."
A spokesperson for North Lanarkshire Council said: "To be clear, neither North Lanarkshire Council nor Glasgow City Council instigated the local authority boundary change, which came about following a prolonged campaign by residents.
"We are working on a plan to provide a long-term solution for schooling for residents living at this development and work has recently started on building a replacement Chryston Primary School building which is expected to complete by autumn 2023 and respective homes in this development will be rezoned to this school."
STV News is now on WhatsApp
Get all the latest news from around the country
Follow STV News
Follow STV News on WhatsApp
Scan the QR code on your mobile device for all the latest news from around the country