Campaigners fighting to save Glasgow's historic glasshouses are calling for a "proper strategy" to restore them as they fear they could be lost forever.
STV News has spoken to groups working to save and refurbish three of the city's five structures.
The People's Palace Winter Gardens at Glasgow Green closed in 2018 because of safety concerns and since then it has lain empty.
The council has allocated £2.9m to renovate the gardens and People's Palace as a whole, but, the overall cost will be nearer £36m.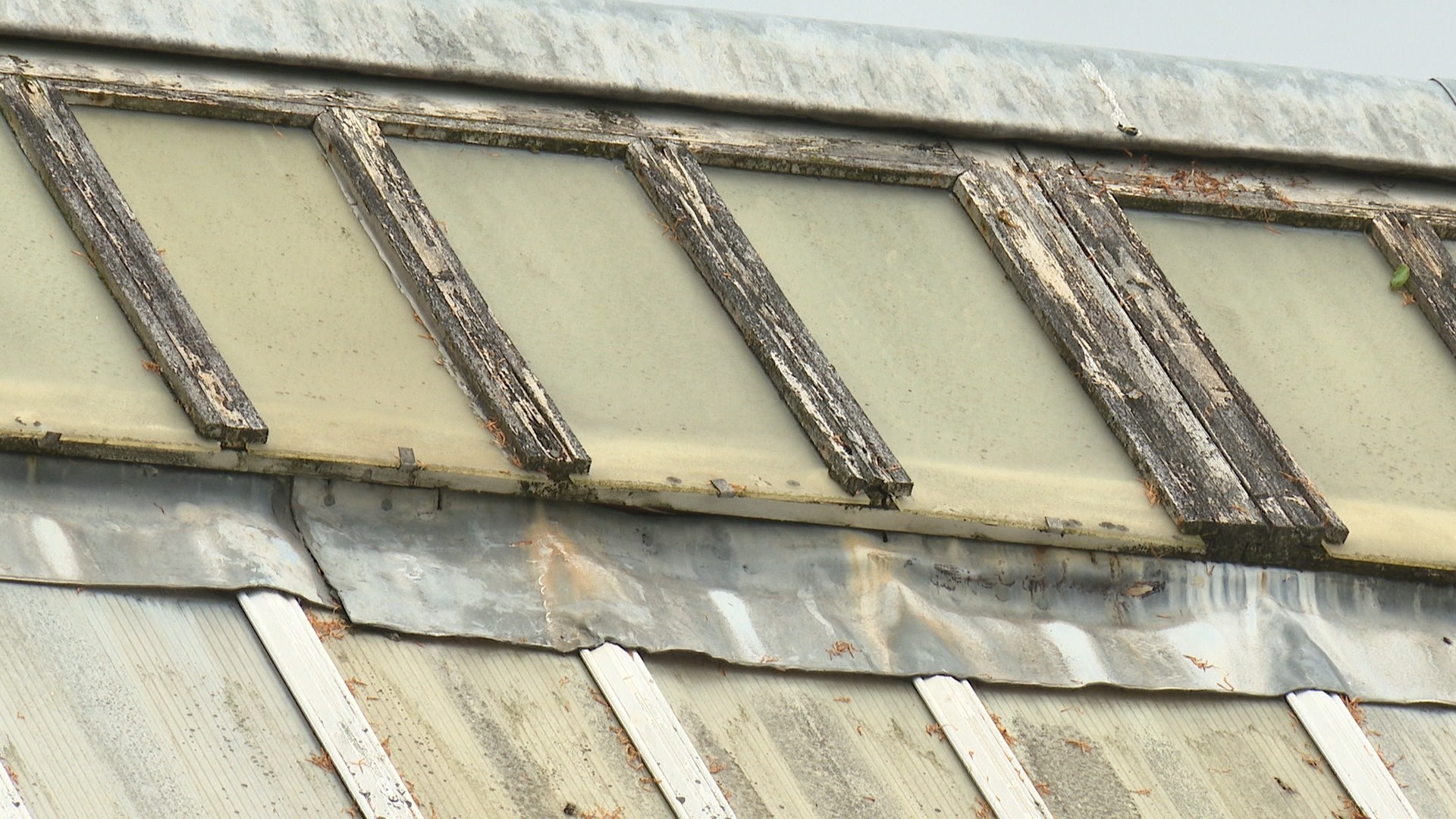 It also tried to secure funding through the UK Government Levelling Up scheme but it was unsuccessful in the latest round of grants.
Isobel Wilson has been a member of Friends of People's Palace, Winter Gardens and Glasgow Green for three years.
She has many fond memories visiting the Winter Gardens and can't bear thinking about it not surviving.
She said: "That is just too sad to think about the future of the Winter Gardens not being reopened and going into further disrepair.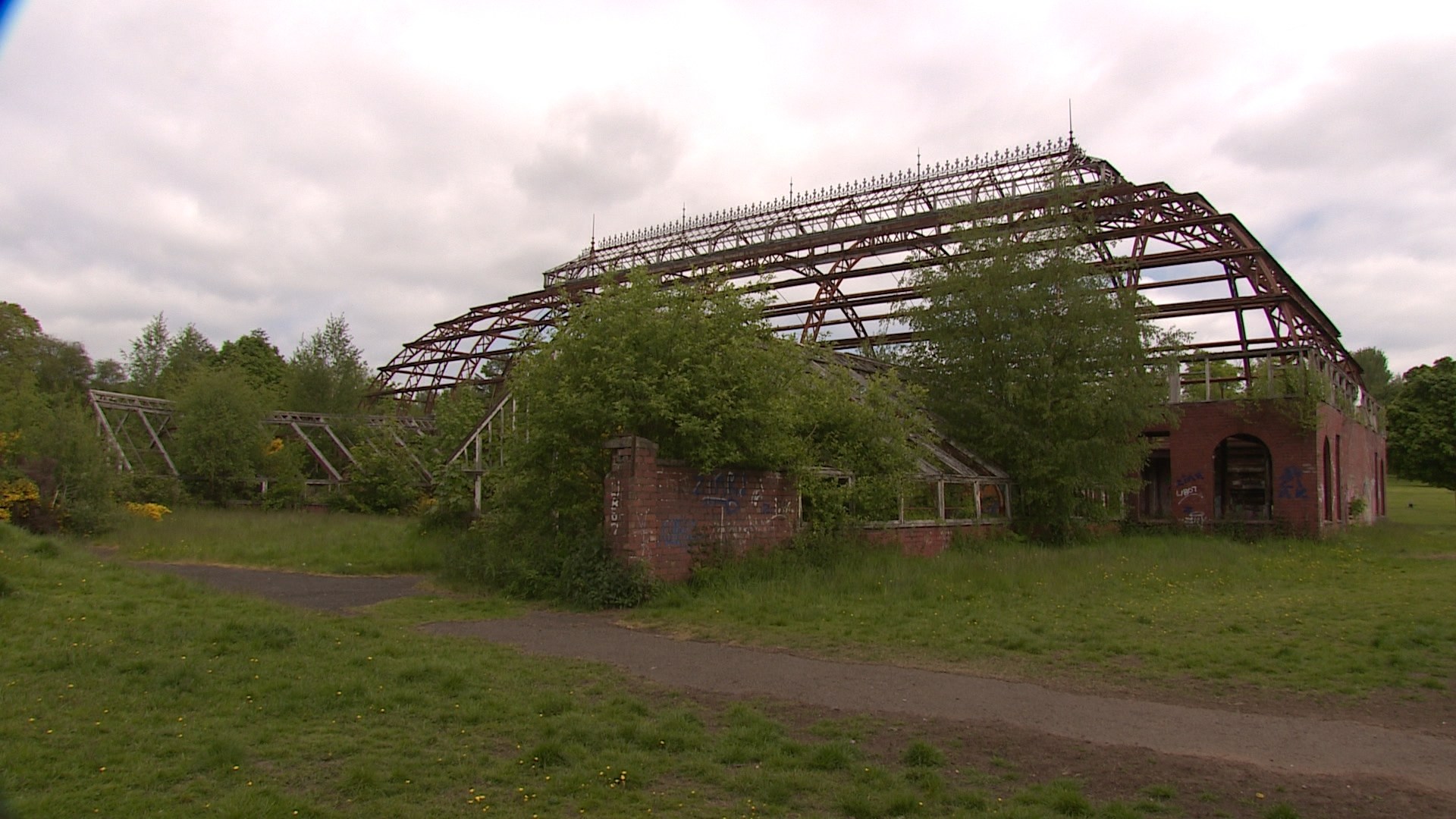 "I want to see it as a legacy for my grandchildren I don't want to see it as something in the past.
"I want to see it as a resource for the city, a civic resource for the future and for future generations," she says.
The Queen's Park glasshouse in the south of the city reopened recently after closing in 2020, but, Glasgow City Council says it will shut at the end of the financial year unless a buyer is found.
It is currently being used as a lecture facility by Scotland's Rural College.
Morna Gourlay is a member of Friends of Queen's Park and believes the structure has "great potential".
"They're incredibly historic, extremely Victorian and like a lot of glasshouses in Glasgow are hanging on by their finger tips because the upkeep is tremendous.
"It would be lovely to think that somebody could do something with it.
"The potential for a garden centre, very select, nice plants – a nice coffee shop, maybe a soft play area for children," she said.
The Labour MSP Paul Sweeney has been campaigning to save the city's glasshouses for a number of years and chairs Springburn Winter Gardens Trust.
The group has raised more than £1m to preserve the building but £12m will be needed to fully restore the facility.
The plan is to create an "urban farm" where the local community can grow food.
"These are the sort of initiatives that we really need to bring to the fore.
"We need to be entrepreneurial with these buildings, once we lose them, we can never get them back.
"The city is really struggling to sustain these structures.
"We really need to have a proper strategy about how we move forward with these buildings because in the next tenyears we're probably going to lose them," he said.
A spokesman for the council said: "Glasgow's glasshouses are a long-standing part of the city's heritage, but maintenance of these buildings has historically always been complex and challenging.
"We know how important the glasshouses are to local communities and we look at all the available options to try and identify sustainable uses for buildings that currently require renovation.
"The People's Palace and Winter Gardens remains a priority for the council and we are actively developing a range of funding bids that will support the refurbishment and restoration of the building.
"We are also looking at the options for Queen's Park Glasshouse and we are engaging with local stakeholders on possible future uses for the glasshouse.
"Dialogue in relation to Springburn Winter Gardens remains ongoing."