A Glasgow cafe is serving up a free hot breakfast for hungry children on their way to school.
The heartwarming initiative at Cabin Cafe, on Millerston Street, is aimed to help out struggling families during the coronavirus pandemic.
The deal offers youngsters a hot roll or toast with a choice of hot chocolate, water or Fruit Shoot to kickstart their day.
Cafe owner and chef Phoebe McNeil initially started the scheme when schools reopened during lockdown but had to shut it down it after a while due to low funding.
However, the 23-year-old is thrilled to announce they are bringing the offer back next week due to a generous donation from a local estate agent.
She told STV News: "I always see schoolkids walking in in the morning – and just think to myself 'I wonder if they've had anything to eat this morning?'
'It's all about community spirit.'

Pheobe McNeil, cafe owner
"When they were heading back during lockdown, and it was pretty bad weather, I was seeing loads of them coming past and I thought 'I want to just go out and give them a hot roll' so then I thought 'I'm going to advertise that' and get them coming in for their breakfast.
"We actually did it a wee while ago and it was really successful, I mean really successful – to the point we were struggling to cover the cost.
"So I had to put on an end date on it and close it off.
"However, a member of Tip Top Estate Agent got in touch with me the other day and asked if we have the time to do it then she was happy to fund it.
"So we're happy to be starting back at it on Monday."
Dozens of school pupils benefited from the offer a few months ago with as many as 30 queuing up at Cabin Cafe for their breakfast every morning.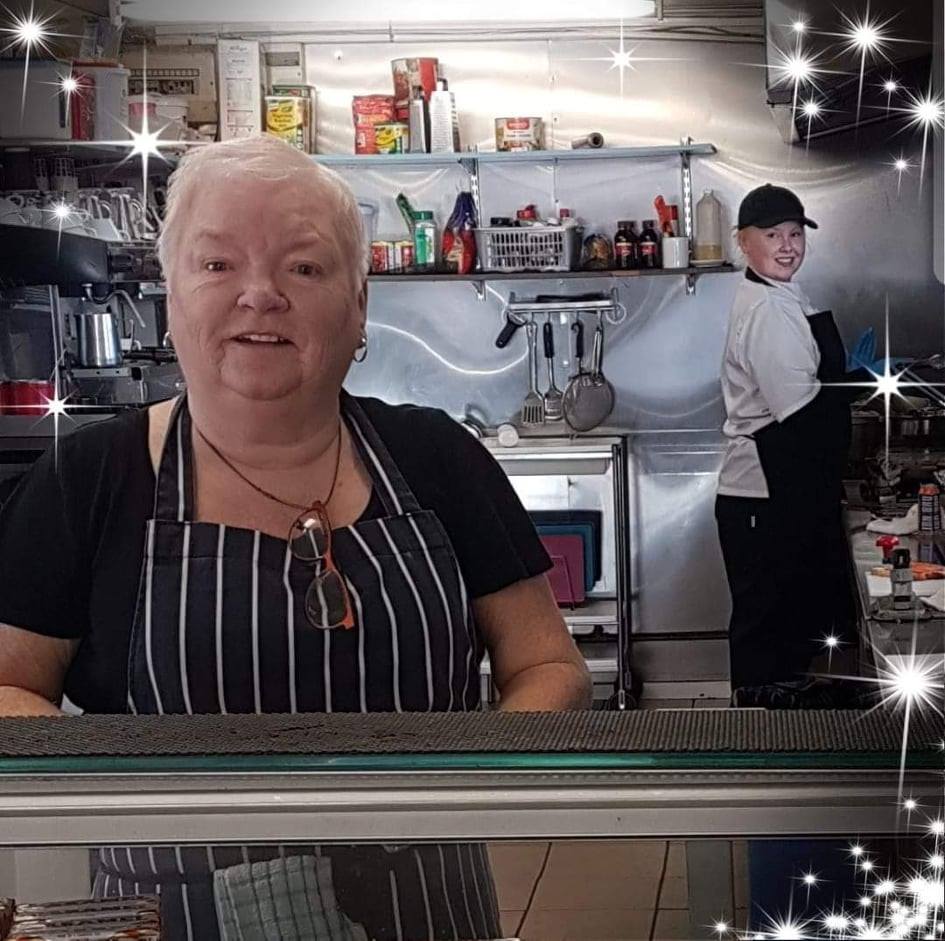 Phoebe hopes to see even more kids lining up when she kicks off the deal next week. She said: "Around 66,000 people have viewed the Facebook post announcing we're bringing it back so I'm thinking 'OK – I'm going to need to double up on my roll order this time'".
She aims to offer free school breakfasts for as long as she can and has even been contacted by people wanting to help fund the scheme.
She said: "It's all about community spirit.
"Tip Top Estate Agent are happy to fund it so we are happy to keep it going.
"We try to do as much as we can in the community."