A by-election to replace the sacked Covid rule-breaking MP Margaret Ferrier will take place "as soon as possible" after a recall petition passed the minimum threshold.
Almost 12,000 people in the Rutherglen and Hamilton West constituency backed unseating the former SNP MP after she breached strict coronavirus rules in 2020 to travel by train from London to Scotland following a positive test for the disease.
It marked the first time the procedure has been used in Scotland since it was introduced in 2015.
Ferrier announced she would not stand for re-election as an independent having won the seat twice in 2015 and 2019.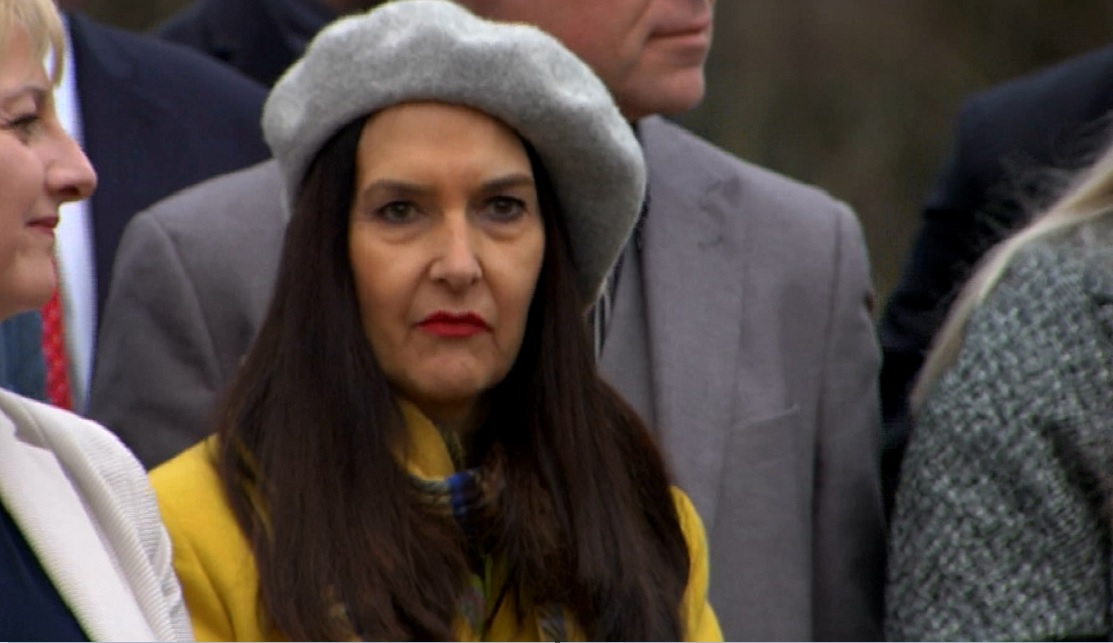 The SNP's chief whip at Westminster will now be tasked with filing a writ with speaker Sir Lindsay Hoyle to officially vacate the seat.
Speaking to BBC Radio Scotland on Wednesday, SNP MP David Linden said the party would seek a by-election "at the earliest possible point".
"The SNP chief whip Brendan O'Hara will move the writ the first week that Parliament returns from summer recess – that's the earliest possible point we can do it – and we aim to do that and ensure that we have that by-election as quickly as possible," he said.
Ferrier travelled from Scotland to Westminster after testing for Covid in September 2020 and went on to speak in the House of Commons while waiting for the results.
Later, after the test confirmed she was positive for the virus, she took the train back to Scotland.
She had the SNP whip removed when the allegations emerged but remained an MP, sitting as an independent.
However, Ferrier lost an appeal against her suspension from the UK Parliament after the Westminster standards watchdog recommended a 30-day suspension from all Commons activity.
She has already been ordered to complete a 270-hour community payback order by a court after admitting culpably and recklessly exposing the public "to the risk of infection, illness and death" as a result of her behaviour.
The 62-year-old had resisted calls to resign from her seat and urged her constituents not to sign the petition.
First Minister and SNP leader Humza Yousaf has said the circumstances in Rutherglen and Hamilton West are "challenging" for his party, but it nevertheless has "solid support".
Scottish Labour candidate Michael Shanks and deputy party leader Dame Jackie Baillie will launch their party's campaign, meanwhile SNP councillor Katy Loudon aims to take the seat back for the party for the third time in eight years.
Whoever wins the election may only hold the seat for a few months with a general election looming next year.
It may also be the last time the constituency is occupied by its own MP, with boundary changes set to come into effect in the 2024 vote.
Rutherglen is to become a seat in its own right, also encompassing parts of Uddingston, while Hamilton West will be absorbed into the new Hamilton and Clyde Valley constituency.