Businesses on the Isle of Mull say they have lost hundreds of thousands of pounds due to ferry cancellations.
The popular tourist destination has experienced a disappointing summer in terms of visitor numbers, and local residents are calling on CalMac and the Scottish Government to provide targeted funding in a bid to alleviate the situation.
Mull's tourists fuel its economy and most of the 600,000 people who travel to the island each year arrive by CalMac ferry from Oban.
CalMac says the issues have been short term and they're committed to providing passengers with the best possible service.
But when the ferry service fails, staff at a local boat company often step in to get visitors back to the mainland.
Pal Grant of Staffa Tours said: "The biggest frustration we've got is when people turn up and they're coming that day and they get turned away in Oban.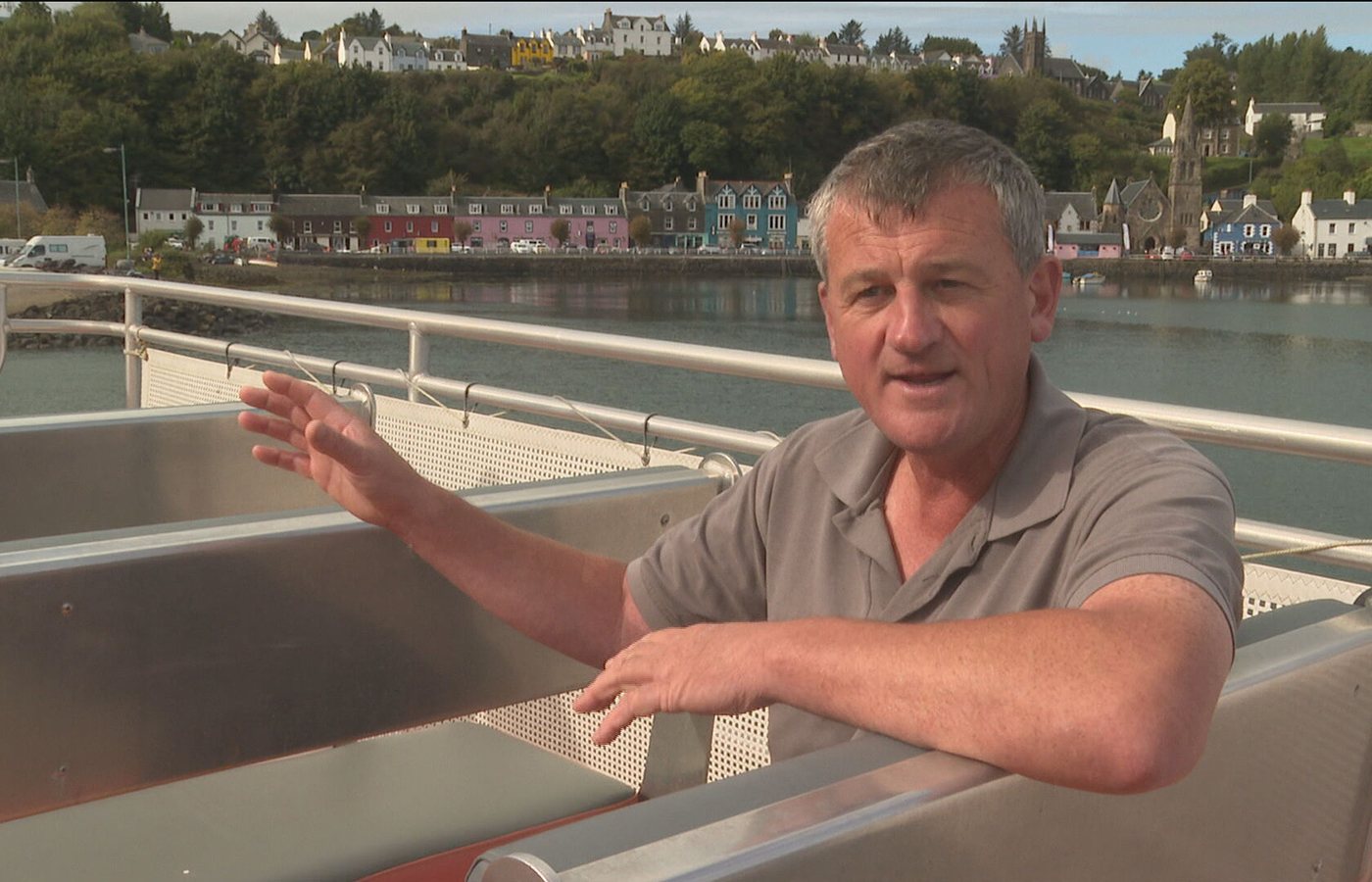 "There's nobody there to say 'park your car up, you can get on the ferry, you can walk, there's buses, you'll get to where you're going, you'll just need to do it a different way'.
"That communication is not there, the government's not going to help us, CalMac can't help us, so we've got to help ourselves."
Some 90% of the sailings on Oban-Mull route do run on time, but when they don't it causes big issues.
Farmer Marjorie Nelson said: "The whole year has just been chaos and you're lucky to get off the island when you want without a huge queue, it really isn't working for anyone at the moment."
Despite a successful start to the year, hotel manager Gemma Coll says a string of ferry breakdowns in spring led to a fall in summer trade.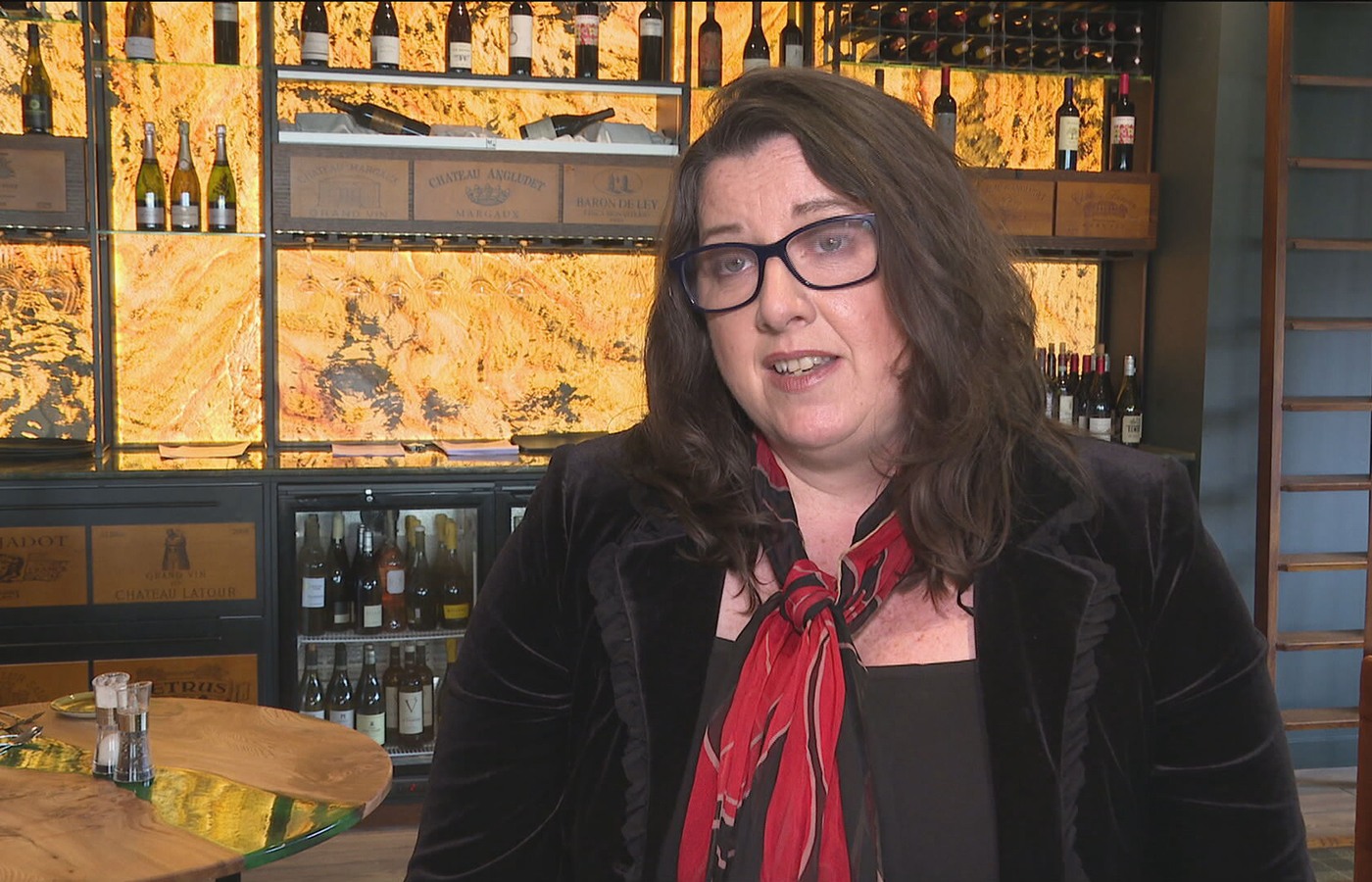 She said: "It's really had a devastating impact on our business, we've lost hundreds of thousands of pounds as a business and we're one of the largest hospitality providers on the island.
"We've had some visitors that have had to stay overnight in their car on the other side of the island, or on the mainland due to the fact that they couldn't get a ferry or the ferries were cancelled at the last minute."
Tourism is the cornerstone of the economy on Mull but locals fear it has been damaged – perhaps permanently – by the ongoing ferry disruption.
Now they're calling on the Scottish Government to urgently intervene and provide a package of support to encourage visitors back to the island.
Margaret Matthew of Visit Mull & Iona said: "We have the skills but we don't have the monetary resources to offset the damage that this latest disruption has caused.
"I don't want to just sit and watch our visitor economy drift away."
The Scottish Government says its committed to investing in ferry services and there will be six new vessels in the network by the end of the parliamentary session.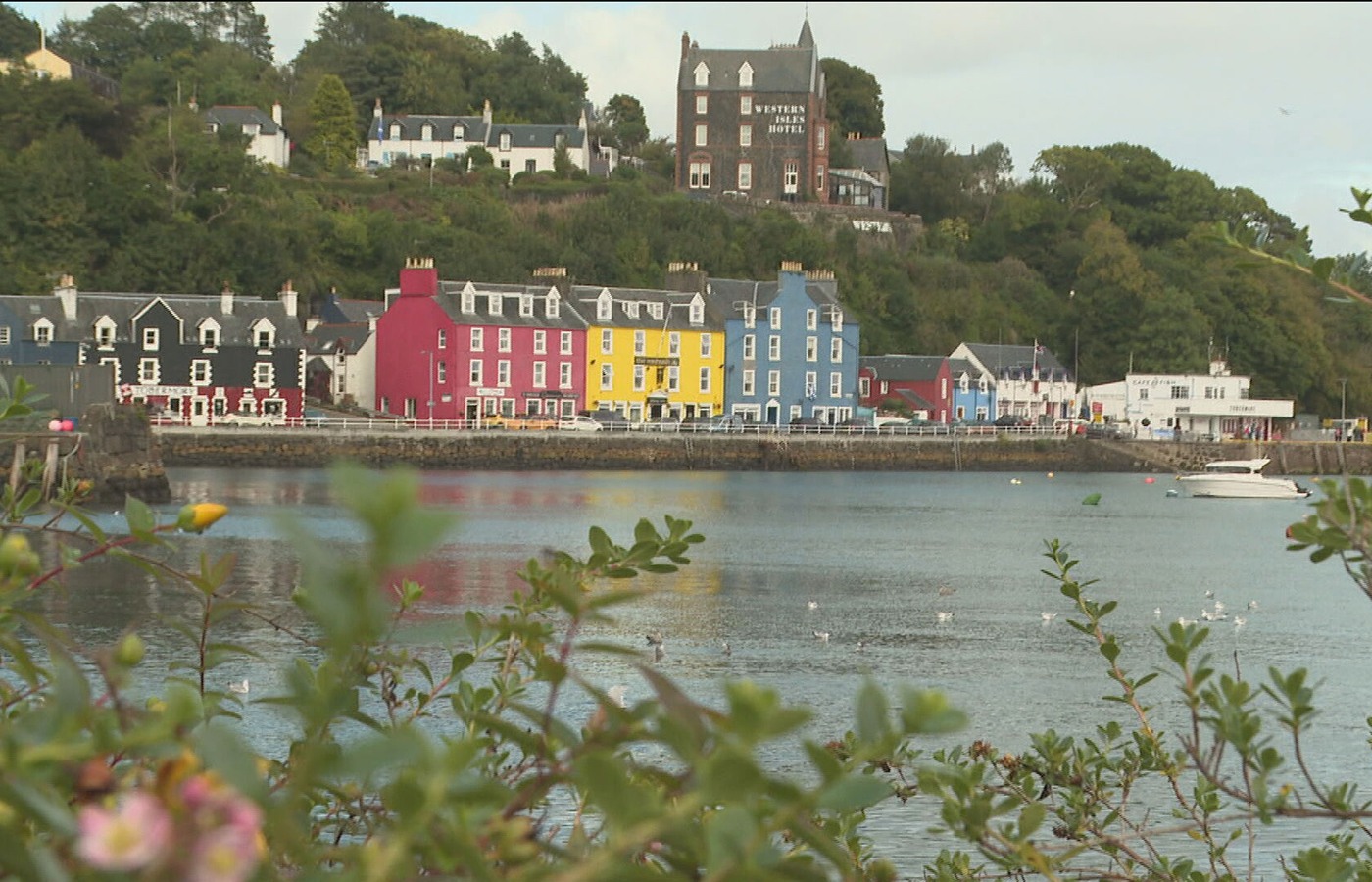 Earlier this week, CalMac published its long-awaited winter timetable, which opens for bookings from October 4.
Businesses on Mull are hoping that can restore visitor confidence.