The DNA of a man accused of murdering his sister was found on her body and underwear, a murder trial has heard.
Connor Gibson, 20, is charged with the sexual assault and murder of 16-year-old Amber Gibson at Cadzow Glen in Hamilton, Lanarkshire, on Friday, November 26, 2021.
Forensic biologist Alana Gunn told the High Court in Glasgow that the traces of his DNA could have come from skin contact with Amber.
She added that the DNA of co-accused Stephen Corrigan were also found in 39 places all over Amber's body including intimate areas as well as her bra.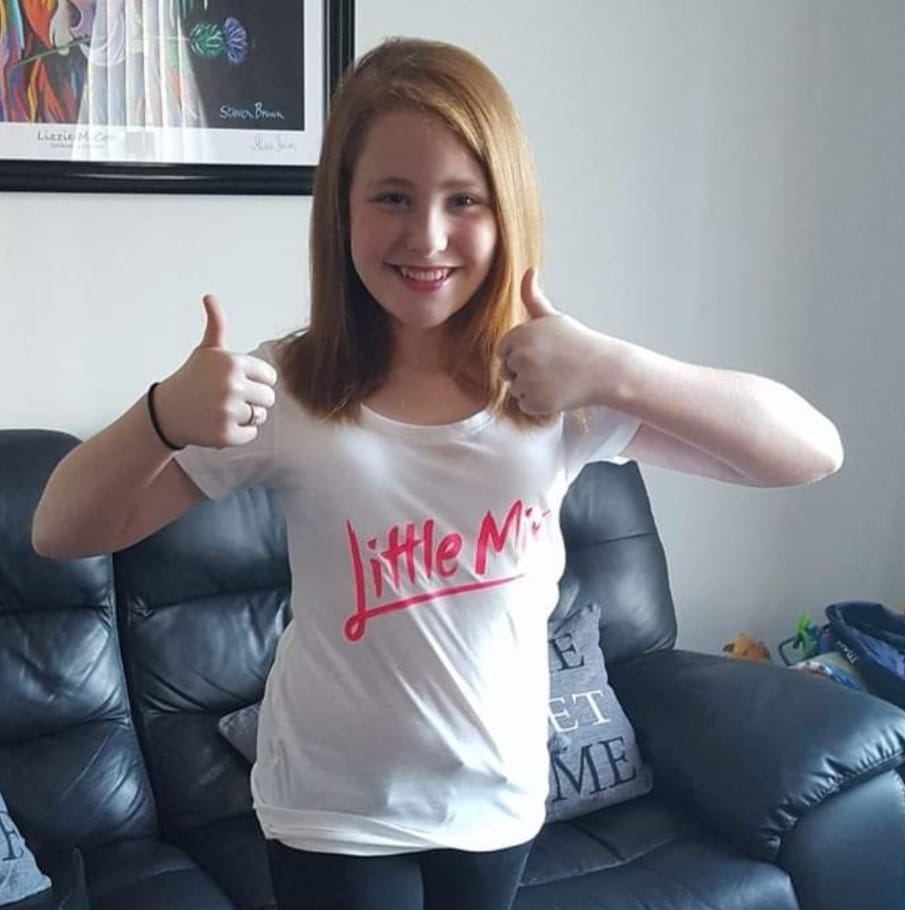 Corrigan, 45, is charged with breach of the peace and attempting to defeat the ends of justice. He has lodged a special defence of alibi.
It is claimed Corrigan found Amber's body, but rather than alert police, he inappropriately touched her and then hid her remains under bushes and branches.
Ms Gunn told the court that she swabbed and analysed Amber's body where she was found and prepared a report.
She said Gibson and Corrigan's DNA were found on Amber's right and left hip as well as the palm on her right hand.
She said the result was "one billion times more likely" to have come from them than two unrelated individuals.
Gibson's DNA was also found on Amber's upper abdomen.
Ms Gunn said Gibson's DNA was also found on "contact blood staining" on the straps of Amber's bra.
Asked if it could have happened when his bleeding hand was on the bra, Ms Gunn said it was possible.
The DNA of both accused was found on Amber's grey top, also noted to have her blood stains on it.
A pair of shorts, said to have been worn as underwear, was also found to have had a trace of Gibson's DNA.
The trial continues before Judge Lord Mulholland.