While restrictions eased across the rest of Scotland, pubs and restaurants in Glasgow had their reopening plans ruined as coronavirus cases continue to rise in the city.
Hospitality bosses were left angry by the "eleventh hour" announcement on Friday meaning staff they had hired and the stock they had ordered have uncertain futures with no reopening date to look forward to.
Last week, Nicola Sturgeon confirmed that the country would move from Level 3 to Level 2, with some island areas going down to Level 1.
But amid a surge in cases in Moray, the First Minister said it was unlikely the area would join the rest of Scotland in having restrictions eased. On Tuesday, a decision had not yet been reached.
On Friday, it was confirmed Moray would remain in Level 3 along with Glasgow as the city became the country's Covid-19 hotspot.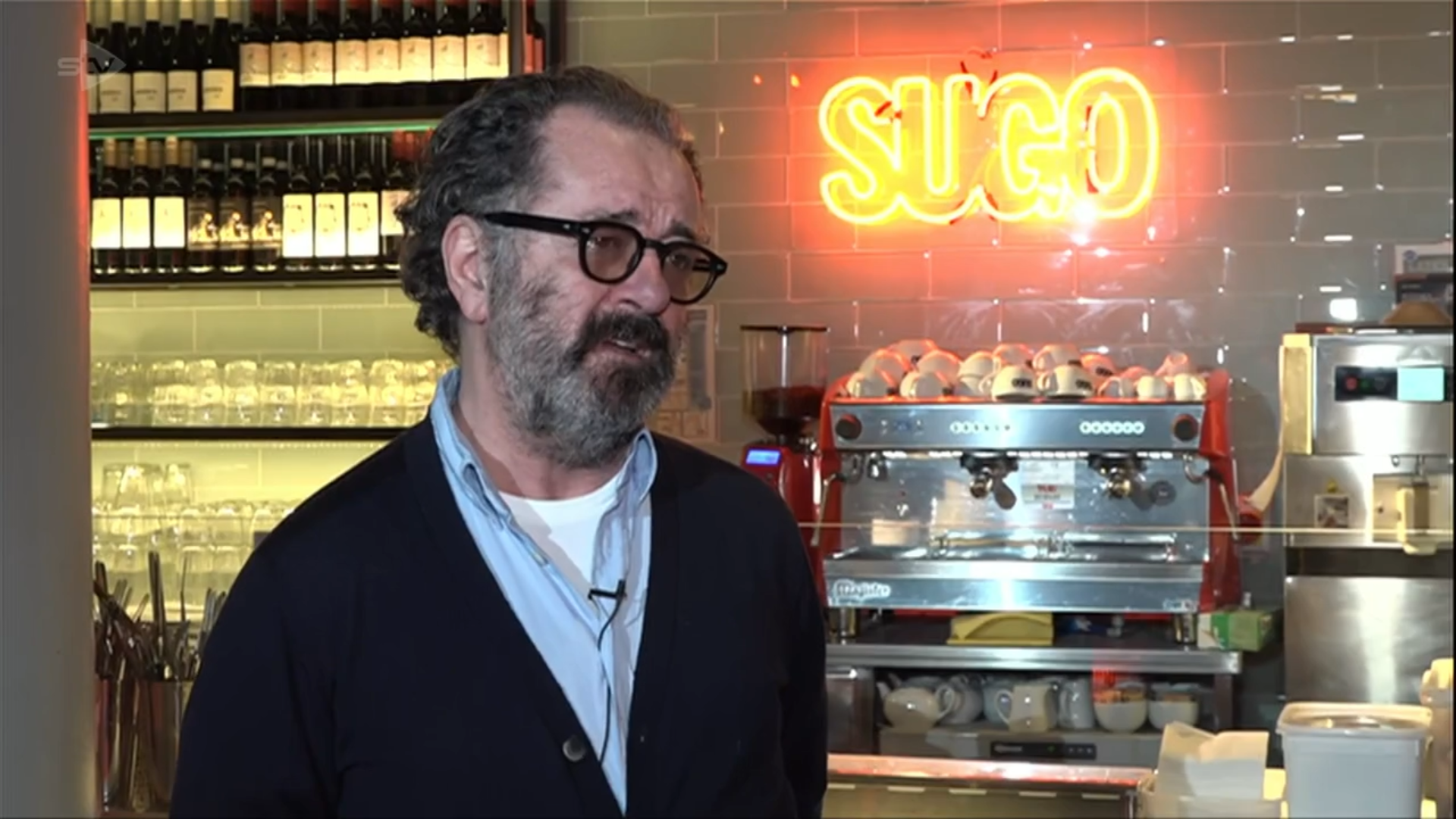 "It's outrageous," said Paul Stevenson, owner of Sugo Pasta in the city centre, "Trading under Level 3 restrictions means we are not making money…without the sale of alcohol and the restrictions of trading hours. Going down to Level 2 gave us a chance."
Covid-19 cases in Glasgow are rising with the rate now higher than 100 per 100,000 people.
NHS Greater Glasgow and Clyde is making vaccines available for people aged 18-39 living in the worst affected areas of the city and everyone is being urged to visit their local asymptomatic testing centre and take a Covid test.
Paul Shevlane, of Maryhill's Woodside Inn, said: "We don't have a date for reopening, which is obviously understandable because look at the numbers and the cases.
"But you then also think about staff, rotas, money you've spent to get open for today. Just all the costs, the outlay of everything.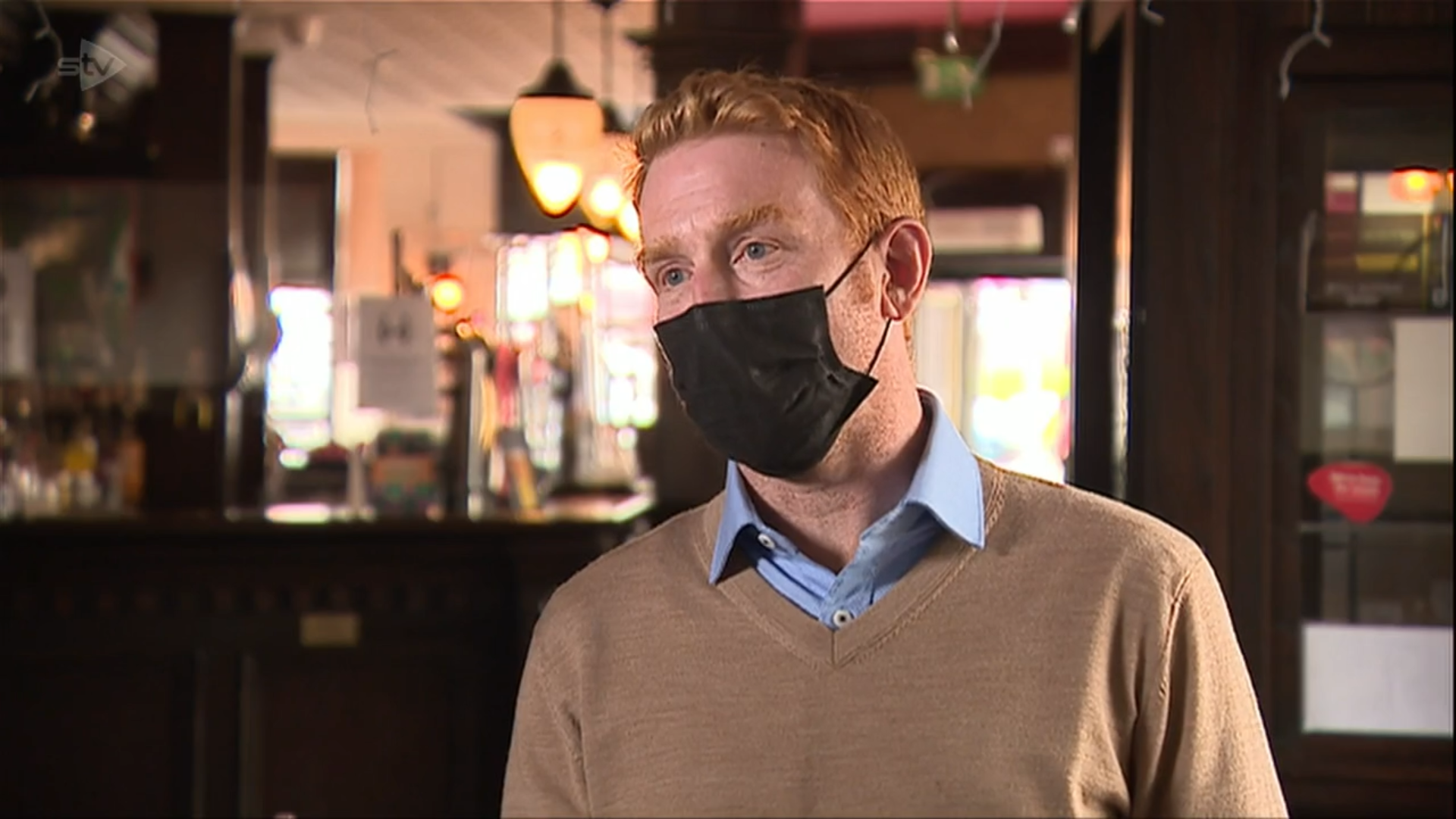 "All the staff were looking forward to it, all the customers were looking forward to it. We were talking a lot about it so, aye, pretty gutted."
Neighbouring East Renfrewshire has also seen a spike in new coronavirus cases, with the region's infection rate over 86 per 100,000 people – above the Level 2 threshold.
Deputy First Minister John Swinney said: "We are looking at the numbers in all local authority areas on a daily basis to make sure that nothing is running away from us and obviously the East Renfrewshire situation is causing some concern.
"Obviously, we think that some of the challenge within the City of Glasgow has been driven by the variant of concern that's emerged in India."
The Scottish Government announced financial support for businesses impacted by the continuation of Level 3 restrictions. Tourism and hospitality chiefs have said it is not enough.
Donald MacLeod, convenor of the Glasgow Licensing Forum, said: "What should have been a happy Monday, a manic Monday, is really a blue Monday, a really depressing blue Monday.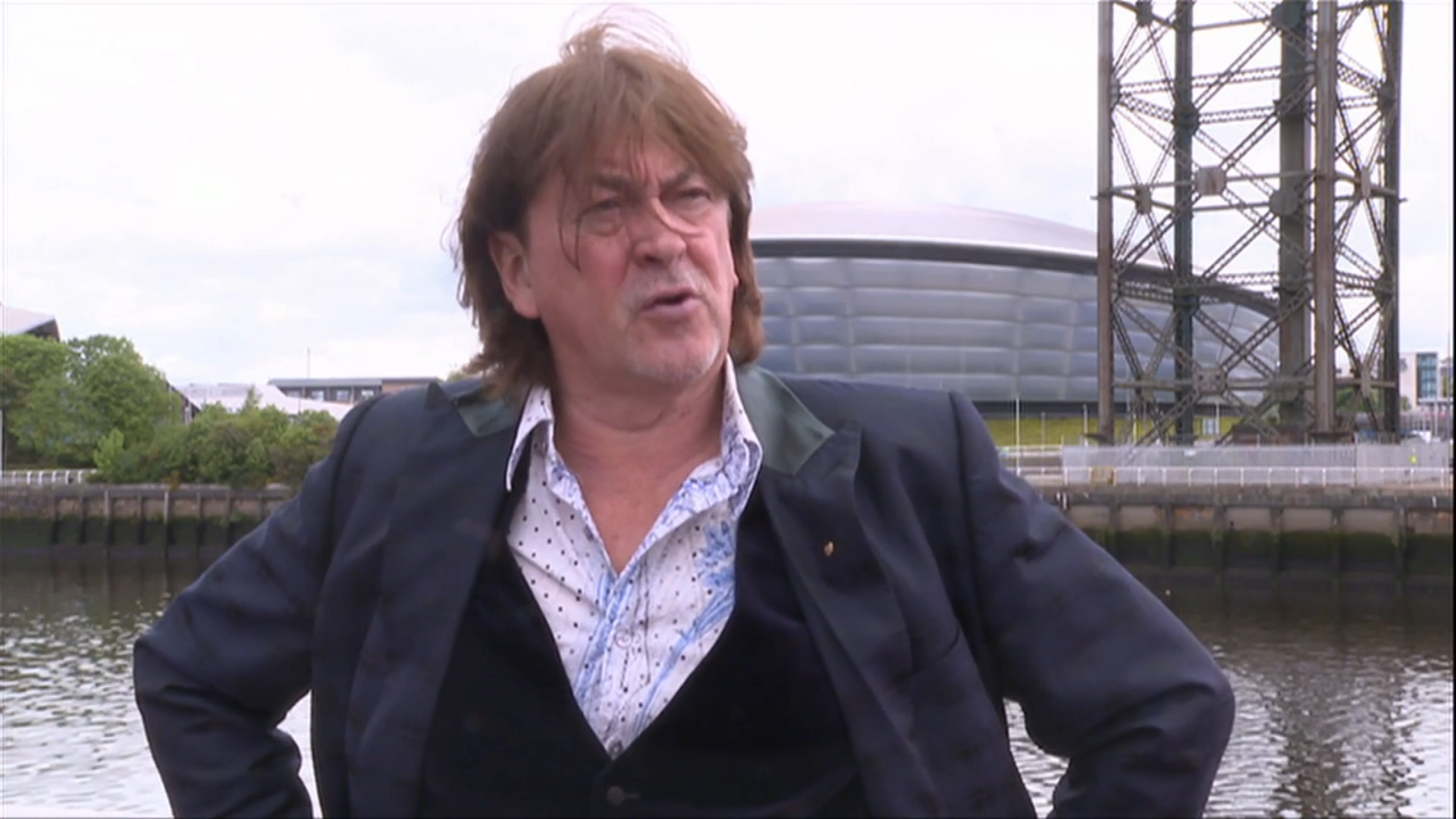 "I really feel for them, I think it was a disgraceful decision at the eleventh hour to make by the Scottish Government."
The city's health board said eligible residents should have received texts or will have letters soon inviting them to get vaccinated.
Professor Linda Bauld, of the University of Edinburgh, told STV News: "I think the testing is working well. We have a lot of testing. We're testing more in the UK and in Scotland than most parts of the world. People need to come forward for the testing.
"The vaccines also extending to other age groups, really positive, but that's not a quick fix. It takes time for that protection to be built up."