A 'Beast from the East' hero has thanked a medical team he helped during the storm – after they "returned the favour" by saving his baby's life.
Ross McKinnon used his 4×4 to make sure vital NHS workers got to work during the severe weather that gripped the country in February 2018.
When his wife Rachael went into labour a month early in January, he discovered one of the nurses was among those he helped out four years earlier.
Tiphany Nicol was working in the neo-natal intensive care unit at Queen Elizabeth University Hospital in Glasgow during Beast from the East, but colleagues had been unable to get there until Ross intervened.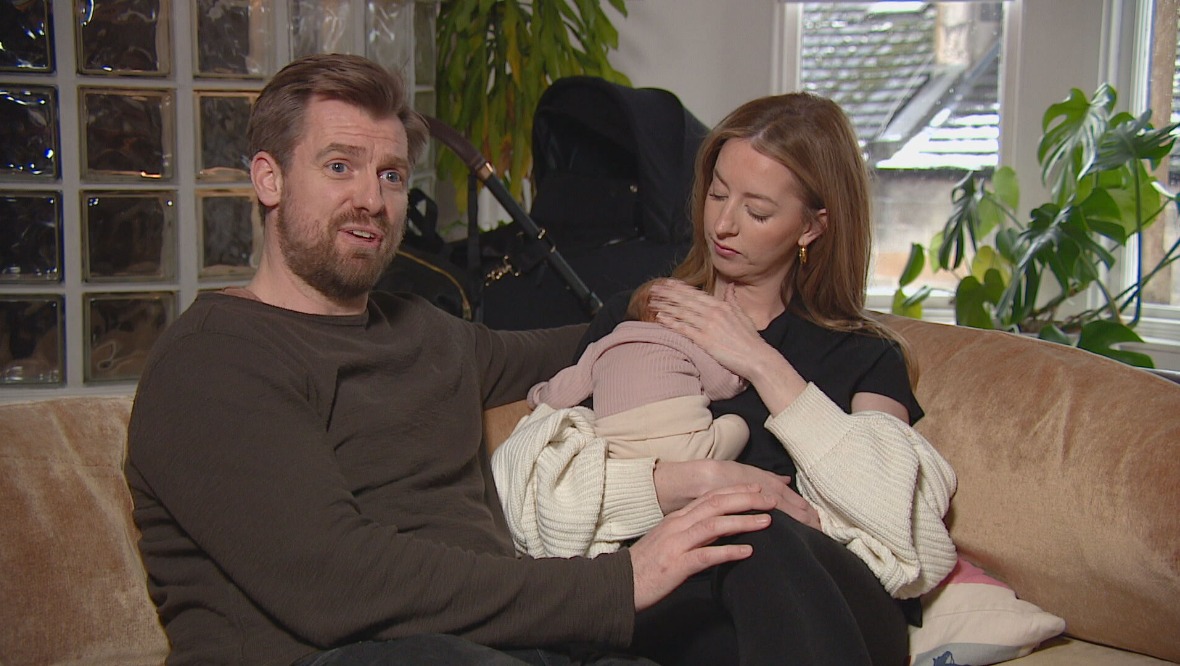 "After Rachael went into labour, I was chatting with Tiphany and my phone kept ringing," Ross told STV News.
"She asked what I do, and I told her I have a wee business doing 4×4 adventures up at Loch Lomond and I have a fleet of Land Rovers.
"She was like 'was it you that brought us all in here in the Beast from the East?' I was really surprised."
'Fish suppers and knickers'
Ross, 41, was hailed a hero after his Facebook post offering help went viral as the country was covered by thick snow for several days.
He said: "The comments I was getting were everything from 'gonnae get us two fish suppers, mate?', right through to serious things like 'my son is going to die if he doesn't get into hospital for kidney dialysis'.
"At one point, I was told a lot of the staff had been here for almost two days, so could I go to Asda and get 45 pairs of women's knickers?
"I remember the checkout lady looking at me thinking 'what are you up to?' But it was all for the greater good."
'It got scary'
Baby Mirren – who wasn't due until March 1 – had problems with her breathing and body temperature, but is now home and doing well.
Ross and Rachael, 34, credit staff at the neo-natal intensive care unit with saving the lives of both mum and baby.
"It's been a rollercoaster ride," Ross said. "It got a bit scary because she was four weeks early and wasn't really ready for coping with the world.
"It was probably the scariest moment of our lives, seeing Mirren with the tubes and breathing apparatus and her vitals being monitored."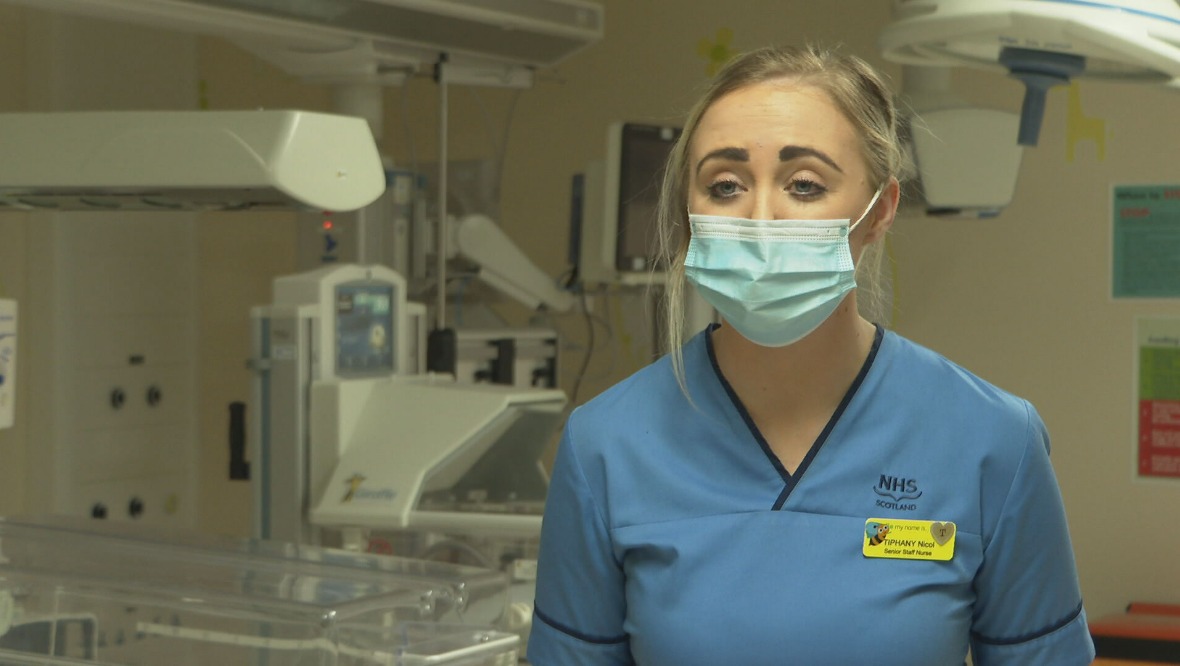 Tiphany said it was "lovely" to relive the events of February 2018 with Ross four years later.
"When he told me he owned the 4×4 company, it triggered the memory that he helped us out during the Beast from the East," she said.
"I remember coming in on a day shift, there was seven of us and we were panicking. But he managed to get us all in and home safely. He was such a help, so it was nice to get that back.
"He was a real hero, going all over the country to help staff get into work. It was so helpful and so lovely to meet him."