The Dark Knight has returned to Glasgow to light up the City Chambers with the Bat signal in honour of Batman Day 2021.
The stunt took place in the city's George Square on Saturday night as well as several other locations across the UK.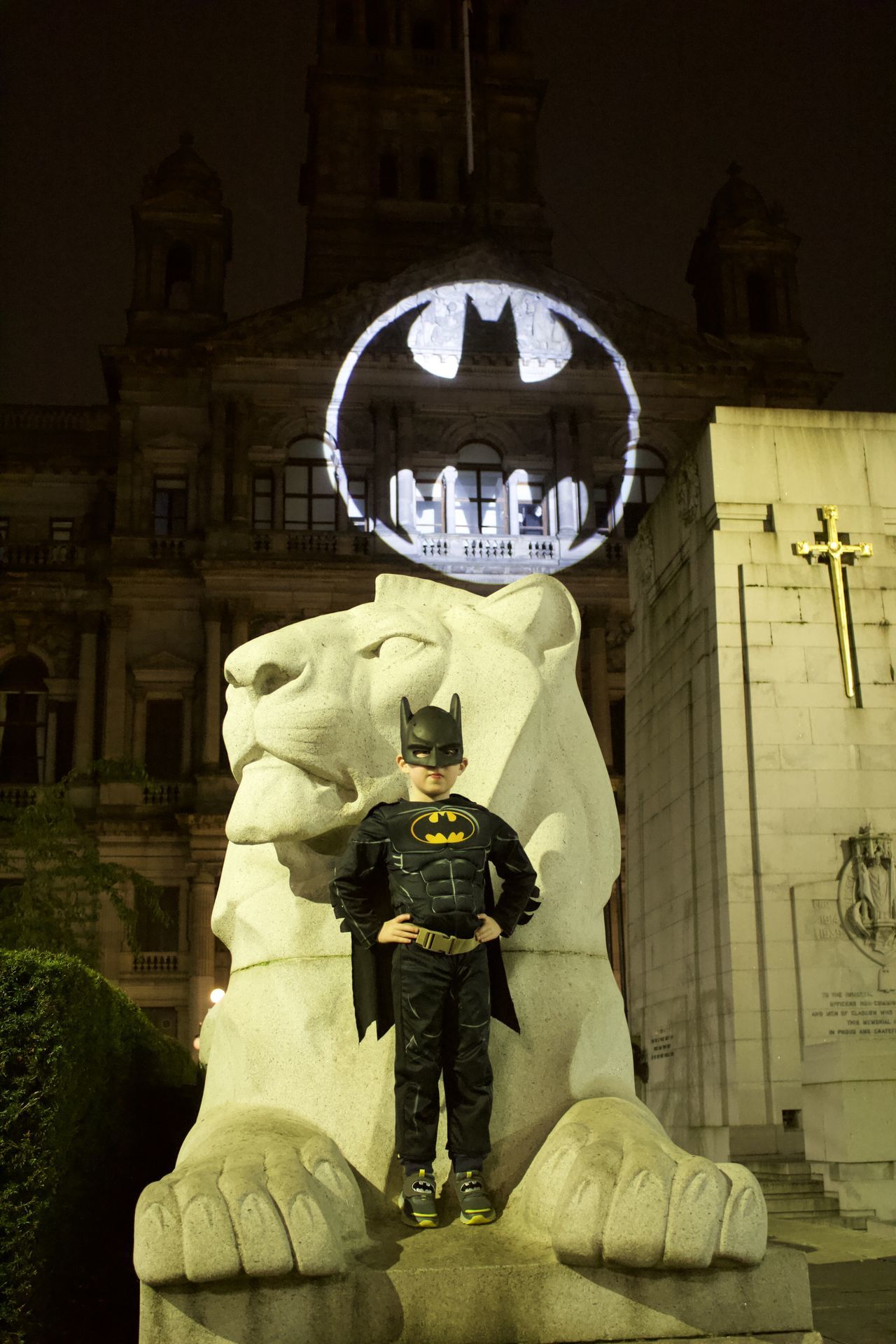 The signal also appeared on the Odeon Luxe in London's Leicester Square as well as the DC inspired restaurant Park Row. It also lit up St George's Hall in Liverpool.
The locations were chosen for their Batman connections – all three cities have all been used as prominent filming locations for the much anticipated movie The Batman, which will be released in 2022.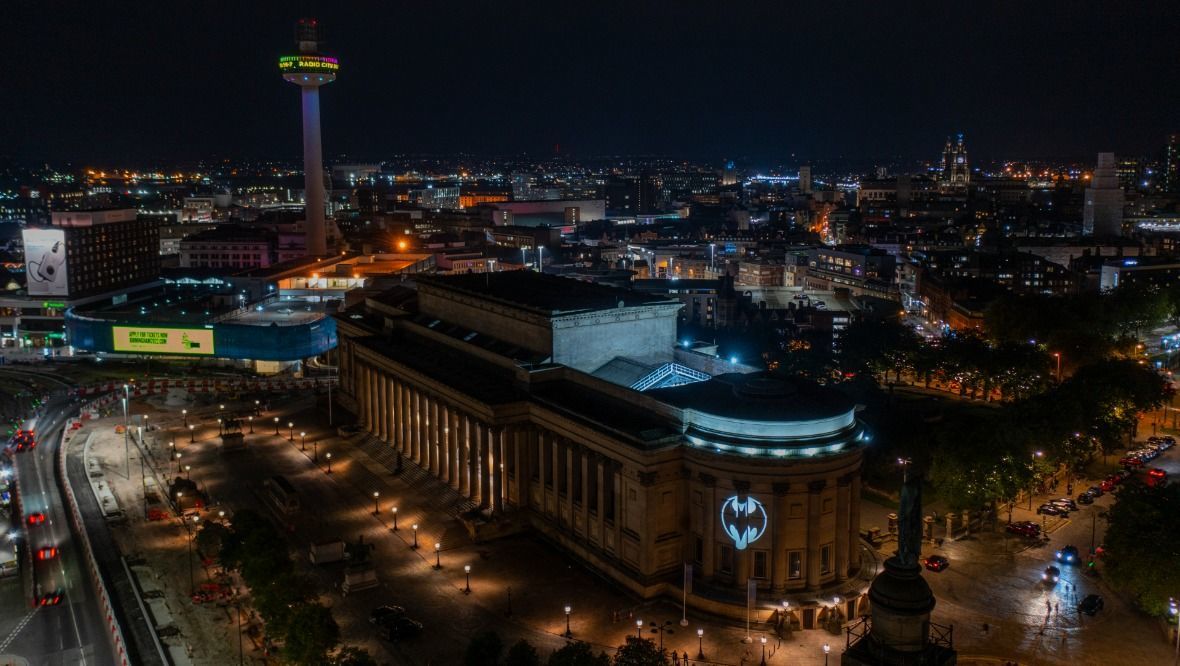 Glasgow was also used as a filming location for The Flash – also set for a 2022 release – which sees Michael Keaton reprise his role as the Defender of Gotham.
Lucky fans who followed the signal received copies of Batman:The World Comic or a Batman Anthology DVD collection.