Interest rates are set to increase for the 13th consecutive time today (Thursday).
The Bank of England is expected to raise the base rate for the 13th time in a row, having already increased it from 0.1% in December 2021 to 4.5%, where it currently stands.
It comes after new official figures revealed that the rising cost of living did not ease as expected last month.
A report released by the Office for National Statistics (ONS) on Wednesday showed that inflation remains stubbornly high at 8.7% – despite economists hope it would fall and offer relief for households.
The IFS have warned interest rate hikes could see 1.4 million mortgage holders lose at least a fifth of their disposable income – with those aged between 30 and 39 the worst hit.
What is inflation?
Inflation is the term used for the rate at which prices increase over time.
If the price of something rises from £10 to £11 over a year, then that would represent annual inflation of 10%.
Every month, the ONS reports the annual increases on a raft of items and services, including everything from computer games to a loaf bread.
Why is it currently so high?
In May inflation struck 8.7%, as it continues to slow from the 11.1% peak it hit late last year.
Prices rocketed last year after the Russian invasion of Ukraine in late February 2022 caused the price of energy to shoot higher, adding to pressure from supply disruption.
It contributed to higher costs for firms making products or offering services, while labour costs also started to rise.
Since then, higher food and drink prices are a key reason why inflation has failed to fall as fast as hoped.
Olive oil, eggs and cheese are among items to see the sharpest increases over the past year.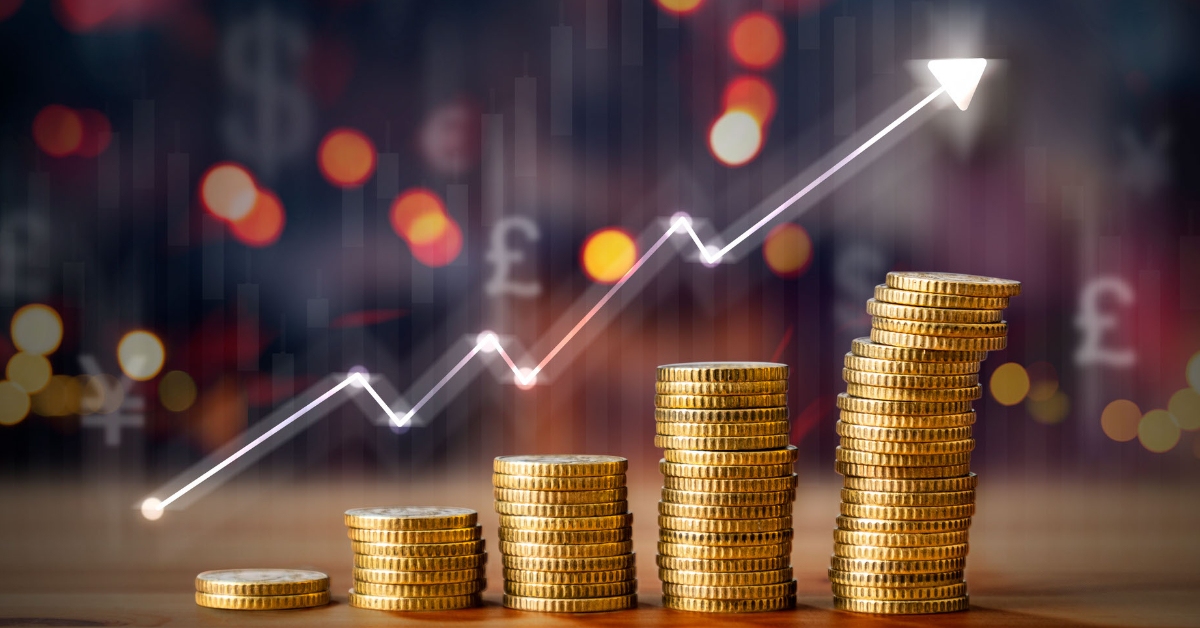 Why has there been a negative response to flat inflation for last month?
Firstly, it is important to highlight that flat inflation does not mean that prices have stayed the same. It means that the rate of price increases is the same as it was in the previous month.
In April, the rate of inflation dropped to 8.7% from 10.1% in March. Economists and politicians had hoped that this rate would continue to drop, with expectations it would fall to 8.4% for last month.
Inflation flatlining at 8.7% for May could indicate that it will take longer than hoped for inflation to drop to more normal levels, keeping pressure on household budgets.
What does it mean for interest rates?
The Bank of England has a target to try to get the rate of inflation to around 2%.
In order to drag inflation down quickly, the most commonly used policy tool used by the central bank is increasing the base interest rate.
Increases to interest rates – which currently sit at a 14-year high of 4.5% – are designed to reduce demand from people to borrow money, because of the higher charges they will face, and encourage people to save their cash.
It is hoped that lower spending and increased saving will encourage firms to reduce prices to keep customers purchasing products or services, helping to reduce the rate of inflation.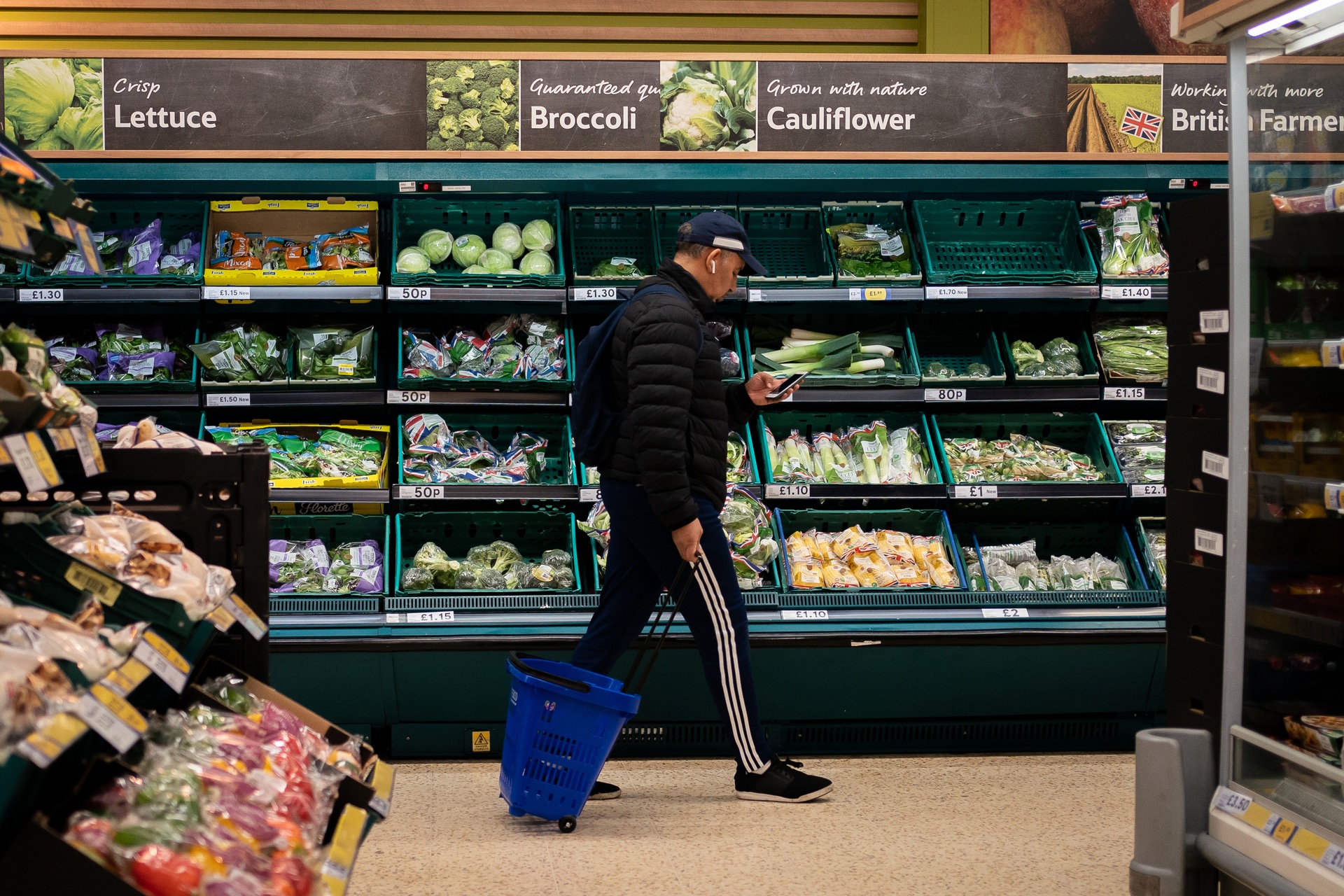 How much are homeowners set to lose?
Interest rate rises could see 1.4 million mortgage holders lose at least a fifth of their disposable income, according to the Institute for Fiscal Studies (IFS).
A report by the IFS said that, in March 2022, households with a mortgage were spending an average of £670 per month on mortgage payments, £230 of which was interest.
On average, those in mortgage-holding households face paying nearly £280 more each month, with 30 to 39-year-olds paying nearly £360 more.
Those looking to remortgage are expected to pay an extra £2,900 a year on average, according to think tank Resolution Foundation.
How are mortgages affected by interest rates?
Some variable rate mortgage deals directly track the Bank of England base interest rate and they automatically increase in line with the base rate.
Borrowers can also end up on a standard variable rate (SVR) when their initial mortgage deal ends. The SVR is set by lenders individually but it can often roughly follow movements in the base rate.
The bulk of mortgaged UK homeowners tend to take out fixed-rate deals.
Swap rates underpin the pricing of fixed-rate mortgages and these have been rising amid expectations around inflation, as it has turned out to be more "sticky" than some had expected.
Fixed-rate mortgage rates have been on an upwards march in recent days, with the average two-year fixed-rate residential mortgage now sitting at around 6%.
When will we see respite from the cost-of-living crisis?
Despite the latest setback, inflation is still widely expected to continue to fall.
Last month, the Bank of England predicted that inflation would fall to 5.1% in the fourth quarter of 2023.
What are economists saying?
Tom Wernham, a research economist at IFS and an author of the report, said: "Many families bought homes – often with sizable mortgages – when interest rates were very low.
"As people's fixed-term offers come to an end, they are going to be exposed to much higher interest rates.
"For many, the increase in monthly repayments is going to come as a serious shock – on average it will be equivalent to seeing their disposable income fall by around 8.3%.
"And for 1.4 million mortgage holders – half of whom are under 40 – mortgage payments are set to rise by an eyewatering 20% of disposable income or more.
"Given the cost-of-living pressures people are already facing due to high food and energy price inflation, these significant increases in mortgage costs could not come at a worse time."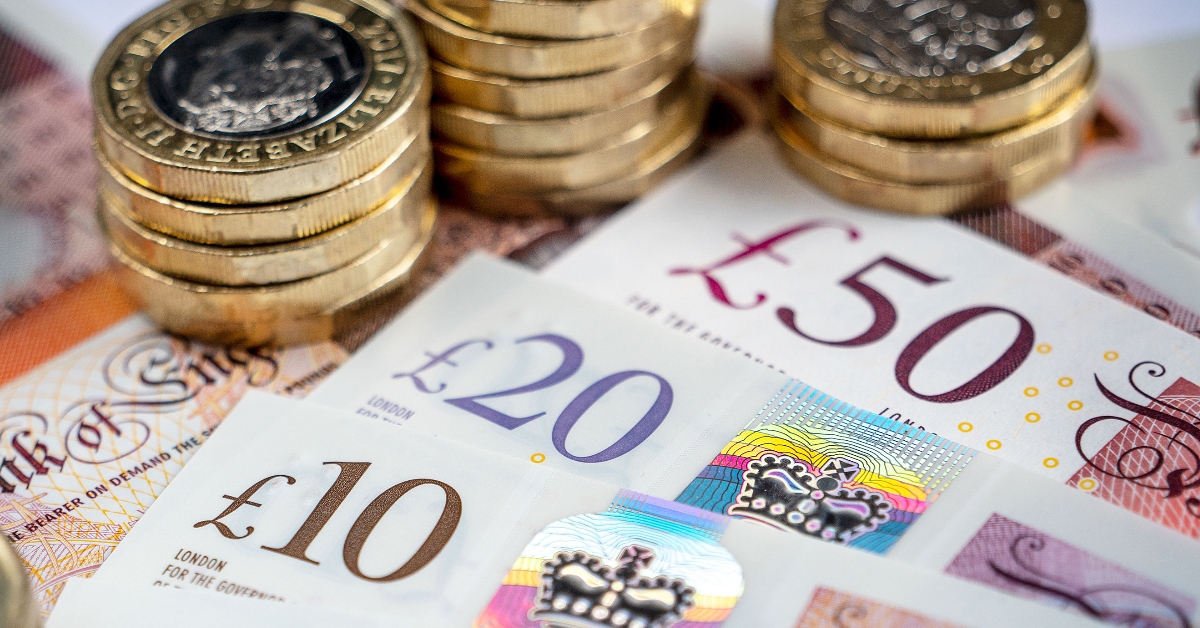 What does it mean for the Government's pledge to halve inflation?
The Government pledged to halve inflation annually from a rate of 10.7% at the start of the year, as part of five promises by Rishi Sunak's Government.
At the time, economists had forecast inflation was on track to drop to around 2.9% by the last quarter of 2023, but have reduced this to 5.1%, raising concerns the pledge could be at risk.
Chancellor Jeremy Hunt said in response that the target was "still absolutely deliverable" but stressed that there is still a long way to go to achieve this.
What leaders said at Prime Ministers Questions about inflation
Rishi Sunak claimed the Government is "on track to keep reducing" inflation, despite warnings that a "mortgage catastrophe" will hit millions of homeowners.
The Prime Minister acknowledged inflation is "putting pressure on family budgets" but argued his administration had taken "decisive action" to support people.
Labour leader Sir Keir Starmer, speaking as new figures showed inflation remained higher than expected, warned the Government is responsible for "economic vandalism" and homeowners face paying £2,900 extra a year on repayments.
Speaking at Prime Minister's Questions, Sir Keir said in his closing remarks: "After 13 years of economic failure across the country, people are paying the price of uncosted, reckless, damaging decisions by the Tory party.
"And even now, as mortgages go through the roof, the Prime Minister is planning to wave through honours and peerages for those who caused misery for millions.
"What does it say about this Government, that while working people are worrying about mortgage hikes, paying the bills, even repossessions, the Tory party is rewarding those guilty of economic vandalism?"
Mr Sunak said: "No amount of personal attacks and petty point-scoring can disguise the fact that (Sir Keir) does not have a plan for this country.
"He comes every week to make the same petty points. We are getting on and delivering for this country. Yes, inflation is a challenge, that's why we are on track to keep reducing it."
Sir Keir had earlier opened the pair's exchanges by saying that one of Mr Sunak's own MPs believes Britain is "facing a mortgage catastrophe", asking in the Commons: "Does he agree with that?"
Mr Sunak replied: "It is also right that we do support those mortgages and this is why the absolute right economic priority is to halve inflation.
"Because inflation is what is driving interest rates up. Inflation is what erodes people's savings and pushes up prices, and ultimately makes them poorer.
"This is why a long time before I had this job, I highlighted the importance of tackling inflation. It's why I said it is never easy to root out inflation, but we will take the difficult and responsible decisions to do so.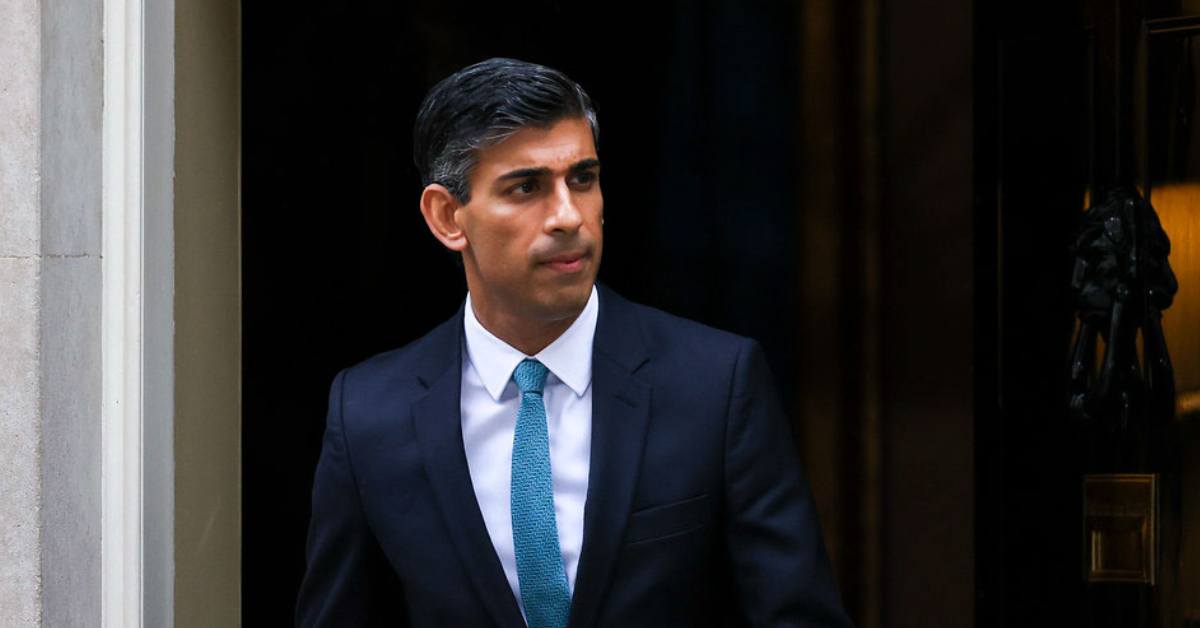 "It's an approach that the IMF (International Monetary Fund) has strongly endorsed."
Sir Keir countered: "He knows very well the cause of the mortgage catastrophe – 13 years of economic failure and a Tory kamikaze budget which crashed the economy and put mortgages through the roof.
"So, will the Prime Minister tell us how much the Tory mortgage penalty is going to cost the average homeowner?"
Mr Sunak referred to the "global macroeconomic situation", as he defended the steps taken by his Government to help people with the cost of living and mortgages.
After Sir Keir said homeowners are expected to pay an extra £2,900 a year, Mr Sunak replied: "Perhaps (he) could explain why interest rates are at similar levels in the US, in Canada, in Australia and New Zealand, why they're at the highest level in Europe that they've been for two decades.
"That's why it's important that we have a plan to reduce inflation, but in contrast, what do we hear from (him)?"