A Glasgow bakery run by a Cambridge graduate is teaching ex-convicts new skills.
The scheme has been developed through Freedom Bakery which is based in Dennistoun and provides well-known restaurants in the city with baked goods.
It was set up by Matt Fountain who grew up watching his stepfather struggle to establish a life after being released from jail.
Mr Fountain enrolled in university courses in Manchester, studied History of Art in London, spent a year in Glasgow and attended Cambridge University.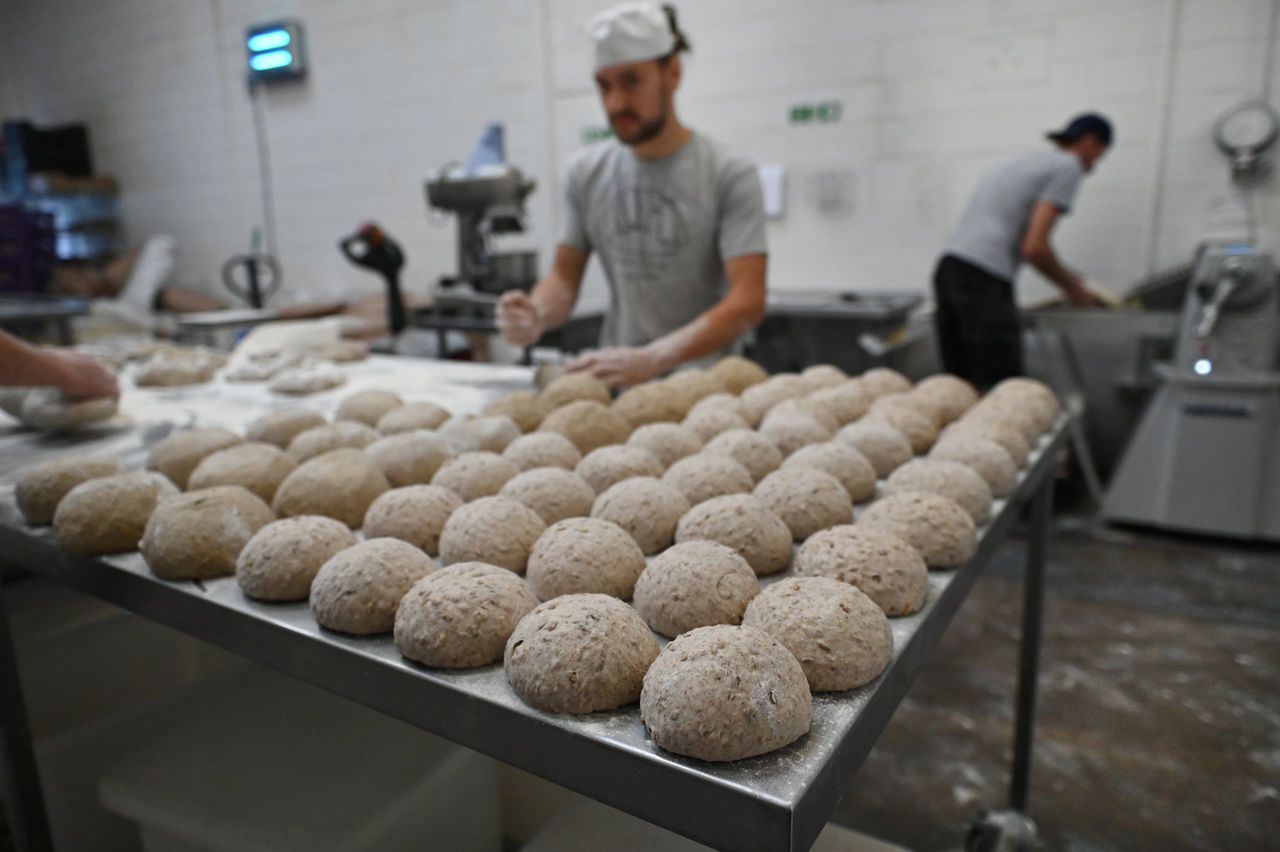 However he returned to Glasgow and decided to invest his time and energy into helping former prisoners reintegrate into society.
In 2014, he was granted permission to use a small kitchen in Glasgow's HMP Low Moss.
Mr Fountain planned to make and sell bread and at the same time put those prisoners through a recognised qualification for the baking industry – SVQ Level 2 in Craft Baking.
By 2017 he was working with prisoners in Scotland's largest prison, Barlinnie, and pairing them with qualified bakers in order to help them obtain a qualification.
Trainee bakers have a broad variety of backgrounds and Mr Fountain's bakery employees are given training in self-defence due to working with prisoners.
There are currently 16 employees and a third were recruited from jails.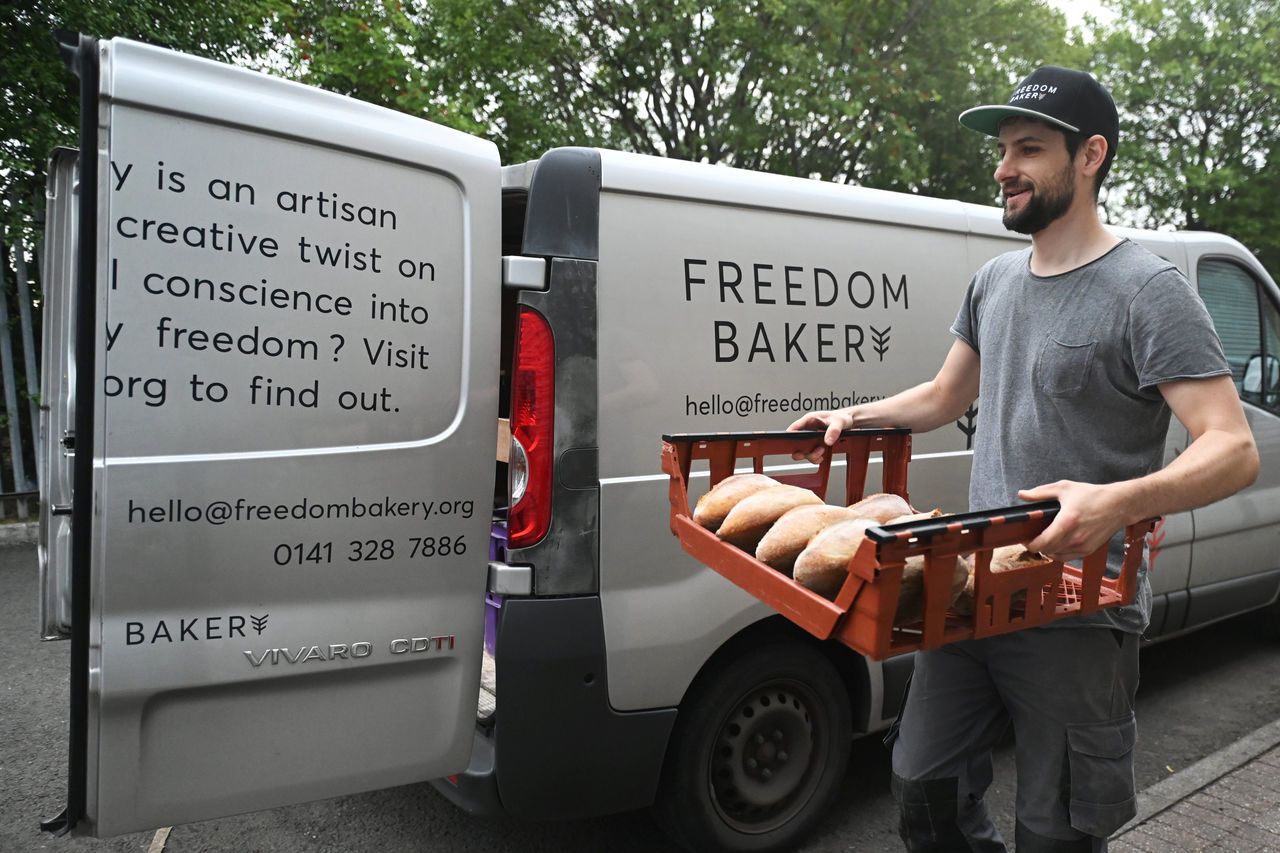 Mr Fountain said: "It's a mixture of long term and short term sentences including, drugs related offences, fraud and I'm afraid to say manslaughter and murder."
He added: "For some, the odds have been stacked against them from the beginning, so they never had a chance.
"An individual contacted us, who has been in institutions from childhood.
"He is completely institutionalised but he wants to get out and can imagine a life he can have that will be healthy, normal and rewarding so that is what we are about."
In October Freedom Bakery is set to expand and move to a larger premises.
Mr Fountain added: "I really feel that it is important to help people but at the end of the day they have to want to help themselves.
"In terms of the help we can offer, that goes quite far with us.
"I always liked the idea of working with a whole diverse range of people and this gave me that, it was an assemblage of Dickens characters."