Scotland could become the home of the UK's prototype fusion energy plant – producing power in the same way as the sun and stars.
Ardeer, in North Ayrshire, is among a shortlist of five sites for the Spherical Tokamak for Energy Production, or STEP.
Fusion could be a source of near-limitless clean energy with its potential being demonstrated in experiments.
Copying the process that powers stars – where atoms are fused to release energy – fusion creates nearly four million times more energy for every kilogram of fuel than burning coal, oil or gas.
But the next step is to show it can work on the scale of a power plant.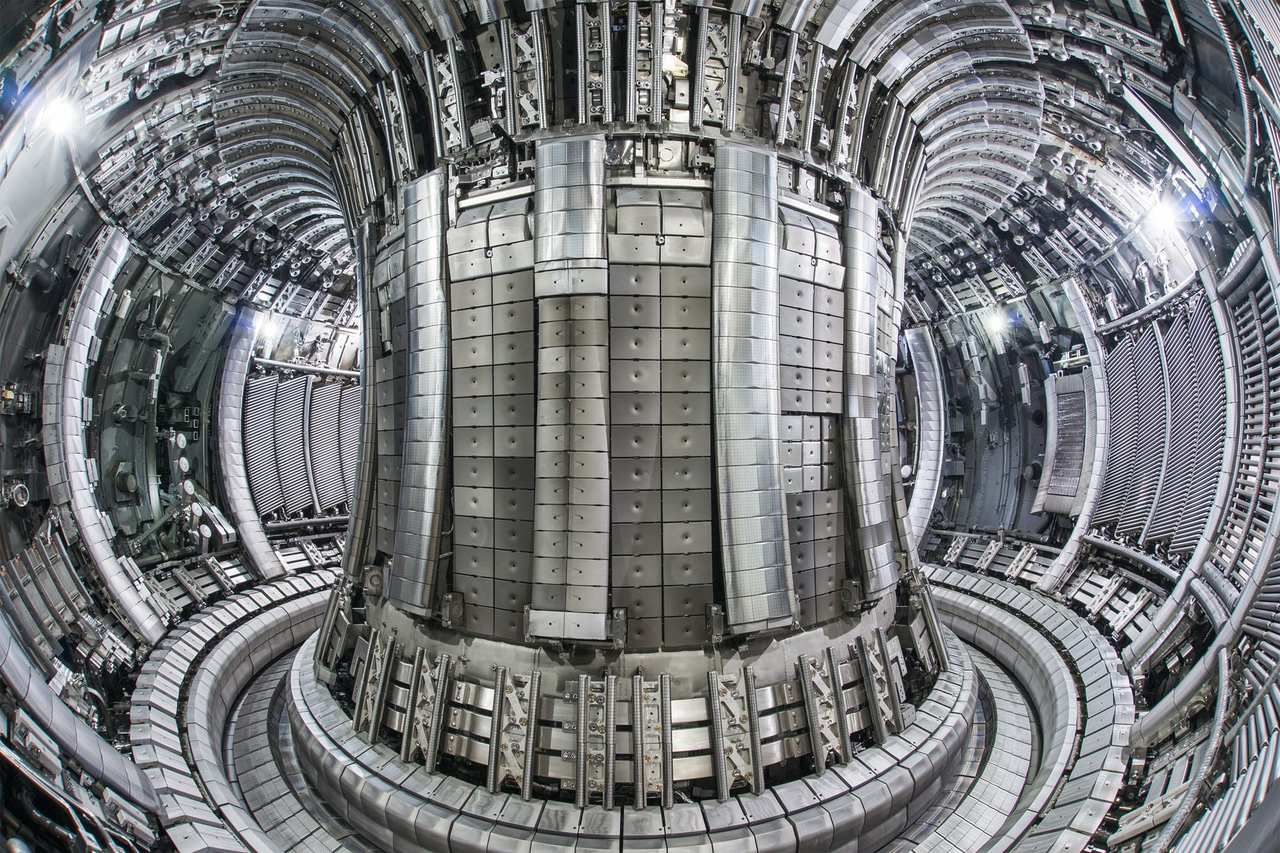 Last year, the UK Atomic Energy Agency issued a call for sites with five Scottish options making the 15-strong longlist published in June 2021.
The Ardeer peninsula, which lies between Stevenston and Irvine, was once home to Alfred Nobel's dynamite factory.
The area has remained largely undeveloped and the Scottish Wildlife Trust describes it as a "have for wildlife".
It remains the only Scottish site in the shortlist for the fusion energy plant which the UK Atomic Energy Authority said would support thousands of highly skilled jobs.
Paul Methven, STEP programme director, said: "The shortlisting of sites is a significant step for the programme as it helps bring this challenging, long-term endeavour to life in the here and now.
"It also increases our focus as we push on with design and delivery of what we hope is the world's first fusion power plant prototype.
"Through the next phase of assessment, we look forward to working with the shortlisted sites and local communities to gain a more in-depth understanding of the socio-economic, commercial and technical conditions associated with each site, before we make our final recommendations to the secretary of state in 2022."
The minister for business, energy and industrial strategy is expected to make a decision around the end of 2022.