An award-winning Scots nail artist has wowed top industry professionals with her Star Wars and suffragette-inspired creations.
Ania Kesiak spent months perfecting her ambitious looks for Scratch Magazine, a global publication dedicated to nail art, and won first place and voters' choice for her work in the Great Scratch Shoot Out competition.
The brief was to create a look that could grace the magazine's cover and Ania beat 79 other entrants to the top spot.
Her Darth Maul Star Wars look, complete with glow-in-the-dark lightsabers, won first place while her tribute to the suffragette movement won the voters' choice category.
The 37-year-old, who has been working as a professional nail technician for over 16 years, used real jewellery and glow-in-the-dark effects to help create her looks.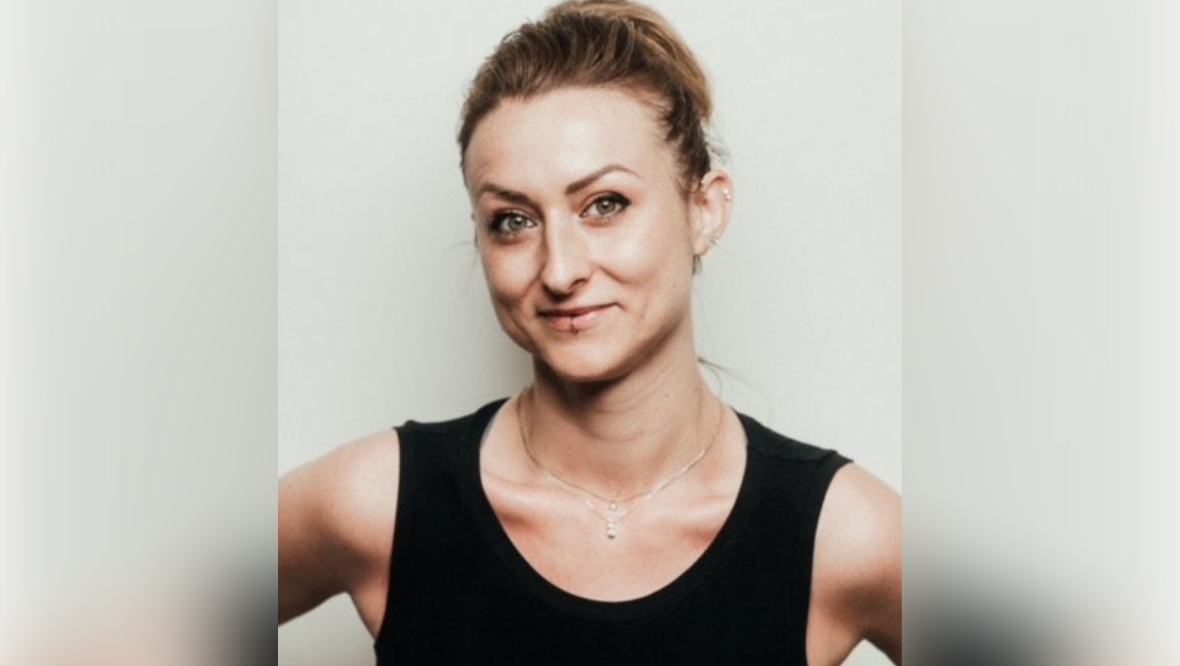 The winners of the competition were announced on Monday at the Olympia Beauty London Show.
"It took hours and hours to create the looks," she told STV News.
"The idea you have in your head does not come out the way you want the first time.
"With the suffragette look especially, I have never done anything like this before.
"I wanted to push myself to do something different. There were a lot of trials and errors.
"I was trying after work every night to get it right for about two months."
Glasgow-based Ania, who runs Beauty Beehive salon in the city's Charing Cross, also had the help of partner Jonathan Kerr, who sat for seven hours to be transformed into Darth Maul for the final Star Wars themed design.
She said: "He was ecstatic with the final look.
"My partner was the model and he sat for seven hours while I built the look, so kudos to him."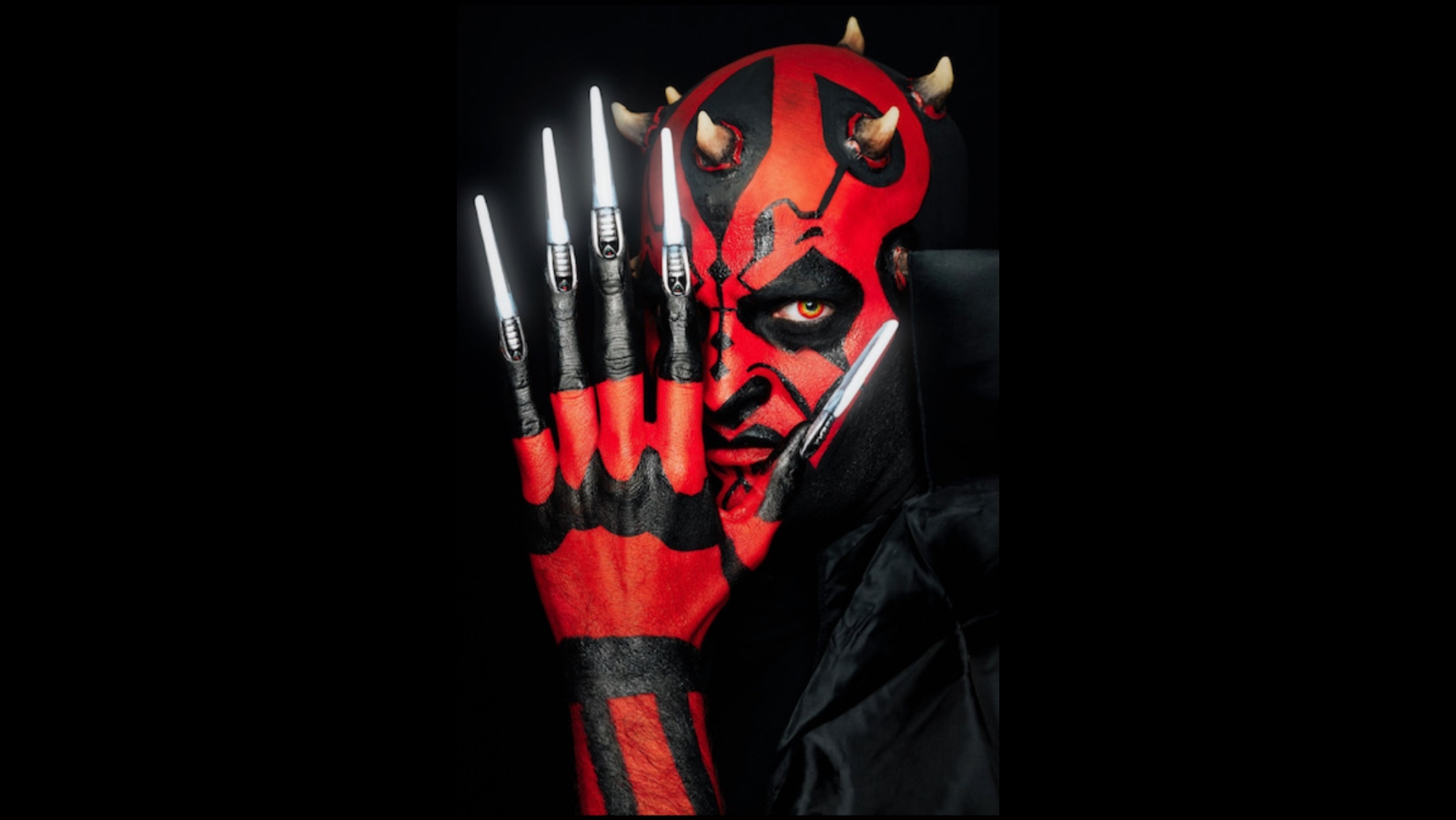 Ania is no stranger to competitions, having won UK Nail Technician of the Year in 2016.
She said: "Since I started, I always wanted to do something different with nails and I started going to competitions.
"This year I felt that I needed to do something to get the adrenaline back again."
The suffragette idea came after Ania saw images of the Millicent Fawcett statue in Parliament Square.
She began researching the history of the suffragettes and suffragists to inspire her work.
"I thought about the suffragette idea because of everything going on just now," she said.
"I wanted to make a statement saying never give up the fight.
"I started researching into when the vote was won in 1918 and I read about the statue that was created in London in 2018. That's when I thought oh my, it would be amazing to actually try and create this myself."
Ania ensured that each nail signified an important element of the suffragette movement with the iconic green, purple, white and gold colours represented.
The winning images were made with the help of Ania's make-up artist friend Alana Pignatiello and photographs were taken by her brother Kris Kesiak.
Ania said: "My very talented friend Alana did the make-up.
"I knew she would be the one to to go to as she would understand what I'm looking for. She was really up for collaborating and working with me.
"Kris was brilliant with the photos. He always thinks my ideas are a bit mad but he is really good at working with me."
Commenting on her future plans, Ania said: "Just now I want to concentrate on opening my own academy for nail art.
"When you're in competition mode it takes so long and so much of your time, it's all you think about each day.
"I'm now back with my clients, I have lots of loyal clients and I love them."
You can find all of Ania's creative nail designs on her Instagram.
STV News is now on WhatsApp
Get all the latest news from around the country
Follow STV News
Follow STV News on WhatsApp
Scan the QR code on your mobile device for all the latest news from around the country