An asylum seeker who was shot dead after stabbing six people at a Glasgow hotel had contacted the Home Office and other organisations more than 70 times before the attack, according to a report.
Badreddin Abadlla Adam, 28, from Sudan, was one of hundreds of asylum seekers moved into the city at the start of lockdown.
According to an internal Home Office evaluation, leaked to the BBC, Adam contacted the Home Office, housing and social care provider Mears, and charity Migrant Help 72 times about his health and accommodation in the period leading up to the attack.
It also found Adam had reportedly complained to staff at the Park Inn hotel and was in touch with the Home Office about an assisted voluntary return to his home country.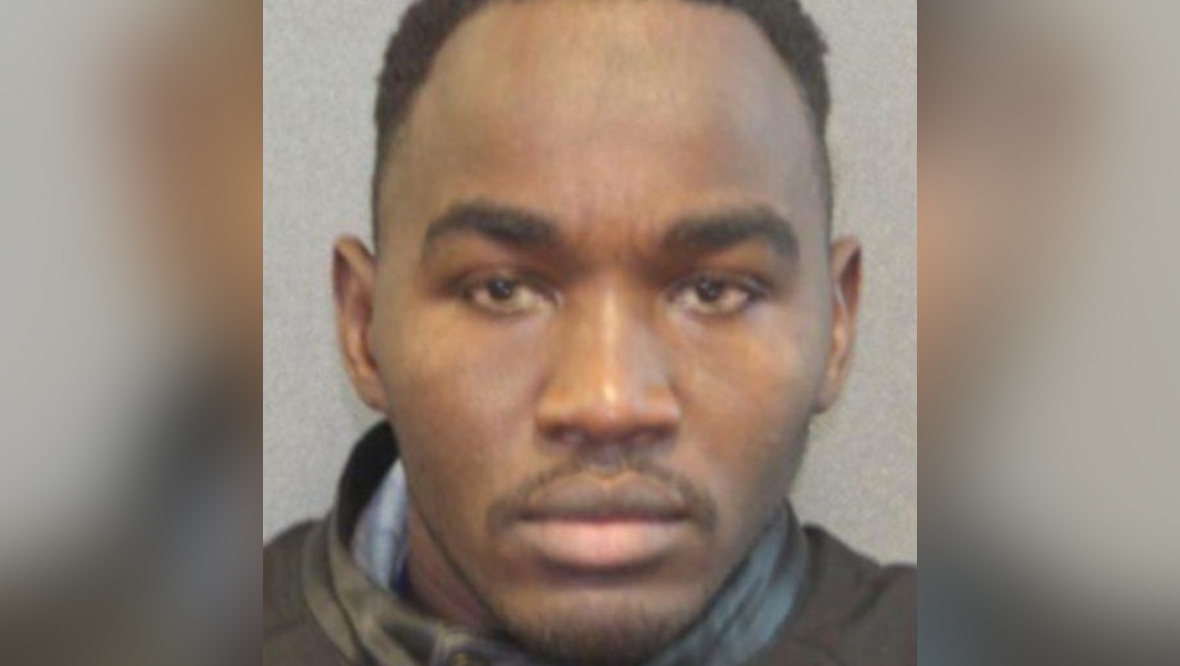 The review concluded that Adam's repeated calls "should have acted as a warning".
Dylan Fotoohi, co-founder and director of Refugees for Justice, was shown the report.
He told STV News: "It's a really sad piece of information for us to see."
The review reportedly made several recommendations, including developing a system to identify patterns of contact which may cause concern, and ensuring hotel staff are given mental health awareness and de-escalation training.
In response, the Home Office said a number of "significant changes" have now been made "to keep asylum seekers safe".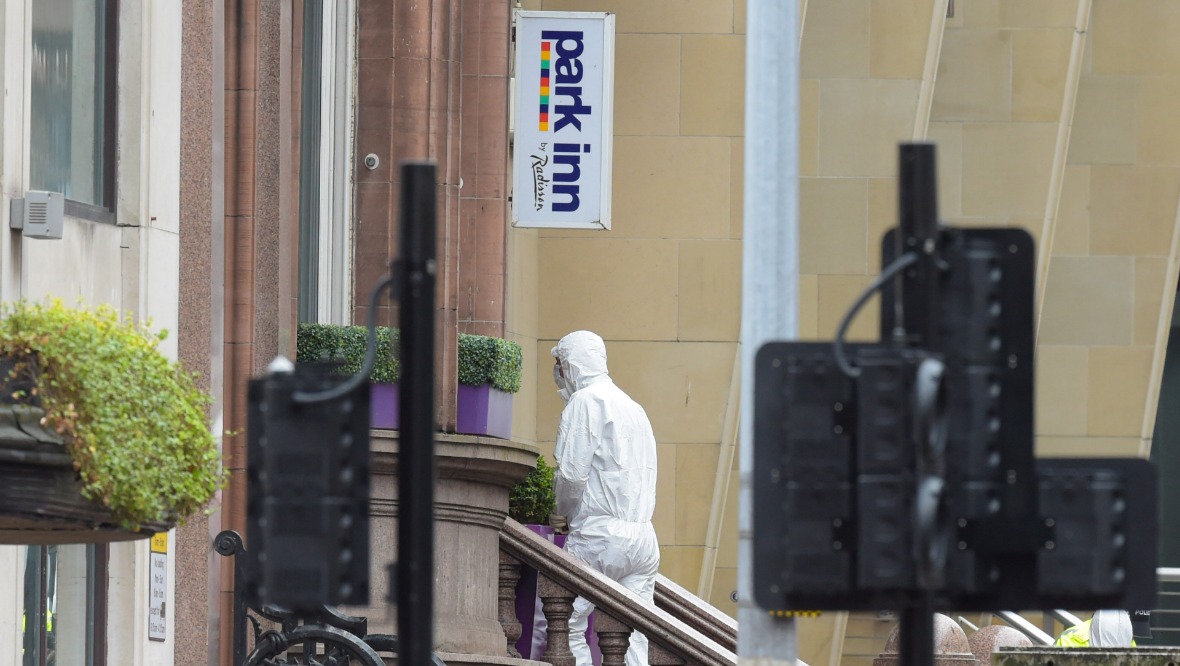 Mr Fotoohi said that the report should have been released to the public straight after the Home Office concluded its evaluation.
He said: "The content of the report, the sort of recommendations that it makes, are so far away from the reality on the ground.
"It has not done justice to the experience of asylum seekers who have been subject to that system."
Adam carried out his attack at Glasgow's Park Inn hotel on June 26, 2020.
He was shot dead by police after stabbing six people, including three other asylum seekers, PC David Whyte and two members of hotel staff.
Refugees for Justice was among multiple organisations and charities at the time raising concerns after Mears, which was subcontracted by the Home Office, moved refugees from self-contained accommodation to hotels.
Its members have been campaigning for an independent public inquiry into the Park Inn stabbings since 2020.
Mr Fotoohi said: "I don't give the [Home Office] report credibility in terms of the way that it was conducted [and the] people who have conducted it."
He added: "I think the only fair and ethical way of finding the truth is for an independent chair to come and investigate the issues in a publicly transparent way."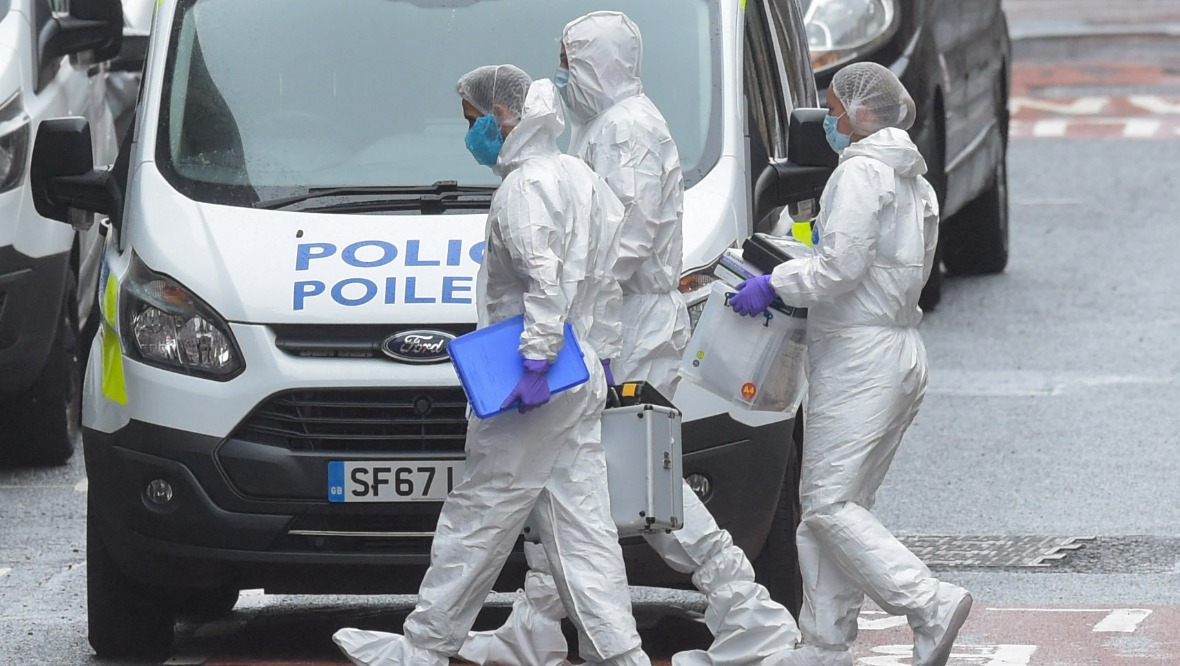 Thousands of asylum seekers are still living in hotels across the country.
Sabir Zazai, chief executive of the Scottish Refugee Council, said: "We are deeply worried that this report shows that the Home Office has not learned any real lessons from this tragedy.
"We are almost two years on and the Home Office's Covid response measures are continuing to house asylum seekers in hotel accommodation across Scotland and the UK at a cost of £4.7m a day (which includes Afghan bridging hotels).
"As this incident shows, being placed in hotel accommodation with very limited funds and no control over your life for long periods can have devastating consequences for the health and wellbeing of people who are only looking to rebuild their lives in safety.
"The UK Government's Nationality and Borders Bill proposes to house people in institutional accommodation, so called 'reception centres'.
"We're deeply concerned that instead of consigning this style of asylum support to the past, the Home Office is looking to expand its use of institutional accommodation for people seeking protection.
"Reports that Badreddin Abadlla Adam made over 70 calls for help while he was in hotel accommodation are extremely worrying. We need answers as to why these calls were not met with swifter support."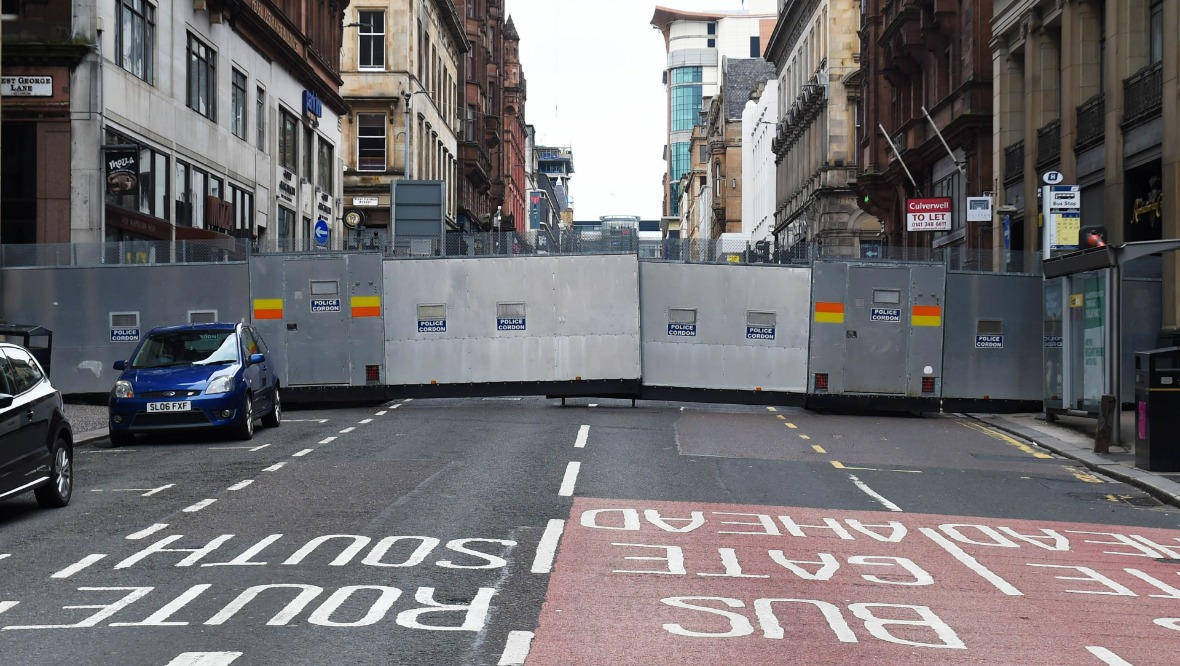 The Scottish Refugee Council is calling for the Home Office to release the report in full.
The Home Office said it previously applied an exemption under the Freedom of Information Act 2000 regarding the release of the report, but "upon further consideration and due to the passage of time" it is now "content to release a redacted version of the report".
A Home Office spokesperson said: "Due to the pandemic the Home Office had to use an unprecedented number of hotels for asylum seekers, including in Glasgow.
"The use of hotels is unacceptable and we are working hard to find appropriate accommodation for asylum seekers but local authorities must do all they can to help house people permanently.
"Since this horrific incident we have undertaken a number of significant changes to keep asylum seekers safe, including how we, our contractors and charities spot vulnerable individuals and provide them with wraparound support and appropriate accommodation.
"The Home Office has completed the majority of recommendations in the review which found that hotels in Glasgow were of a good standard, clean and well maintained.
"Our New Plan for Immigration, which is going through Parliament now, will fix the broken asylum system, enabling us to grant protection to those entitled to it and to remove those with no right to be here more quickly."
STV News is now on WhatsApp
Get all the latest news from around the country
Follow STV News
Follow STV News on WhatsApp
Scan the QR code on your mobile device for all the latest news from around the country