The Scottish SPCA is appealing for information to track down the owner of a stray horse that was found in a field.
The animal welfare charity was alerted to the colt after the owner of the field near Mauchline, East Ayrshire, discovered the horse on Friday morning.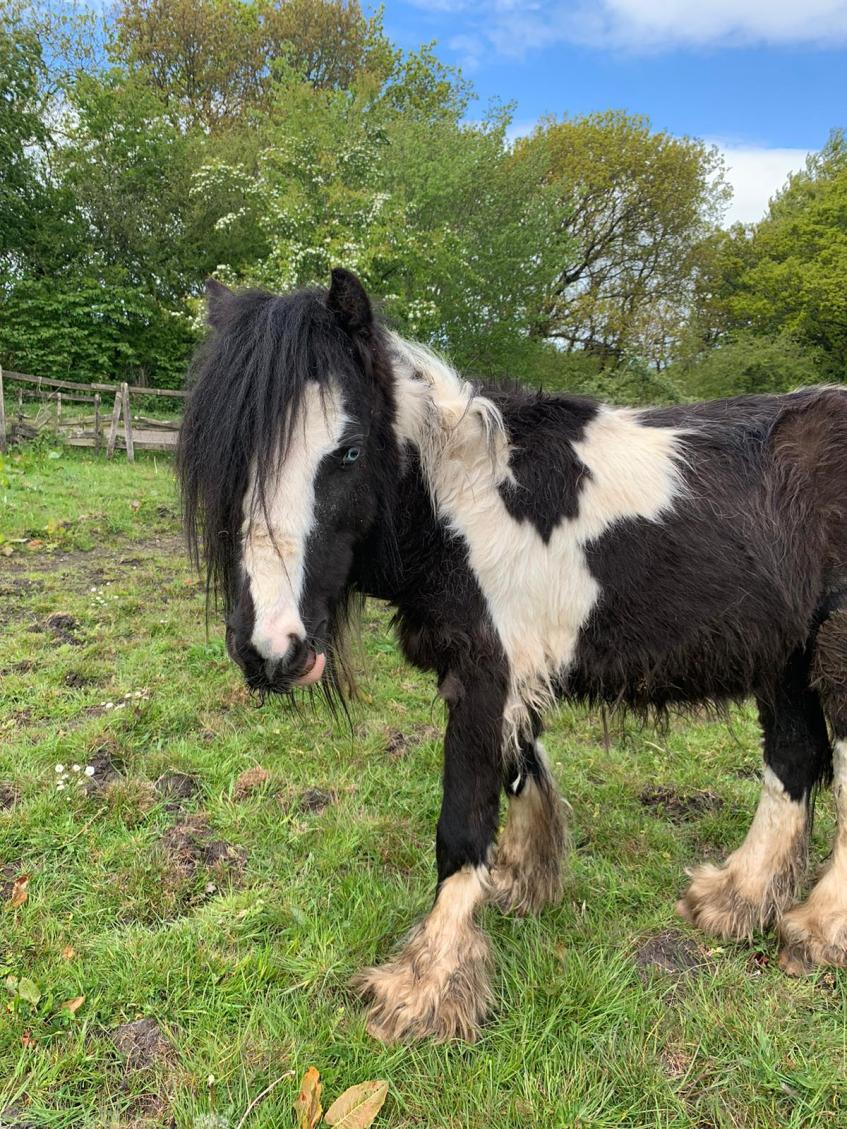 Scottish SPCA inspector Laura McIntyre said: "The horse was found in a field that was already home to two donkeys.
"The owner was very surprised to find they had another equine in their field.
"The horse is a colt and still quite young. He's maybe only just over a year-old.
"We'd like to find out who the horse belongs to."
If you have any information, call the Scottish SPCA's confidential animal helpline on 03000 999 999.