An anti-racism march is taking place in Glasgow.
On Saturday, crowds gathered at Glasgow Green for a march and rally to ​​"root out racism and fascism in all forms" and show support to refugees.
The march, organised by the Scottish Trades Union Congress (STUC), aims to highlight 25 years of campaigning by the Black Workers Committee and celebrate the "bravery and solidarity" of the BAME community.
Organisers said: "Whether organising against the far right, campaigning for the closure of Dungavel, the fight for Justice for Surjit Singh Chhokar or the ongoing fight for justice for Sheku Bayoh, trade unionists have stood shoulder to shoulder with the BAME community."
The group have also highlighted efforts to "push back" against Home Office raids, following protests in Glasgow's Kenmure Street in May.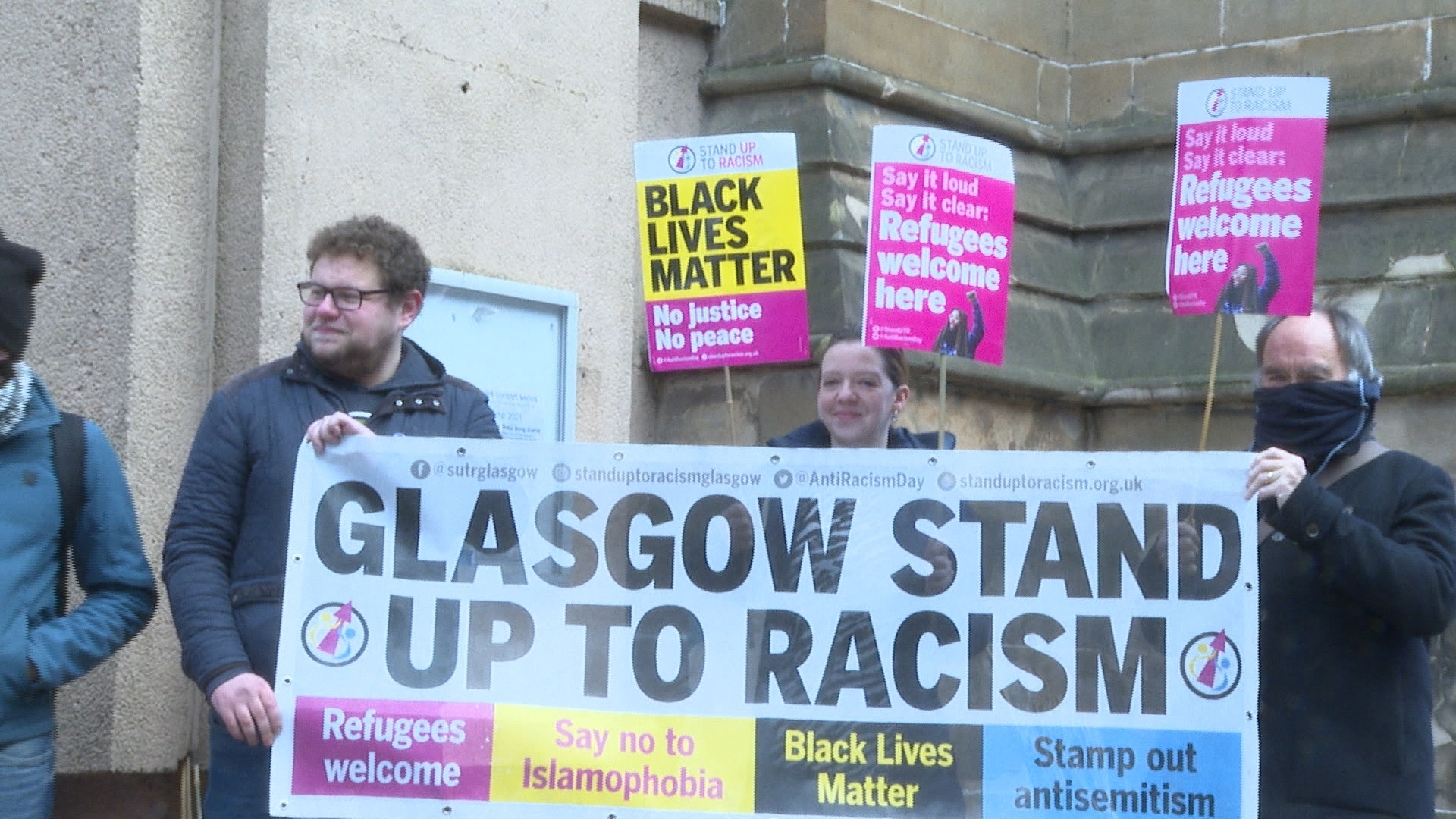 Hundreds of protestors, including many STUC members, blocked an immingration van after officials attempted to detain two men.
STUC said: "We take inspiration from the Kenmure Street protests, but dawn-raids have not stopped and they are just one inhumane example of the UK Government's racist immigration policy."